That Projector Guide
Where Human Design is lived.
Listen to the Podcast
That Projector Life is a podcast dedicated to supporting Human Design Projectors on their journey to understand their energy + how to work with it. New episodes usually drop on Wednesdays (but no promises).
Book a Human Design Reading
Looking to learn more about your unique energy and how to live + work with it? Check out the Human Design Readings that I offer. During our sessions, we'll dive into your chart and help you understand your energy.
Get Free Resources
New to Human Design? Just want to get a feel for my energy and my approah to the whole system? Look no further than these free resources. From challenges to courses to mini coaching, I've got you covered!
Where the Rubber Meets the Road
Let's get practical. Practical.
Hey there, fellow traveler! The Human Design System is kind of like the new kid on the block in the spiritual world. It's a conglomeration of a bunch of different systems (both ancient and modern). And everyone has their own unique understanding of and approach to it.
Me? I'm all about learning and living the system. I want people to understand the system from a mental perspective and to embody the system. Human Design is meant to be lived. And my specific design is all about experiencing and sharing.
Because of that (and other aspects of my design), I tend to be more grounded and practical in my approach to the Human Design system. While I definitely enjoy contemplating more esoteric and spiritual concepts (and I've been moving more into that as I grow), I still love a practical step-by-step guide.
That's my core approach to the system: Learn, experience, reflect, correct, repeat. And from that system I create what you see here on this site – my podcast episodes, my courses, and my services.
That Projector Guide is about supporting Projectors in a practical way so they can learn and live their design.
Think you know invitations?
Think again! Attract Epic Invitations is a course specifically for Projectors, and it explores – you guessed it – invitations! We're covering all the important info around invitations, including what they are, how to wait, how to work with invitations, and how to use your Projector energy in the process. Ready to dive into invitations?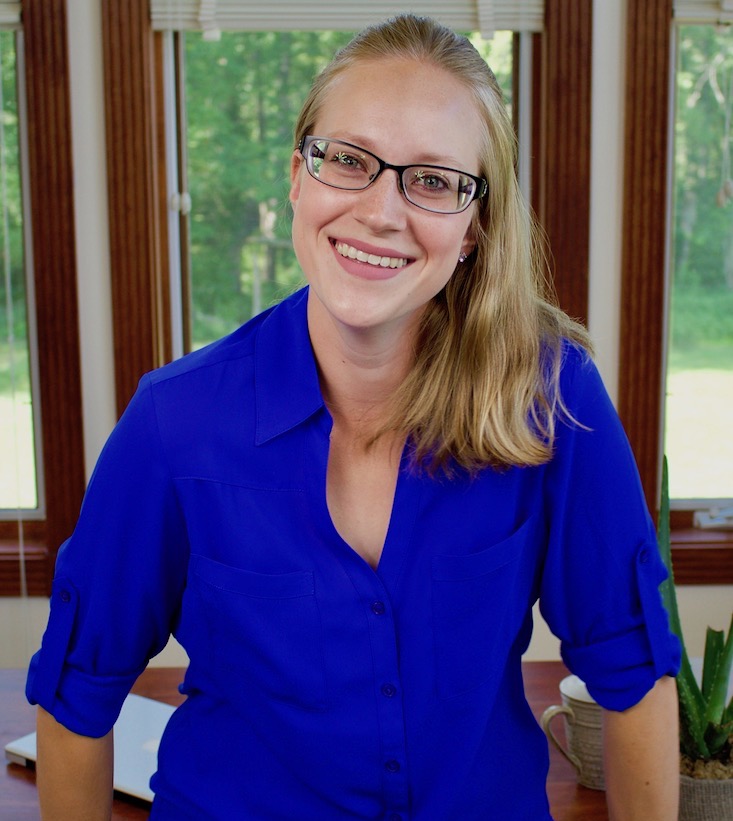 About Your Guide
Hey! I'm Ardelia Lee, a Human Design Projector, pathfinder, and energetic compass.
I'm here to support you as you familiarize yourself with your design and then learn how to actually be a Projector. (And that may look different than it does for me. That's ok!)
It's time to come home to your amazing energy and work with it instead of against it.
I'll help you release your conditioning and walk with you as you begin to rediscover yourself so you can findally create the life you were designed for. Want to learn more about me? We can get better acquanited on the About page!