Projectors
It's time to create your own path
Let's start an adventure together.
Hey, fellow Human Design projector! Allow me to be one of the first to welcome you to the amazing, wonderful, and sometimes-scary adventure that is learning how to be a projector.
I can't wait to start guiding you as you discover what it is to actually be a projector and then apply that to your life.
But before we get started, I want you to understand one very important thing. It's time to let go of all the "conventional wisdom" that you've lived by. Seriously, pull an Elsa, and let that crap go.
Why? I don't do conventional, and I'm betting that you don't either. (At least, not deep down.) And that's for good reason. You're not "conventional". You're not like everyone else.
You're a projector, and it's time to start BEING one.
And yes, that's a huge shift, but I'll be there with you to support and guide you. After all, that's what I'm here to do.
Meet Ardelia
Hi! I'm Ardelia Lee, Human Design guide, pathfinder, and energetic compass. 
I'm here to support and guide you, fellow projector, as you familiarize yourself with your design and then learn how to be a projector. It's time to live out your design and stop trying to be the manifestor you aren't.
I'll help you release your conditioning (a.k.a. the external expectations that have been placed on you, especially regarding your work ethic and what success looks like). I'll guide you as you begin to rediscover yourself and your energy so you can finally create and live the life you were designed for.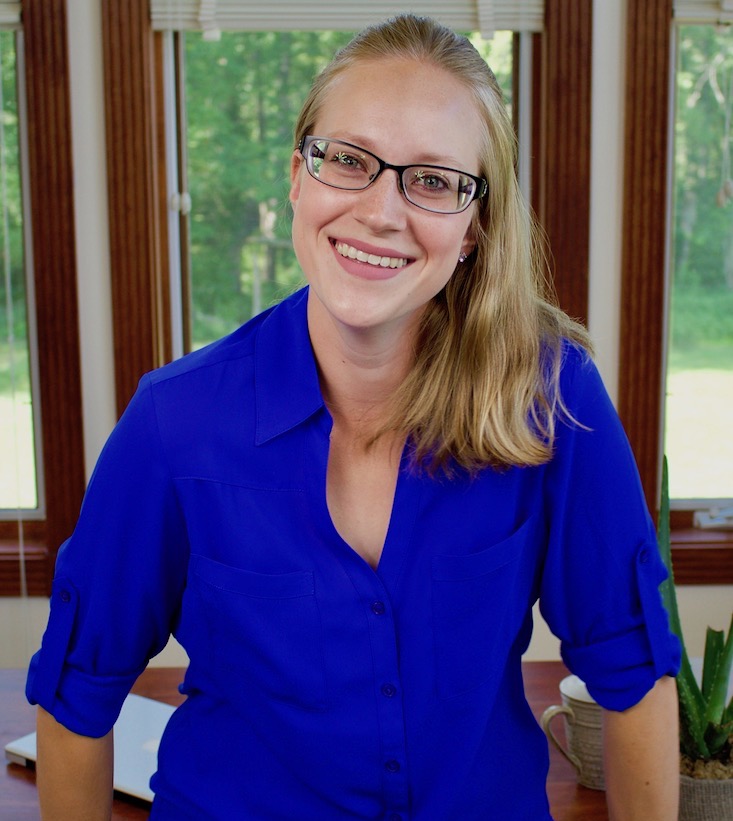 Uncover Your Projector Magic
Working with your energy + living as a projector starts with understanding your energy. (You can't be something you don't fully understand, right?) 
To start your Projector journey, book a Human Design Reading. During this 60-minute video chat, you and I will sit down with your Human Design chart and talk through the basics + the big picture. We'll cover what you need to start living + working with your energy. 
Join the Projector Pivot Program
This 9-month group program is designed to support and guide projectors as they learn about their energy, release their conditioning, and begin to live as projectors. (It's currently in development, so stay tuned for updates!)
Join the Projector Pivot Challenge
A FREE 5-email challenge that guides you through the basics of being a projector
Because it's time to start working WITH your energy