Meet Your Guide
Because every adventurer needs someone in their corner.
Projectors Assemble
Frodo had Gandalf. Luke had Yoda. And you've got me! But what, exactly, am I doing here? (Other than making references to fantasy/RPG stuff?)
I'm here to help you learn more about your unique Projector energy so you can grow, play, and live at your highest, most aligned level. I'm also here to ensure that you don't take yourself – or your journey – too seriously. Think of me as your energetic compass, helping you see the paths no one else does.
But ultimately, I'm here so you know you're not alone. We're in this together, you and I. We're both Projectors figuring out how to thrive in a world that doesn't fully understand our energy.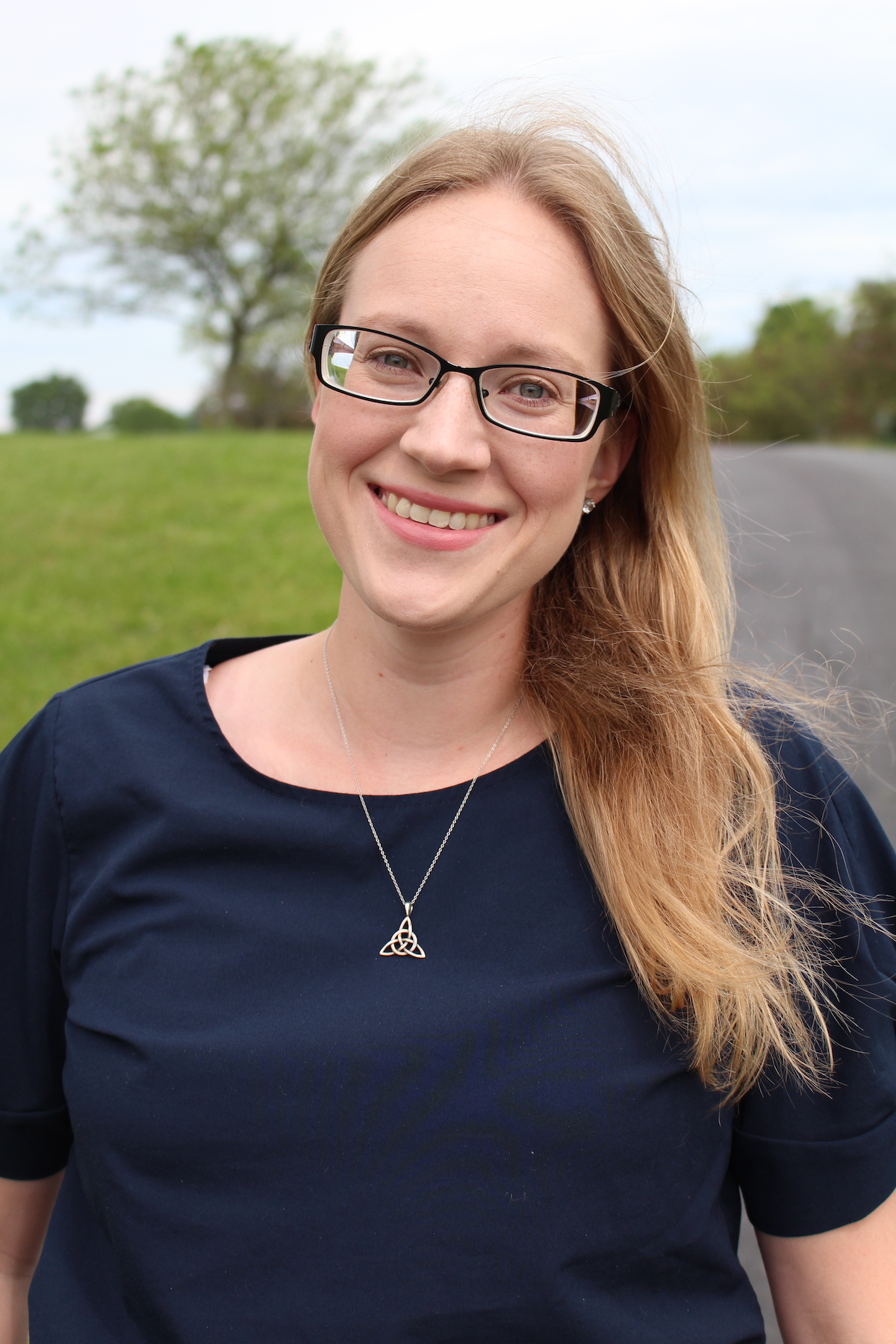 My Story
I've been in the online business space since 2014, but business was a struggle for me until I was introduced to Human Design in 2018.
After lots of learning and experimenting (which totally includes learning what doesn't work), I realized that there actually was something to this being a Projector thing.
I also realized that there wasn't a lot of information out there for Projectors. (Side note: It's not really that helpful to just say "Wait for the invitation." Like what does that even mean?)
So as I continued to live my experiment and figure out what worked for me, I began sharing that journey on the That Projector Life Podcast. As I learned more about Human Design and being a Projector, I added services and resources to my business.
That Projector Guide has grown (and continues to grow) as a result of my own growth, transformations, and experiences.
Mistakes Are Ok
I always try to take a cue from Ms. Frizzle and "Take chances, make mistakes, and get messy!" And I learn from my mistakes.
Live Your Human Design
Don't forget to live and integrate what you learn. This is where the system really shines – through you and your own experiment.
Go Your Own Way
Look, I'm not here to tell you exactly how to live or what to do. I'm here to share what I've learned and empower you to choose what's best for you.
Book a Reading
Let's explore your unique energy together through a Foundational Human Design Reading. This is a 60-minute 1:1 call during which you and I talk through the basics of your chart. After integrating the info from your reading, you should have a deeper understanding of your energy and how to live in alignment.