Meet Your Guide
Because every great adventurer needs someone in their corner.
Hey, I'm Ardelia! I'm here to make your Projector Journey more fun + enjoyable!
(Plus, I make the mistakes so you don't have to. It's in my design.)
My Story
My story is pretty much the textbook example of what happens when a Projector doesn't follow their energy – I'm sure it's one that you're well familiar with (unfortunately).
In short, I followed all the "right" strategies in life and in my online business (which I had been running since 2014), but I didn't see the success, clients, or money that everyone who used those strategies promised me.
And on top of that, I felt so unseen. No one noticed me when I posted online. And it's really hard to grow a business when no one sees you.
Enter Human Design (through an invitation, of course), and everything began to make sense.
Learning how to live as a Projector has completely changed my life. I'm more aware of and in tune with my natural energy – and I'm now receiving the recognition and invitations I'd been wanting for years.
That's why I'm here as That Projector Guide. I want to support you, fellow projector, as you discover what being a projector looks like for you. I want you to understand who you are – who you really, truly are on an energetic level – so you can see where the external expectations that have been controlling you show up in your life.
Life is an adventure
I always try to take a cue from Ms. Frizzle and "Take chances, make mistakes, and get messy!" Also, that's one of the best ways to learn. 
Always learn + grow
I'm a lifelong student. I love learning new things and exploring the growth opportunities they give me. Growth isn't always pretty or painless, but the end results are worth it.
You have the answers
Believe it or not, the answers are inside you and your energy. I'm just here to help you uncover them. I'm happy to offer advice, but ultimately, the decision is up to you.
You're welcome here
Any space I host – my Facebook group for Projectors, the That Projector Life Podcast, this website – is a safe place where all are welcome. You're seen here. You're recognized here. I've got you. 
Astrology
♉️  Taurus sun
♑️  Capricorn moon
♎️  Libra rising
Human Design
🔍  1/3 Profile, Classic Projector (Just throat and g-center defined)
🧭  Right Angle Cross (Personal Life Theme) of the Sphinx
Personal
📚  Bookworm
🖥  Videogamer
🌲  Introvert
❤️  Mom
Dear Projectors,
I know what you're going through, and I know what you've been through. I've felt the pain, the anger, and the deep, deep hurt that comes from being overlooked, unseen, and ignored. I've felt the frustration of trying to force others to recognize you by "putting yourself out there" and "seizing the day"
Know that I see you, and I understand what you've been through (and what you're going through now). You're my people, my crowd. And I'm here for you.
So, if you need someone to talk to, someone to bounce ideas off of, reach out. Email me or message on Instagram. We'll find your path. Together.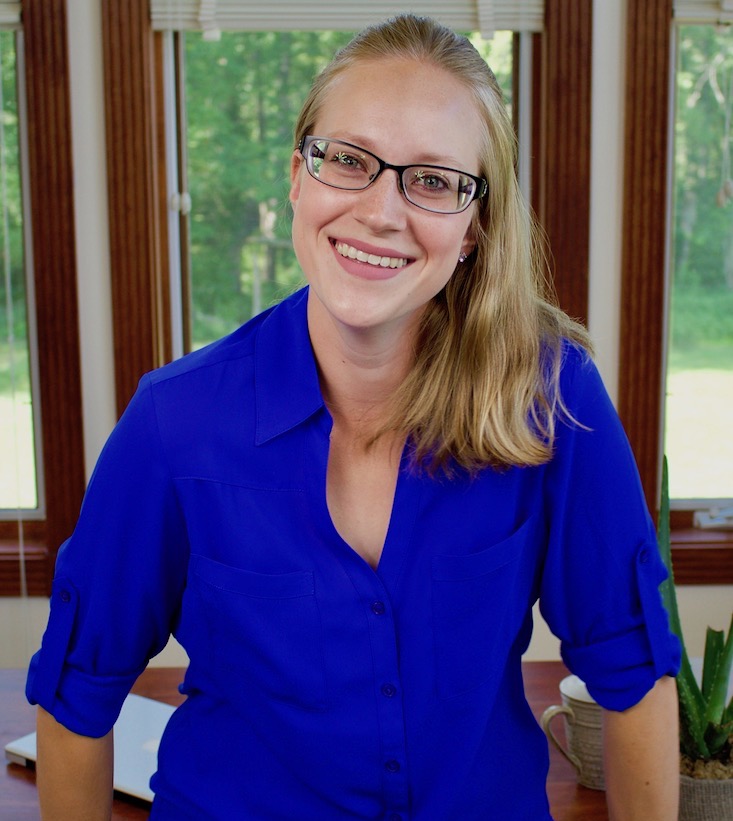 Foundational Human Design Reading
Let's explore your unique energy together. This Human Design Reading is a 60-minute 1:1 call during which you and I talk through the basics of your chart. 
Need more deets? Check 'em out here!
During our Human Design reading, I'll walk you through your HD chart. We'll cover your Human Design type, strategy and authority, profile, incarnation cross, your centers (both the open and defined ones), and your channels.
I'll share my screen with you as I talk through your chart, and I'll record our call so that you can easily reference our discussion and your chart again. You'll typically receive access to the call replay the same day as your reading – and you're welcome to watch the replay as often as you need to. If you have questions after the call, you're free to message or email me and ask!
Gates and Channels Reading
This is a Next-Level Reading, so only schedule this if you've had a foundational Human Design Reading, either from me or someone else. During this 60-minute read, we'll talk through your gates and channels, going into even more depth than the foundational read.
Learn more
The Gates and Channels Read focuses exclusively on the gates and channels in your chart. We'll start with the channels you have defined, and we'll talk about them in more depth. We'll cover the circuit that they're in, how that impacts you, and the two gates that make up that channel. Once we've covered all of your channels – and talked about how they interact together – we'll move onto your gates. 
We'll talk through each of your gates and the implications that has for your specific design. Yes, we'll cover dormant gates and how they can impact you. Ready to schedule a read? Just click the book now button.
Single Session Mentoring
During this 60-minute session, you and I will focus on the question or problem that's bothering you the most. If you have a lot of questions – or a lot of problems – we'll solve as many as we can in our time together. 
Find out more here
When you book your call, you'll be able to tell me what you want to focus on during our time together. However, if things change between the time you book and our call, we can shift the focus of our session to match your needs then.
You will dictate the direction of the session, but I'll likely jump in with insights and suggestions based on what I'm seeing and how my energy responds to things. You'll also walk away with some homework and some action steps to help you along your path. (I'm a big fan of homework). If you have questions after our session, you can always email me or message me on social media for support.
Ideally, this is something you book after you've had a Human Design Reading – either from me or someone else. You really need to be aware of your chart and have an understanding of it before you start with mentoring.
Join the Projector Pivot Challenge
Looking for something simple that will help you jumpstart your understanding of what it means to be a Projector? That's what this challenge is all about. 
In just 5 lessons, you'll learn the basics of your Projector energy and how to work with it. And this challenge is 100% free – all you need to do is implement what you learn – and there's homework to help with that.  
"Thank you so much for putting in the effort to create it for all of us! I especially loved the list building for Desired Invitations and tracking the Received Invitations (it's been so fun watching it grow), and creating a list of nourishing & fun things to resort back to while we're waiting. That's been so, so incredibly helpful."