Projector Business Challenge
Create a business that's aligned with your Projector energy in 15 days.
It's time to try something new.
Let's blend your Projector energy with business strategy.
And by doing so, we'll create something new that's all yours – a business that works in alignment with your energy. Because here's the thing – there are solid business strategies out there…but you have to tweak them to fit your Projector energy. And that can be difficult to do on your own, especially without a path to follow. 
This Projector Business Challenge will lay the stepping stones for you to follow as you revamp (or build) your business from the ground up in a way that works with your energy. 
Why blend energy + strategy?
Because they feed each other.
Using solid business strategy, but tweaking it for your Projector energy is a great way to use the best of both worlds. If your business strategy supports your energy, then your energy can also support your strategy. It's a two-way street.
Because marketing can be FUN
When you put your energy with business strategy, you may just find that marketing as a Projector can be fun – and it doesn't feel like marketing at all!
Because it creates a solid foundation for everything else
Building a solid foundation for your business that supports your Projector energy is the kick that gets the Snowball of Recognition + Success rolling. 
Join the Projector Business Challenge and Learn
How to structure your business so it supports your energy
How to market as a Projector (and have fun doing it)
how to create energetic + strategic flows in your business
how to bring in outside support where you need it most
The Projector Business Challenge is designed to support and guide you as you learn how to use your Projector energy in your business. Every 3 days, you'll receive access to a new day of the challenge – that way, you have time to process and implement what you're learning.
We'll blend business strategy with your energy to help you create a solid foundation that's aligned with you! Here's how…
Day 1 - connecting with your business
We start the challenge by helping you connect with your business on an energetic level so you can receive messages and feedback about what's going on beneath the surface.
day 2 - Identifying Your Clients
In Day 2, we walk through how you can identify and get to know your clients as they exist in reality. (All too often people create magical unicorn clients that don't exist.) We'll talk through how to identify their problems so you can create a solution (a.k.a. your products and services)
day 3 - structuring your offers
This lesson is all about creating product flows and strategy pathways through your business. The better you can connect your products or services, the longer clients will stay in your business, which translates to more income + more impact for you.
day 4 - marketing as a Projector
This day will help you lay the groundwork for the creation of your marketing plan as a Projector. We'll approach things strategically but with the understanding that things should feel fun and aligned for you. Ready to market with your energy?
Day 5 - Brining in Outside support
In the final day of the challenge, we'll talk about how you can bring in outside support and why you might want to do so. (And no, outside support doesn't have to be paid.)
Homework included
Each day of the challenge has its own implementation activities, so you can immediately apply what you're learning.
Frequently Asked Questions
Got questions? I've got answers! If you don't see your question here, you can always send me an email at [email protected]
How long will I have access to the challenge?
As long as I'm offering the challenge, you'll have access to it. And you're more than welcome to go through this challenge multiple times. The first time you go through it, you'll have to wait 3 days between lessons. But every time after that, you can go on your own schedule.
Why do I have to wait between lessons?
Because I really want to make sure that you have the time and space to integrate and process what you're learning. Plus, we could all use a bit more practice when it comes to waiting. 😉 
Are there any live element to this challenge?
Yes! We'll start the challenge as a group on January 11. So if you sign up for the challenge before then, you'll go through it with everyone else in the That Projector Life Facebook group. I'll be doing lives in the group throughout the challenge for some extra support and guidance.
Meet Ardelia
I'm Ardelia Lee, Human Design guide, pathfinder, and energetic compass, and I'll be sending these emails to you and guiding you through this challenge.
I'm here to support and guide you, fellow projector, as you familiarize yourself with your design and then learn how to be a projector. It's time to live out your design and stop trying to be the manifestor you aren't.
I'll help you release your conditioning (a.k.a. the external expectations that have been placed on you, especially regarding your work ethic and what success looks like). And I'll guide you as you begin to rediscover yourself and your energy so you can finally create and live the life you were designed for.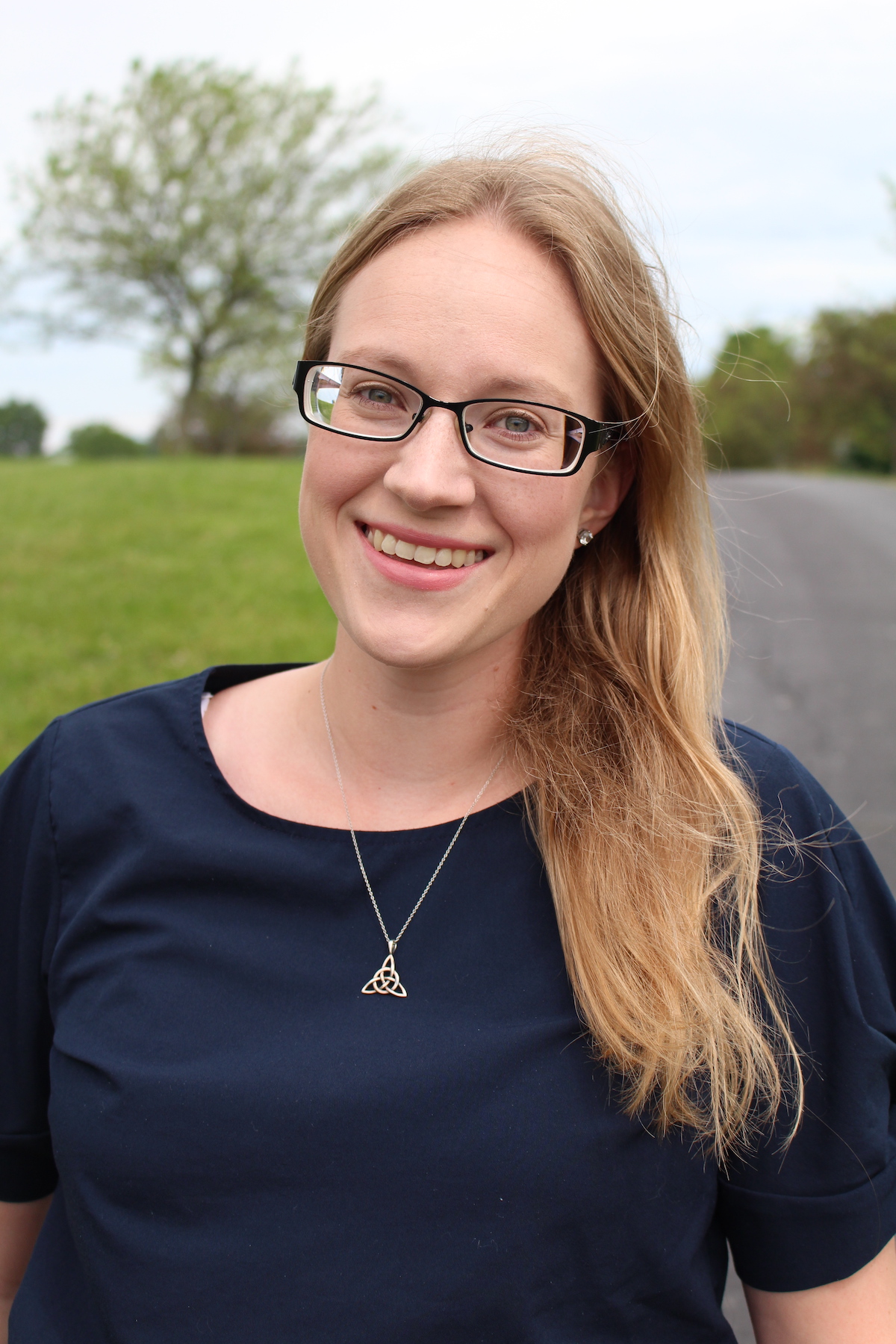 Join the Projector Business Challenge
And bring your business into alignment.