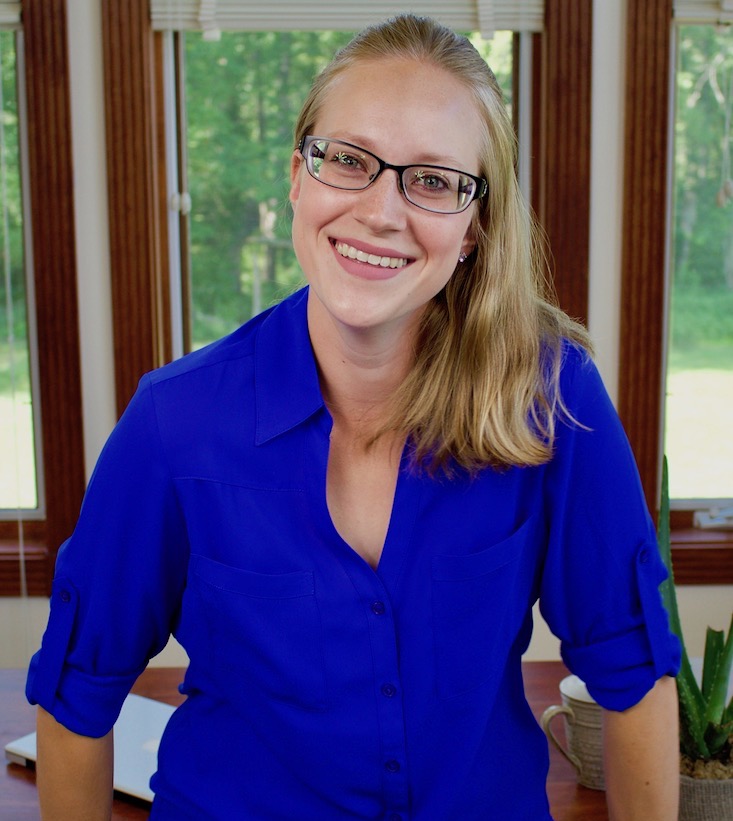 Call me. Beep me.
If you wanna reach me.
Hey! I'd love to hear from you. I'm happy to answer questions and connect. I'd also love to hear any suggestions or ideas you have for podcast episodes, courses, and more. (But you're also more than welcome to reach out and just say hi).
Want to share a potential podcast guest for the show or invite me to be on your podcast? Great!
You can email me at [email protected]. You can also find me on social media platforms using the links below.
I try my best to get back to all messages (both through email and social) when I have the energy to do so. I want to make sure that you receive an appropriate, fully thought-out response. Because of that, please allow up to two weeks for me to get back to you.
Human Design Readings
Looking to learn more about your unique energy and how to live + work with it? Check out the readings that I offer. They'll help you understand your energy and how you can begin to work with it.
Need more support actually living and working with your design? That's what my mentoring sessions are for! Here, you'll have the support + space to grow, learn, and process.