Let's connect!
I'd love to hear from you.
Have a question about Human Design?
Have an idea for a podcast episode?
Just want to reach out and say hi?
I'd love to hear from you. (Really! Getting messages and questions from people makes my day.) So choose your avenue of connection below. I'll be in touch within 72 hours. (Seems like a long time, I know. But I want to give me some wiggle room.)
Prefer to just send me an email? You can do that! Send your message to [email protected]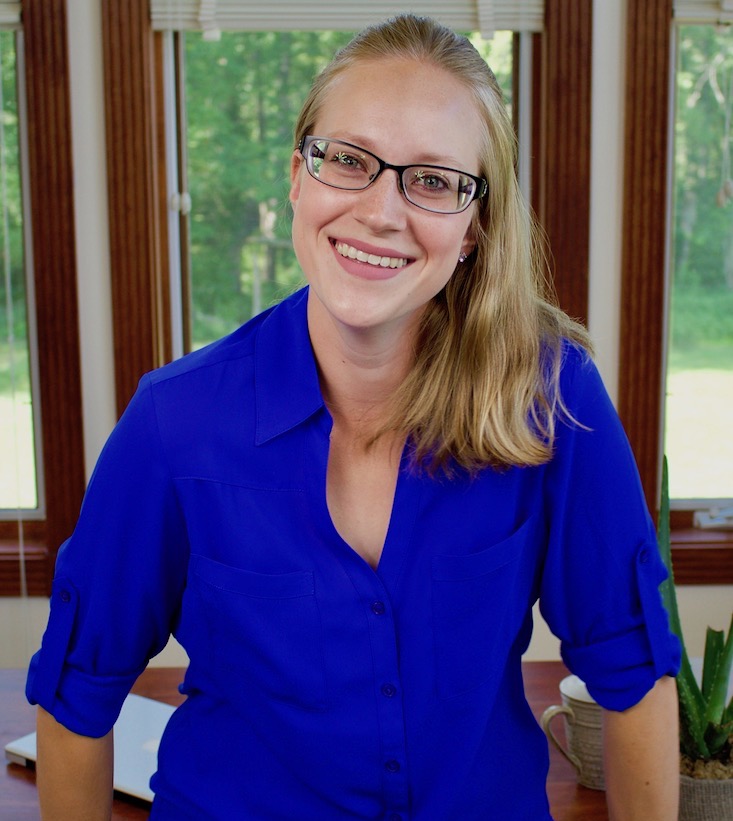 Follow (or message me) on Instagram! I do my best to post regularly (as much as my energy will allow) and offer insights into #ThatProjectorLife and Human Design. I also share Projector mantras and survival strategies. 
Frequently Asked Questions
Do you work with other Human Design types?
Yes! I work with all Human Design types. It's just that Projectors hold a special place in my heart + business because I am one, and I'm intimately familiar with their frustrations and struggles.
How can I work with you?
There are a few different ways you and I can unleash your magic together. I offer Human Design readings, Human Design mentoring, and a group program specifically for projectors. Currently, my site is under construction, so the links to all of those options will become available soon. In the meantime, feel free to email me at [email protected] to chat more about any of these. 
Can I schedule a Human Design Reading more than once?
Yes! The first read you and I do together (if you haven't done a Human Design reading before) will be to cover the basics of your chart. After that, you can schedule more detailed reads that look at things like your channels and gates as well as the planets in your chart.
Links to all of those different readings will be coming soon. Email me at [email protected] for more information.