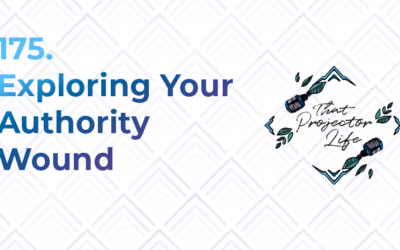 Episode Details Are you struggling to connect with and really appreciate your authority? It could be that you're facing what I call your Authority Wound. This is something I've reflected on for a while now, based on my experiences and the experiences of other...
Learn How to Work With Your Energy
Join the free Projector Pivot Challenge and use it as a springboard to launch you further into your Human Design Journey.