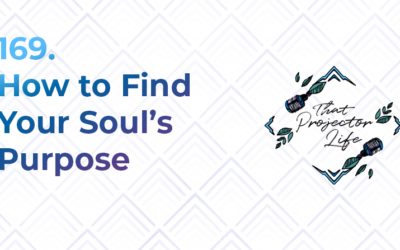 Episode Details In this episode, we attempt to tackle the age-old questions of "What am I here to do?" and "How do I find that info?" Not surprisingly, we're going to use Human Design to help us find a direction - and potentially some answers - for those questions. I...
Learn How to Work With Your Energy
Join the free Projector Pivot Challenge and use it as a springboard to launch you further into your Human Design Journey.