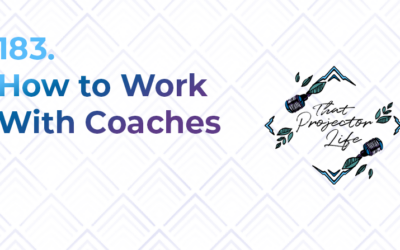 Episode Details In this episode, we're covering a few different things relating to coaches and how to work with them. We'll talk about whether or not Projectors can and should hire non-Projector coaches as well as how to prepare for working with them. (Spoiler alert:...
Learn How to Work With Your Energy
Join the free Projector Pivot Challenge and use it as a springboard to launch you further into your Human Design Journey.