It's time to Discover Your Projector Magic.
Live + thrive in alignment. Here's how.
By now, you know you're a Projector. And you know that "conventional wisdom" and the traditional way of doing things don't work for you. But what DOES?
(And, to be honest, learning you're a Projector and actually LIVING like one…those are two different things, aren't they?)
The whole "wait for the invitation" thing can be pretty confusing, and you probably have tons of questions like…
How does my Projector energy work?
How do Projectors thrive in the world?
Is it possible for a Projector to be successful by working with their energy?
And what does being a Projector even LOOK like?
Wonder no more. Because I've been there. I've done that…and it sucks. So instead of sitting around asking questions and never finding the answers, it's time to ask the questions + FINALLY get some answers! 
Discover Your Projector Magic is here to empower you to live your life as a projector so you can finally unlock the magic in you.
It sounds cheesy, but it's true. A projector living in alignment with their energy is a magnet – and a power – unto themself.
What's Included in the Course?
Lots of awesome things to support + guide you as you discover what it is to be a Projector. Want to know the specifics? Take a look!
6 pre-recorded video lessons
This is the foundation of the course. Each lesson is packed with info for you to integrate + implement.
Integration activities for each lesson
Each lesson has its own homework sheets to help you process + integrate what you're learning.
I'm sharing Projector resources I've never shared before, including a Trello board for Projectors!
Yes, I built rest + integration time into this course. You're welcome. 
Hang out with your fellow students. Discuss homework, or ask questions. This is your place to give and receive support.
During each of our rest weeks, I'll host a Facebook live Q+A session in the group. 
Enroll in Discover Your Projector Magic
The course is currently closed. Check back later for updates.
Let's Break Down Those Lessons
Lesson One: Understanding Projectors
We start off by answering the basic question – What is a Projector? After that, we dive into how Projector energy works, how you work as a Projector, and how to take care of yourself. This lesson may be a review, but it's an important reminder for all of us to hear. You'll get some self-care tips tailored just for Projectors, too.
It's time to learn how to care for your energy so you can begin living in full alignment with it.
Lesson Two: Recognition + Invitations
This lesson is all about recognition and invitations. We'll cover the energetics of invitations (a.k.a. how the energy exchange works), whether or not invitations expire, and what invitations can look like.
We'll also walk through how you can wait for an invitation and recognition. When it comes to recognition, we'll touch on what recognition is and how to go about receiving it (hint: You have to start with you).
We're gonna answer all your questions around invitations so you can go out into the world confidently and attract those suckers to you like kids to a mud puddle.
Lesson Three: Finding Your Conditioning
Honestly, this lesson may be my favorite! It's all about conditioning and looking at how your undefined centers impact your life and your energy. We'll talk about what conditioning is, how to spot it, and how to start deconditioning your energy. This lesson is extremely powerful, which is why it comes right before our rest and integration week.
It's time to identify and release the energy that isn't yours and begin observing it instead of identifying with it. That's where the true wisdom potential of our undefined centers comes in. And you're about to discover it.
Lesson Four: Bitterness + Initiating
We'll continue our theme of deconditioning by addressing the elephant in the room: bitterness and initiating. Bitterness is a clue that something isn't right in your life or energy, but without knowing what to do about it, it's hard to use bitterness as a positive tool. So that's what this lesson will show you.
This lesson is here to help you identify your bitterness triggers and then work through them so you can release those feelings and get back into alignment with your Projector energy.
Lesson Five: Clearing + Protecting Your Energy
Because the Projector aura is so focused and absorbing, it's important to clear your energy regularly so you can live in alignment with your natural energy. Besides, you don't need to hold onto other people's energy. This lesson will walk you through the basic clearing and protecting process and provide you with several guided clearing meditations so you can find the one that works best for you.
Lesson Six: Thriving in a Generator World
Knowing all about your Projector energy doesn't do you much good if you don't know how to thrive in a Generator world. That's what this final lesson is all about – strategies and tips for living as a Projector out in the real world. It's time to take your Projector energy out into the world, because you were intentionally designed to be a Projector, and it's only as a Projector that you can see success.
Wondering about the process after you purchase? Here's what you can expect: Check Out the Resources!
Right after you enroll in Discover Your Projector Magic, you'll receive access to the Intro Module and the Resources Module. 
You're free to watch any of the videos (including the bonus Trello videos) in the Resources section.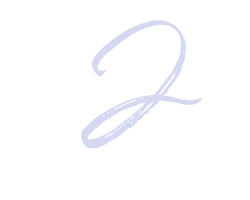 Join the Facebook Group
On June 17th, I'll add you to the DYPM Facebook group. This group is private and is accessible only for students who are in the course. 
Hop in and introduce yourself to your fellow students and generally hang out while we wait (and have fun).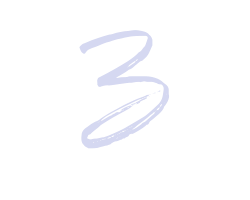 Start Your Engines!
On Monday, June 29th, Discover Your Projector Magic officially opens! You'll receive access to the first lesson (and implementation activities). 
As you go through the lesson and homework, pop into the Facebook group to let us know how you're doing. We're here for you!
It's time to shift into alignment.
Join Discover Your Projector Magic!
The course is currently closed. Check back later for updates.
Is This Course Right for Me?
Well, let's see. Check out who this course is a good fit for below and then listen to your authority for the final word.
Discover Your Projector Magic is right for you if you…
Are a Human Design Projector
Are realtively new to Human Design
Are just starting out on your Projector Journey
Have lots of questions about being a Projector
Are ready to do some deep internal work to shift your life and energy
Are willing to do the deconditioning work over and over and over again
Understand that being a Projector takes time and won't be an overnight change
Are familiar with me and the work I do
Discover Your Projector Magic ISN'T right for you if you…
Aren't a Human Design Projector
Are unwilling to wait for the invitation
Feel like you have a solid grasp on the basics of being a Projector
Are unwilling to actually make changes in your life
Have been learning, researching, and working with your design for over a year
How Will This Course Change You?
That's a great question! After going through this course, you'll…
Understand how to use your bitterness to help you get back into alignment
Be able to identify what are and what aren't invitations
Understand how to use your bitterness to help you get back into alignment
be able to identify outside conditioning influences
Meet Ardelia
I'm Ardelia Lee, Human Design guide, pathfinder, and energetic compass, and I'll be sending these emails to you and guiding you through this challenge.
I'm here to support and guide you, fellow projector, as you familiarize yourself with your design and then learn how to be a projector. It's time to live out your design and stop trying to be the manifestor you aren't.
I'll help you release your conditioning (a.k.a. the external expectations that have been placed on you, especially regarding your work ethic and what success looks like). And I'll guide you as you begin to rediscover yourself and your energy so you can finally create and live the life you were designed for.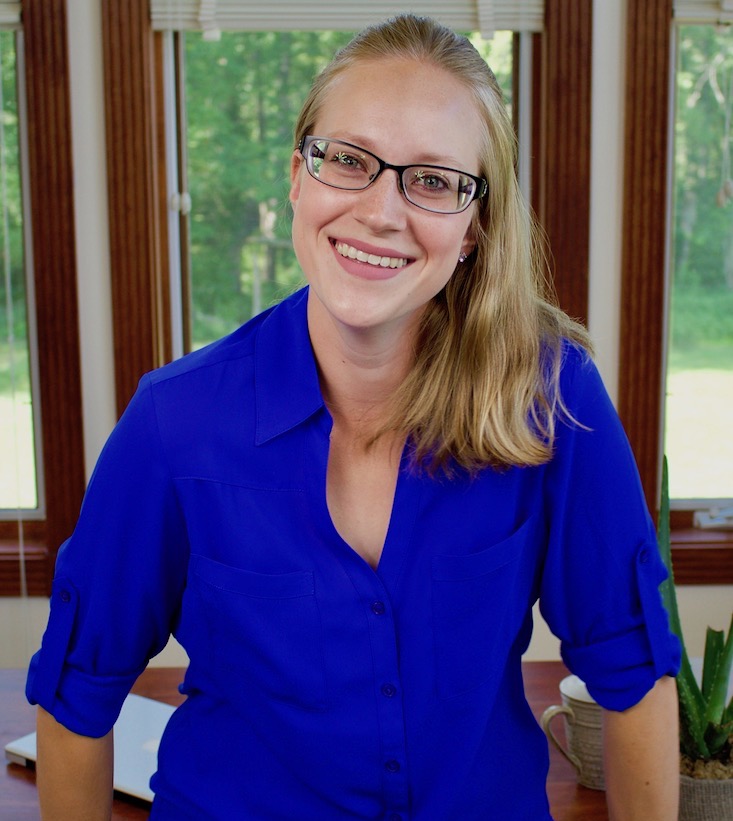 How long will I have access to the course?
For as long as it's relevant and aligned with my business. (Honestly, at this point, it looks like this is going to be one of my main courses. So I don't have any plans for it to go anywhere.)
What does it mean that the course is in "beta mode"?
It means that there may be some kinks that I'll have to iron our during the course itself because this is the first time this course has been run. It also means that you have the opportunity to provide feedback about what changes you'd like to see with lessons and structure.
How Do I join the private Facebook group?
I'll begin adding students to the private Facebook group on Wednesday, June 17th. If I need the link to your Facebook profile (so I'm sure I'm adding the right person), I'll let you know! But other than that, all you have to do is sit back, relax, and congratulate yourself on taking a big step!
Do I have to join the Facebook group?
Nope! But we would love to have you in the group. That's where all of the camaraderie and support will be.
Enroll in Discover Your Projector Magic
The course is currently closed. Check back later for updates.