Episode Details
It's been a looooong time since a new TPL episode has been released, but we're finally diving into some Projector goodness once again. We're looking specifically at non-energy Projectors and how to thrive without any motor centers. I'll share some tips that I've discovered in my journey (and yes, we'll talk about strategy and authority as well).
Admittedly, this episode is happening right after a long break, so it's not my usual lengthy episode. Nor is it one of my best. I do hope that it's helpful for non-energy Projectors, though.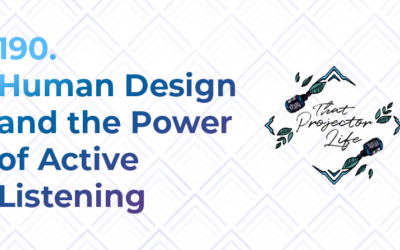 Episode Details Join me and my guest, Victoria Fragoso, as we talk about all things listening. We haven't talked much about listening on the podcast, and this episode aims to remedy that. Listening is such an important skill to develop. It enables us to really see -...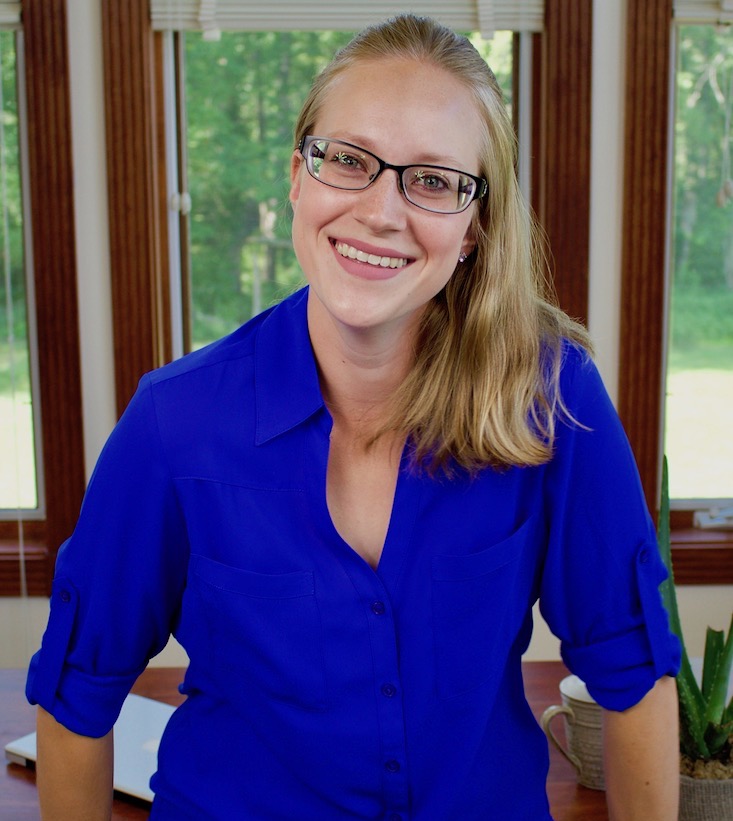 About Your Host
Hey! I'm Ardelia Lee, a Human Design Projector, pathfinder, and energetic compass.
I'm here to support you as you familiarize yourself with your design and then learn how to actually be a Projector. (And that may look different than it does for me. That's ok!)
It's time to come home to your amazing energy and work with it instead of against it.
I'll help you release your conditioning and walk with you as you begin to rediscover yourself so you can findally create the life you were designed for.
Learn the Basics
Start your Human Design journey with learning the foundations of the system – from types and strategies to centers to profiles and putting it all together.