Understand Your Variables
It's time to unlock a deeper level of insight so you can live fully aligned.
Let's unlock the mystery, shall we?
Your Human Design chart holds layers of info. Let's take a peek.
Wondering what those four arrows on either side of your Human Design Bodygraph mean? Those are variables – and they tell you how you digest, what environment is best for you, what kind of perception you have, and what your awareness potential is. 
But it can be difficult to figure out what all of those arrows mean. The Understand Your Variable video series will help you dive deeper into each of the four arrows so you can finally understand how to work with them to live in alignment with your unique energy.
This is FREE.
This five-video series is completely free, and you'll receive lifetime access when you sign up. Why? Because it's fun for me to make and share this – and I want to support you on your journey.
Understand your Strategy + Authority
The information in this video series requires that you already understand your Strategy and Authority, so if you're relatively new to Human Design, you may want to wait before diving in.
This is an experiment.
Remember that Human Design is ultimately an experiment, so take what you learn in this series and play with it. See what works for you and what doesn't.
Get the Understand Your Variables video series now
Which environment is best for you
Your motivation + transference
This video series is designed to further your understanding of each of the four variables in Human Design. Each variable has a video that walks you through it and how it impacts your life.
Video 1 - How to find your variables
This video shows you three different ways you can find your unique variables. The course includes links to all three of the places in the video.
Video 2 - Understanding Left and Right Variables
This video walks you through the difference between left and right arrows. It also offers a big-picture view of all of the variables and how they fit together. We'll also dive into the substructure of gates (which is what the rest of the videos will cover in more depth.)
Video 3 - Digestion + the Primary Health System
This video walks you through the first arrow in Human Design (the top left one). We talk about digestion and determination and how they work to help you nourish your brain and body. We also talk about cognition and how you connect with the world.
video 4 - working with your environment
This video walks you through your Human Design environment and why knowing your environment is important for your body and your health.
Video 5 - Understanding Your Perspective
This video will cover the Perspective arrow, what you're meant to see when you're in alignment, and how to understand and apply it to your life. It'll also cover what you see when you're not in alignment (so you can use it as a red flag to help you move back into alignment).
Video 6 - Discovering Your Motivation
This video will explore your motivation and transference, allowing you to understand how you operate correctly on a deeper level. It'll also give you a peek at what drives everything on the surface of your design. 
Frequently Asked Questions
Got questions? I've got answers! If you don't see your question here, you can always send me an email at [email protected]
How long will I have access to the course?
You'll receive lifetime access to the Understand Your Variables video series. And it's free!
Is this free? Like FREE free?
Yep! This was a blast for me to make, and it's fun + aligned with my energy for me to simply give this away. So enjoy!
When can I access each lesson?
You'll have access to all of the content that's available in the course when you enroll. Remember that this course is a work in progress, so it's possible that it won't have all of the lessons available when you enroll. They will be available by January, though.
Meet Ardelia
I'm Ardelia Lee, Human Design guide, pathfinder, and energetic compass, and I'll be sending these emails to you and guiding you through this challenge.
I'm here to support and guide you, fellow projector, as you familiarize yourself with your design and then learn how to be a projector. It's time to live out your design and stop trying to be the manifestor you aren't.
I'll help you release your conditioning (a.k.a. the external expectations that have been placed on you, especially regarding your work ethic and what success looks like). And I'll guide you as you begin to rediscover yourself and your energy so you can finally create and live the life you were designed for.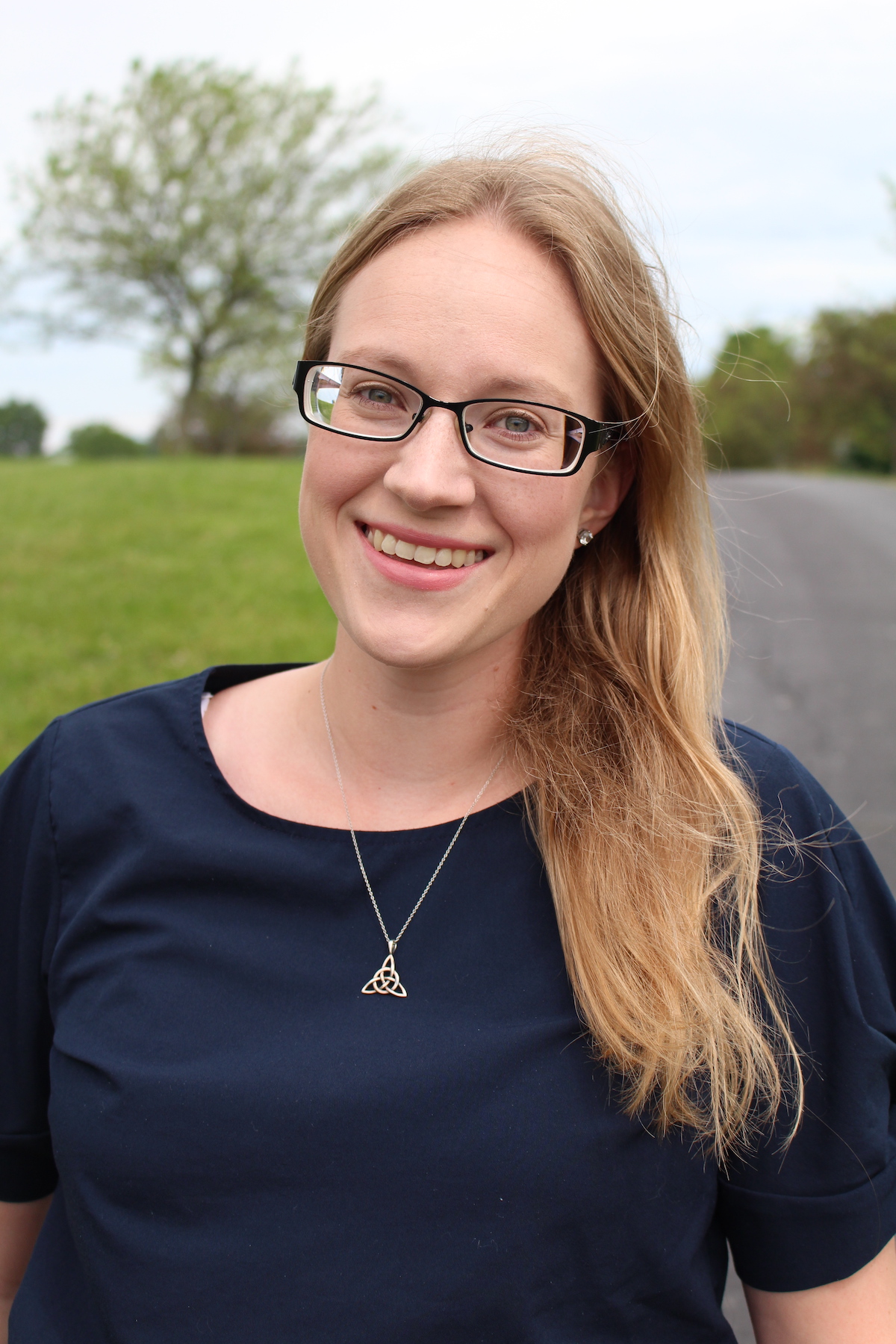 Get the Understand Your Variables video series now
It's free! What are you waiting for?