Empowering Guidance
Learning that you're a Projector can be exciting, scary, and confusing, especially when you start trying to implement and integrate what you're learning. Those feelings can lead to you becoming stuck in analysis paralysis. Or they can lead you to feel so overwhelmed that you don't know where to start.
I've been there. It sucks, and it's frustrating. And I know that sometimes, you just need some space to talk things out. You need space to have someone really see you and tell you to rest – or to remind you to wait for the invitation. And sometimes you need an outside perspective to remind you just how far you've come.
That's why my mentoring services are here. Because I want you to succeed as a Projector.
The world needs your unique energy. But in order to share that energy, you'll have to decondition.
You'll have to unlearn and then re-learn how to live, how to run a business. It's possible. It's just that sometimes, you may need some extra support. So let's talk about the actual mentoring packages themselves.
Create Your Adventure Mentoring
Want something a little more hands-on in your business? Looking for someone to walk your path with you? Then let's Create Your Adventure!
This mentoring package is great for Projectors in business who want a longer-term mentoring relationship. You and I will work together to help you move forward in a way that's most aligned with your energy. This is all about deconditioning, figuring out what works for you, and following your passion.
Here's how it works: You can either choose a one-month, three-month, or six-month package. And, there are different options for the mentoring calls as well. (You can either have one 45-minute call each month, one 60-minute call each month, or two 30-minute calls each month.)
Mentoring Call(s) Each Month
We'll use this call in the way you see fit. That could be to plan out your business strategy for the month, go in-depth with your Human Design chart, or talk through any obstacles that have come up.
Voxer Access to Ardelia
Voxer is a walkie-talkie app that allows you to send voice notes and text messages. This is a great place to communicate with me between calls. You're welcome to send me as many messages as you want or need to. Voxer is the place where you can talk things out and get my feedback and guidance in the moment.
Energy Work + Support
You're going to be making big shifts as we work together, and sometimes you may want a little extra energetic support. I'm happy to step in and perform an energy clearing or a card reading for you to help solidify those shifts and to offer greater understanding in the moment.
More Details for Your Adventure
A unique blend of strategy and energy.
Here's the thing: I'm a big believer in business strategy and your energy coming together to make your life easier. So while we'll definitely talk about your Human Design, your Projetor energy, and deconditioning, we'll also look at the business side of things and talk about practical strategies that work for you. (And there's going to be experimentation here. I'm also a big fan of that.)
This blend of strategy and energy doesn't mean I'm going to tell you what to do. Instead, I'll make suggestions and lay out different paths for you to feel into. Also, I'm not going to expect you to post on Instagram X times a week. We'll make plans, see how they work, and adjust as we go.
Create Your Adventure Mentoring is all about giving you the freedom to feel into your energy while offering constructive guidance, feedback, and direction. This is what I'm here for, and it's the gift I want to pass on to you.
Path 1 - $339/month
Includes a 30-minute video call/month, Voxer access, and energy support.
Path 2 - $399/month
Includes two 30-minute video calls/month, Voxer access, and energy support.
Path 3 - $399/month
Includes one 60-minute video call/month, Voxer access, and energy support.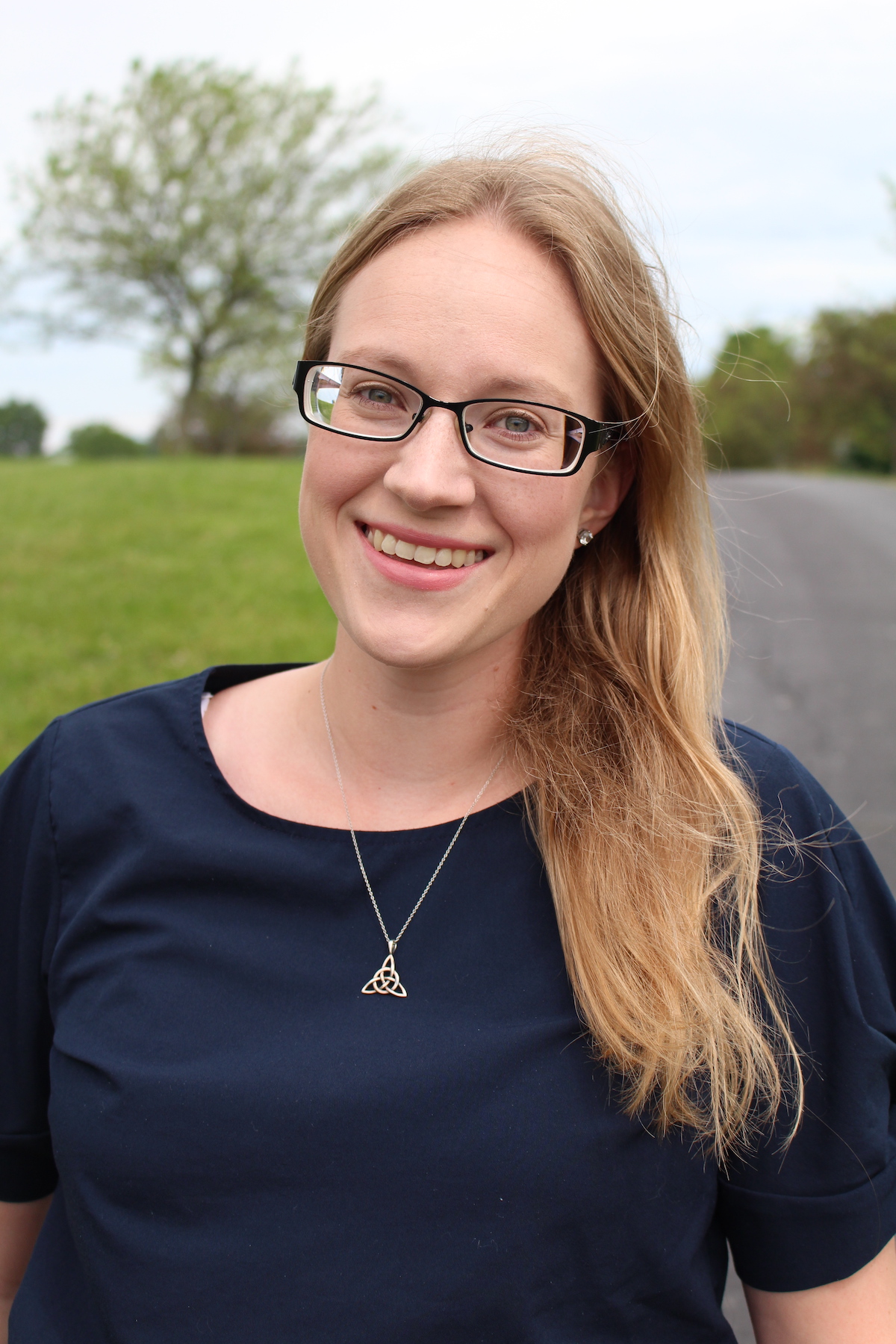 Hey! I'm Ardelia.
I'm a Self-Projected Projector who's purpose in life is to guide myself and others to the correct paths. I just know when something is aligned or not – for both me and others. Direction and being are my two jobs here, as weird as it sounds. And I bring those both into my mentoring space.
Together, we'll find the direction that's aligned for you. We'll bring forth your unique being.
Sometimes, it really isn't so much about doing as it is about being and becoming aware. Aware of who you are, aware of your energy, aware of what's correct for you. that's what this space is here for – so you can learn more about yourself and your energy. So you can discover the correct direction for you.
And if you have any questions about mentoring or working with me, please reach out and let me know. I'm happy to chat with you!
Single Session Mentoring
Not quite ready for long-term mentoring? That's ok! Try out this single session to get a feel for your energy and the changes you can make to begin working with it.
During this 60-minute session, you and I will focus on the question or area that needs the most support and guidance.
When you book your call, you'll be able to tell me what you want to focus on during our time together. However, if things change between the time you book and our call, we can shift the focus of our session to match your needs then.
You will dictate the direction of the session, and I'll offer insights and suggestions based on what I'm seeing and how my energy responds to things. You'll also walk away with some homework and some action steps to help you along your path. If you have questions after our session, you can always email me or message me on social media for support.
Price - $111
You'll receive access to me for a 60-minute video chat. I'll record the whole call, and I'll send you the replay within 48 hours of our session. Afterwards, you're welcom to send me questions and follow-up with me about your action steps.
It's a Focused Session
While I'm happy to hop from topic to topic, you'll likely find that you get the most from this session if we can keep it focused on a specific area or topic. (Think creating a marketing strategy or next-steps for deconditioning.)
Know Your Energy
Single Session Mentoring is great for people who are already familiar with their energy and want more specifcs on working with it. I recommend getting a reading before mentoring, but it's not necessary.