Hey Instagram!
Let's get to know each other.
Join the Projector Pivot Challenge
Looking for something simple (and fun!) that will help you jumpstart your understanding of what it means to be a Projector? That's what this challenge is all about. 
In just 5 lessons, you'll learn the basics of your Projector energy and how to work with it. And this challenge is 100% free – all you need to do is implement what you learn – and there's homework to help with that. 
This challenge is built specifically for Projectors by a Projector who's gone through this process (several times) to learn, grow, and align with her energy.
Learn How to Wait
We'll talk all about the 3 types of waiting Projectors can do and how (and why) each type is important for your energy.
Learn About Invitations
This challenge will cover invitations and what they can look like + how they can reach you. It's a great way to start connecting with your invitations.
Learn to Handle Bitterness
Bitterness is something that every Projector experiences at some point. This challenge will offer ways you can handle this feeling and what to do when it pops up.
Listen to the Podcast
That Projector Life offers stories, tips, and strateiges for Human Design Projectors. New episodes most Wednesdays. (But no promises.)
Listen now
Learn on Your Own
Want to learn more about being a Projector on your own time (and when you have the energy)? Check out the Projector Academy. It's full of courses to help you dive deeper into Human Design.
Book a Human Design Reading
Looking to learn more about your unique energy and how to live + work with it? In a Foundational Human Design Reading we'll look at the basics of your chart and how you can apply that to your life.
Get Free Resources
New to Human Design? Just want to get a feel for my energy and my approah to the whole system? Look no further than these free resources. From challenges to courses to mini coaching, I've got you covered!
Create Your Adventure
Looking for a more personalized and guided journey through Human Design? Check out the Human Design Mentoring options I offer. From a one-off session to a months-long partnership, let's create the adventure that's right for you. We'll focus on helping you live your design and implement what you're learning. Because the best way to experience the Human Design System is to live it.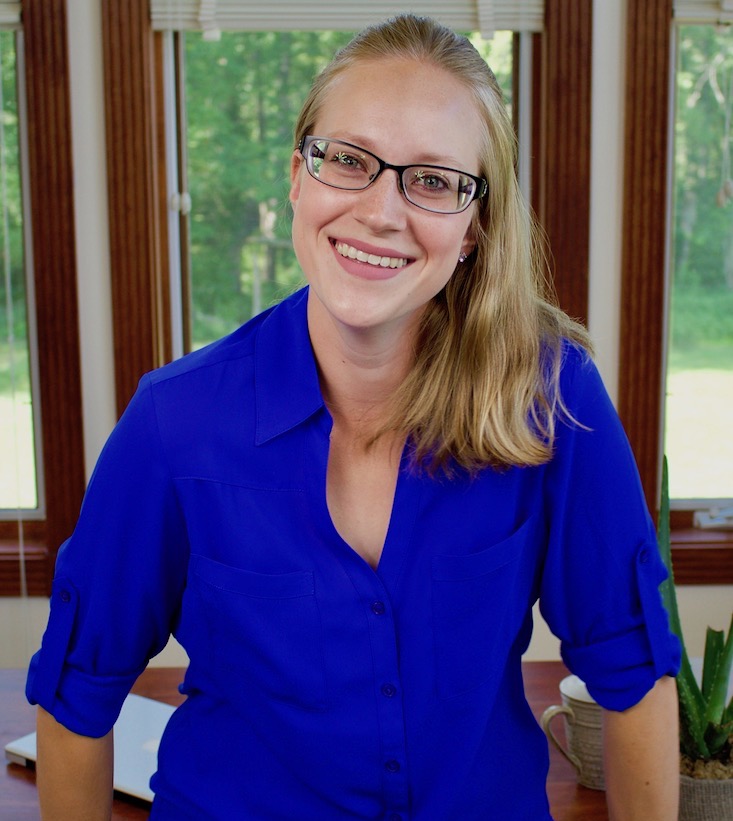 About Your Guide
Hey! I'm Ardelia Lee, a Human Design Projector, pathfinder, and energetic compass.
I'm here to support you as you familiarize yourself with your design and then learn how to actually be a Projector. (And that may look different than it does for me. That's ok!)
It's time to come home to your amazing energy and work with it instead of against it.
I'll help you release your conditioning and walk with you as you begin to rediscover yourself so you can findally create the life you were designed for. Want to learn more about me? We can get better acquanited on the About page!