1. Welcome to That Projector Life!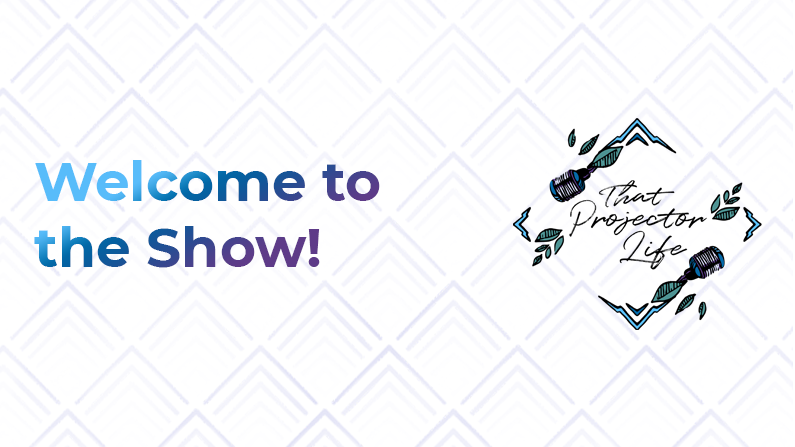 Welcome to the first episode of That Projector Life! This podcast is here to support Human Design projectors as they discover what it means to BE a projector and to live like a projector. 
This super short episode is a basic intro to the show and gives you a feel for how things will work. However, I'll be honest and say that things have changed on the show since I first recorded and released this episode. So take what you hear here as the first draft, really. Because this show has grown and changed as my understanding of Human Design has also changed. 
Listen in to the very first episode of That Projector Life and let me know what you think! (Also, for this episode and many, many of the following episodes, the URLs and links I share have been changed. Use the links in the show notes (or the ones below) to find your way around. Things have changed a lot since I first started this amazing podcast – and all for the better!
? More Episodes You Might Like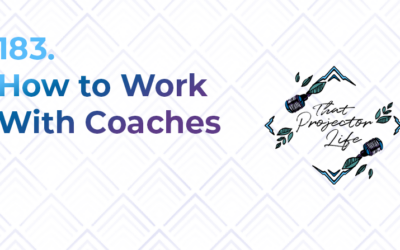 Episode Details In this episode, we're covering a few different things relating to coaches and how to work with them. We'll talk about whether or not Projectors can and should hire non-Projector coaches as well as how to prepare for working with them. (Spoiler alert:...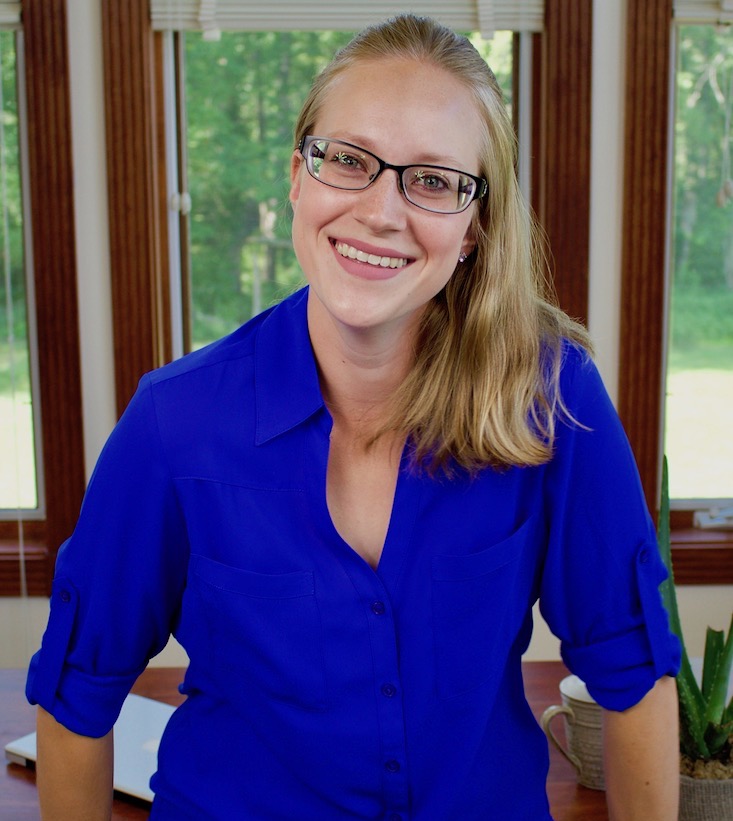 Ardelia Lee - Projector, Compass, and Adventurer
Hey! I'm Ardelia (pronounced ar-DEAL-ya). I'm basically a walking, talking energetic compass and a Human Design projector on a journey to understand + fully experience what it means to be a projector.
And I'm here to support and guide you, fellow projector, as you start discovering and working with your Human Design to create a life (or a business) that's sustainable, fulfilling, and enjoyable. In short, I'm here to help you be an aligned projector and to release all the conditioning and pressure that you've experienced.