Discover Your Design
Unlock your magic and transform your life with this first step: a personalized 1:1 Human Design Reading.
Understand Your Purpose
During the reading, we'll talk about your Incarnation Cross (a.k.a. your purpose) and how that show up in your life.
Understand Everyday Impacts
We'll talk about how your energy (and the not-self) can show up in your life. This can help prepare you for what to look for + how to handle the not-self when it appears.
Understand Your Energy
We'll talk about how your energy works and what your strengths are. We'll also translate that into practical, everyday application for your specific circumstances.
Why Book a Reading?
The beauty of a Human Design Reading, as opposed to simply researching your chart by yourself, is the conversation and discoveries that happen. Sometimes, it can be difficult to put all of the pieces of your own chart together.
All too often, I see people stop learning about Human Design because they don't feel adequately supported by the answers they find in their research. This is especially obvious for Projectors.
With a Human Design Reading, you don't have to simply sit there and wonder how to apply your design to your life. You can ask questions and receive instant answers and feedback. You can talk things out as you process.
For $179, you'll receive a 60-minute zoom call with me, access to the replay, and my full support and excitement as we meet to discuss your energy.
How This Works
During our 60-minute Human Design reading, I'll walk you through your chart. We'll cover your type, strategy and authority, profile, incarnation cross, and your centers (both the open and defined ones). We'll also cover your channels.
I'll share my screen with you and record our call so that you can easily reference our discussion and your chart again.
If you're relatively new to Human Design and don't know much about your chart, a Human Design Reading is a great place to start.
It'll help you understand the basics of your chart and give you the information you need to begin working with your energy. It's also a great time to get some answers to the questions you have.
Hop on Zoom
We'll have our call over Zoom. You'll have your own private meeting room that's password protected for your privacy. During the call, we'll chat about your design and energy!
Watch the Replay
I'll record your reading and share the replay with you after our session. You're welcome to watch the replay as often as you like.
Ask Questions
Throughout our reading – and even after our session – you're more than welcome to ask questions. I offer email support after your call. (I get that we integrate at different rates.)
"I loved my reading with Ardelia because she made me feel so seen and affirmed."
Kelli Tompkins
Human Design Projector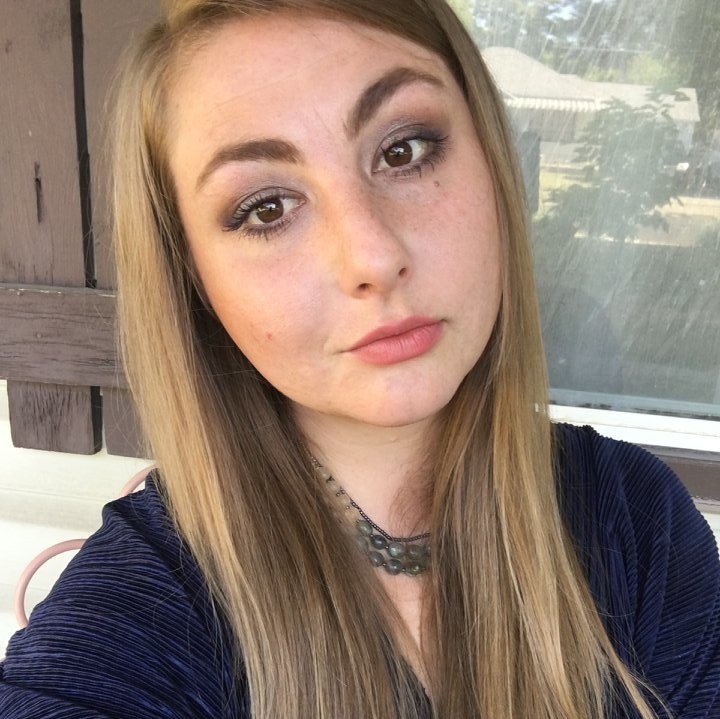 "I had a Human Design Reading with Ardelia and it was so amazing! Everything she said resonated with me and it made so much sense! I understand now why I am the way I am and she offered some really powerful tips on how to be more in flow with my type and my specific energy, how to engage my personal momentum and to flow with that to move forward!"
Shelly Petersen
Human Design Manifesting Generator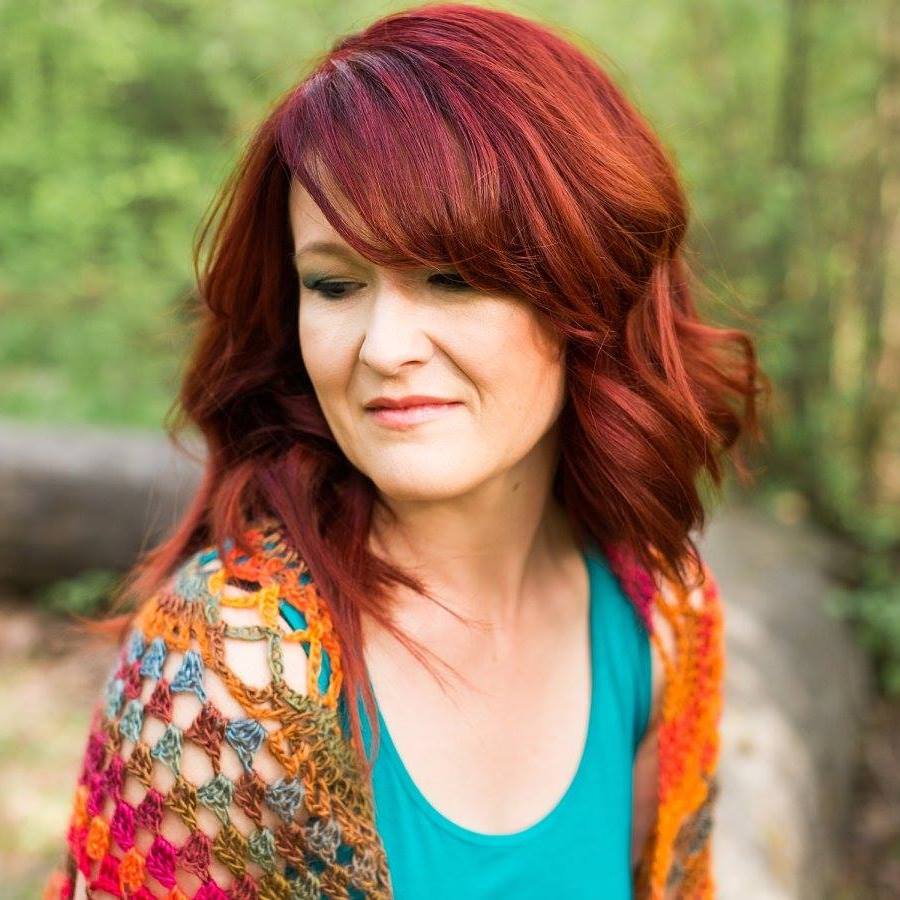 "My human design reading with Ardelia was just fantastic. Her calm presence and ability to help me decipher some of the ways I could put my human design to use in my life and business was very valuable. Since my reading, I am trusting my projector pings more often, have a strategy to use my gifts, have more clarity about why I operate the way I do. It's been amazing."
Padma Ali
Human Design Projector