3. How I Found Human Design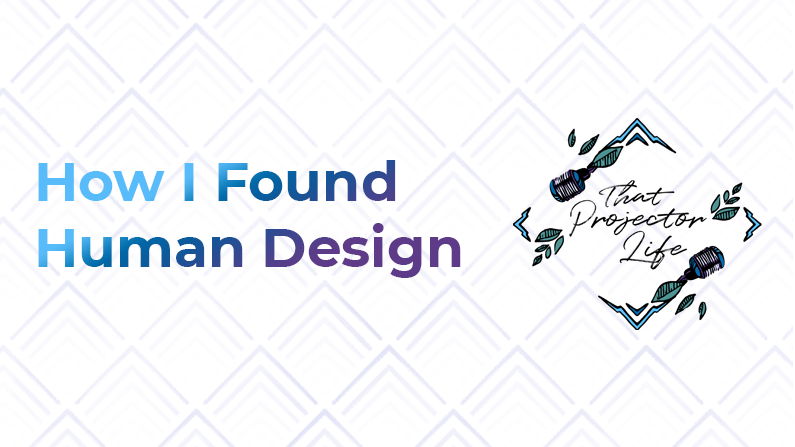 This is the story all about how my life got flipped, turned upside down…and I found out I was a Human Design Projector. #GameChanging
I'm taking you through a little of my story and how I found human design. So if you've wanted to know a little more about me than what's on my About page, this is the episode for you. (Well, they're all episodes for you…but this is a good place to start.)
I kick things off with my first business in 2014 and bring you up to Summer 2018 and how I've been learning more about human design. You'll also get to hear how human design has played a huge role in my life in 2018 and the adjustments I've gone through since discovering I'm a projector.
Unfortunately (or perhaps fortunately, depending on how you look at it), the first sentence of these notes is all the rapping I'll do.
? More Episodes You Might Like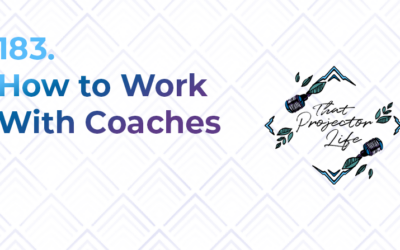 Episode Details In this episode, we're covering a few different things relating to coaches and how to work with them. We'll talk about whether or not Projectors can and should hire non-Projector coaches as well as how to prepare for working with them. (Spoiler alert:...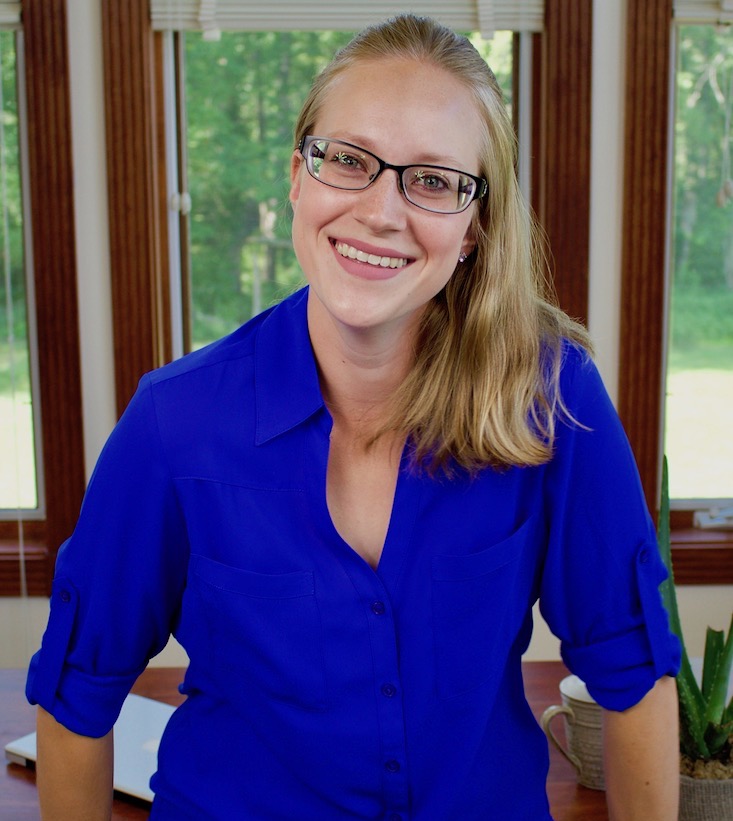 Ardelia Lee - Projector, Compass, and Adventurer
Hey! I'm Ardelia (pronounced ar-DEAL-ya). I'm basically a walking, talking energetic compass and a Human Design projector on a journey to understand + fully experience what it means to be a projector.
And I'm here to support and guide you, fellow projector, as you start discovering and working with your Human Design to create a life (or a business) that's sustainable, fulfilling, and enjoyable. In short, I'm here to help you be an aligned projector and to release all the conditioning and pressure that you've experienced.