4. How Each Human Design Type Creates Content
We're getting into the more practical aspects of human design and how you can apply them to your business (yay!).
I'll be walking you through content creation for each human design type. So I'll be talking about how to use your human design type and strategy when it comes to content creation.
If you've been struggling with creating content in an aligned way, or if you're just wanting to make content creation easier, this episode is for you.
(Psst: My tips for generators and manifesting generators will blow your mind. So listen in!)
? More Episodes You Might Like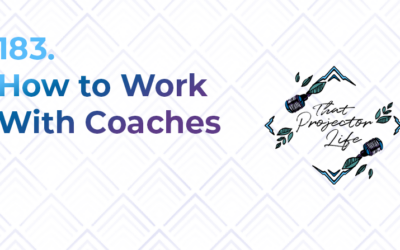 Episode Details In this episode, we're covering a few different things relating to coaches and how to work with them. We'll talk about whether or not Projectors can and should hire non-Projector coaches as well as how to prepare for working with them. (Spoiler alert:...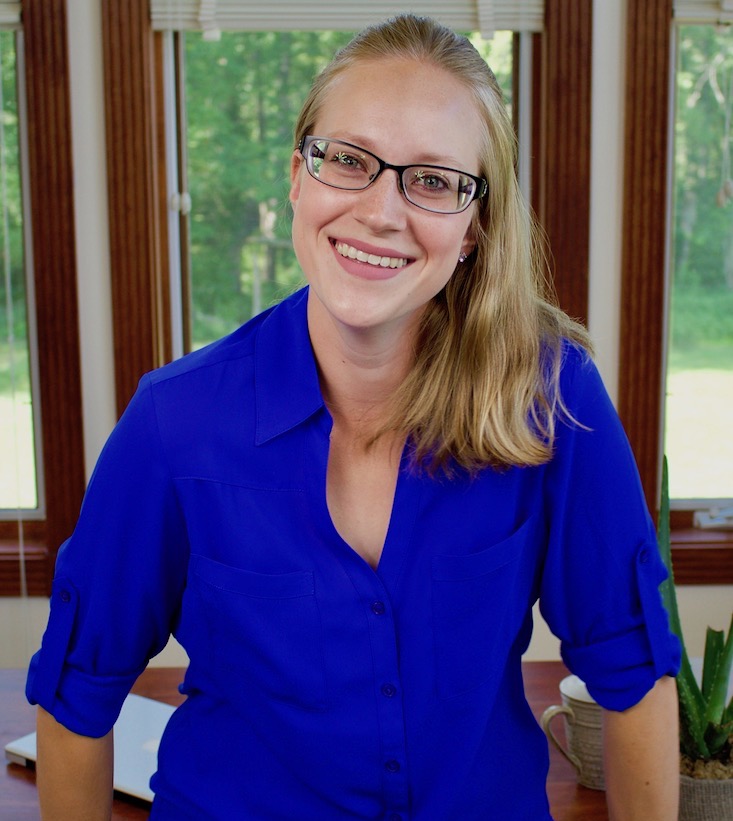 Ardelia Lee - Projector, Compass, and Adventurer
Hey! I'm Ardelia (pronounced ar-DEAL-ya). I'm basically a walking, talking energetic compass and a Human Design projector on a journey to understand + fully experience what it means to be a projector.
And I'm here to support and guide you, fellow projector, as you start discovering and working with your Human Design to create a life (or a business) that's sustainable, fulfilling, and enjoyable. In short, I'm here to help you be an aligned projector and to release all the conditioning and pressure that you've experienced.