5. Projector Essentials: Invitations 101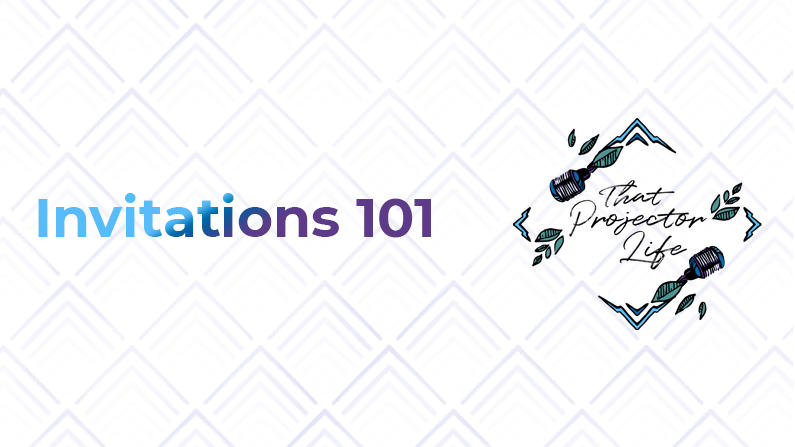 A huge part of being a Human Design Projector is waiting for the invitation. But that's easier said than done…because HOW are you supposed to wait? And let's not even start with how unhelpful a lot of Human Design resources can be. They usually just tell you to "wait for the invitation" and "have fun" and then think that's enough info to get started. 
I can tell you from personal experience that it's not. Not even close. So I'm remedying this issue by creating this Invitations 101 episode. It'll lay the groundwork that we can build on in later episodes (and it'll give you something to work with as you continue on your journey towards being a Projector).
Waiting for the invitation sounds simple enough, but putting that into practice can be confusing and frustrating, especially when you're trying to meet your goals.
So in this episode, I'm breaking down the relationship between Projectors and invitations. 
We'll cover: 
– Why Projectors need invitations (hint: It has to do with our energy configuration)
– When you need them
– What invitations can look like
– How to receive invitations
🎧 More Episodes You Might Like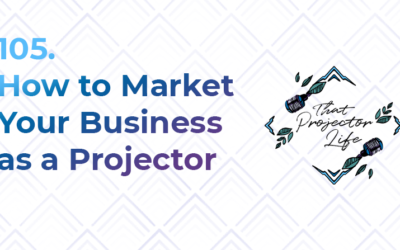 In this episode, I'm diving into how to market your business as a Projector. This is a topic I covered in the Projector Business Challenge, and now it's getting some airtime on the show. There are so many ways to market your business – so many strategies, approaches, and things to consider. Let's dive in!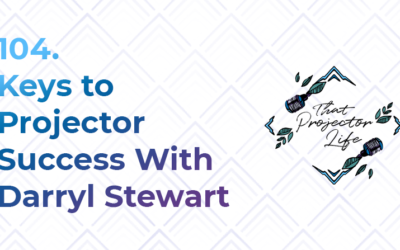 Join my Projector guest, Darryl Stewart, and me as we talk about some key success habits of Projectors. Our conversation covers all things Projector, and Darryl brings his wisdom to our conversation in true Projector fashion. We even do some surprise work together as he helps me accept – not deflect – a compliment.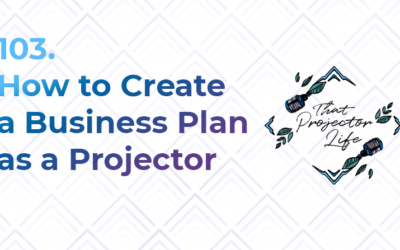 In this episode, we're looking at how to create a business plan as a Projector. A business plan provides structure – but it shouldn't feel like it's walling you in. It's more of a fluid structure that flows with your energy. Ready to make one with your Projector energy? Listen now!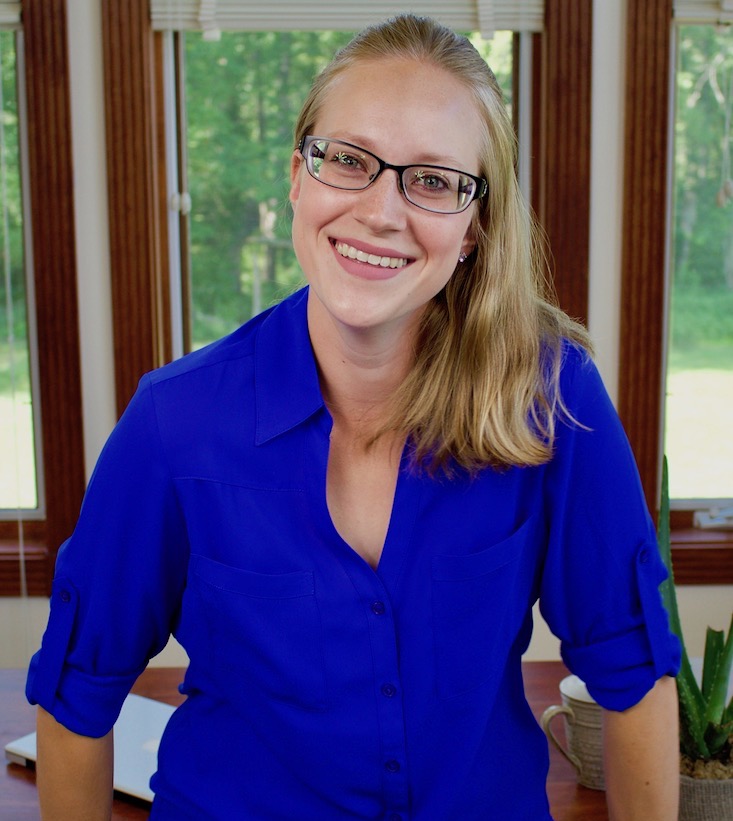 Ardelia Lee - Projector, Compass, and Adventurer
Hey! I'm Ardelia (pronounced ar-DEAL-ya). I'm basically a walking, talking energetic compass and a Human Design projector on a journey to understand + fully experience what it means to be a projector.
And I'm here to support and guide you, fellow projector, as you start discovering and working with your Human Design to create a life (or a business) that's sustainable, fulfilling, and enjoyable. In short, I'm here to help you be an aligned projector and to release all the conditioning and pressure that you've experienced.