6. 5 Reasons to Use Human Design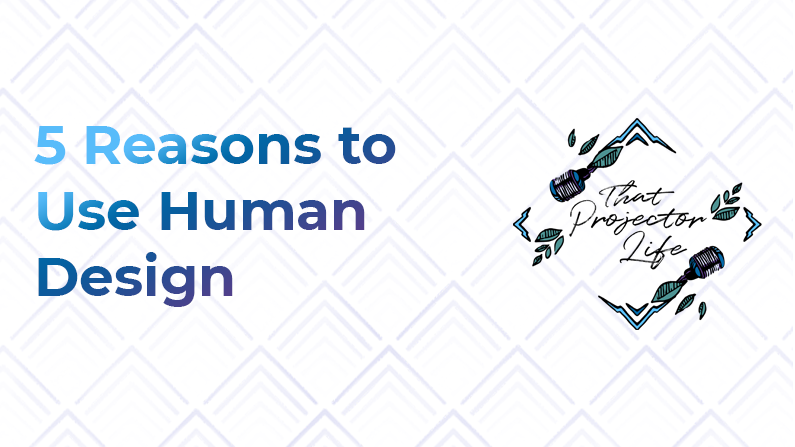 Human Design is kind of the new kid on the block when it comes to the esoteric/spiritual/self-help world. But that shouldn't stop you from giving it a try. (Seriously. It's life-changing!)
If you've made it this far into the show, congrats! I'm betting that you're already sold on Human Design. But if you're not…this episode is for you. (And even if you are, listen in. You may find new reasons to love + use Human Design in your everyday life.)
If you're looking for something beyond the status quo, and you know that the cultural message of "work hard all the time" isn't doing it for you, listen up! This is your episode.
? More Episodes You Might Like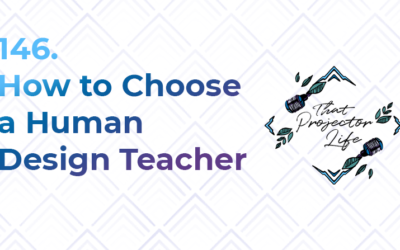 You deserve to have a mentor who creates a safe space for you, who recognizes you, and who really listens to you. If you feel your mentor isn't doing that, it may be time to find a new one.Episode Details There are so many people out there teaching and talking about...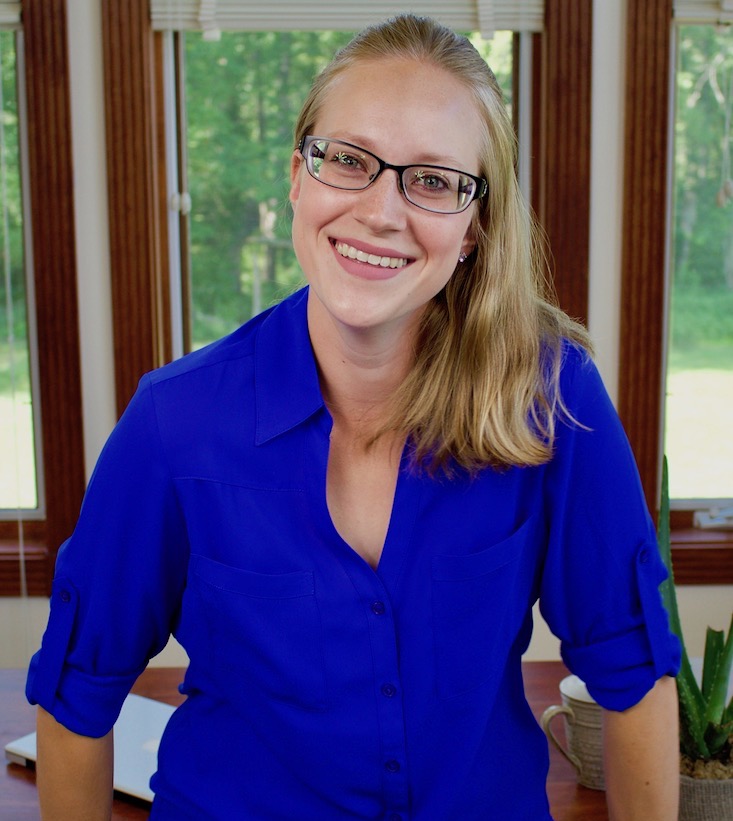 Ardelia Lee - Projector, Compass, and Adventurer
Hey! I'm Ardelia (pronounced ar-DEAL-ya). I'm basically a walking, talking energetic compass and a Human Design projector on a journey to understand + fully experience what it means to be a projector.
And I'm here to support and guide you, fellow projector, as you start discovering and working with your Human Design to create a life (or a business) that's sustainable, fulfilling, and enjoyable. In short, I'm here to help you be an aligned projector and to release all the conditioning and pressure that you've experienced.