6. 5 Reasons to Use Human Design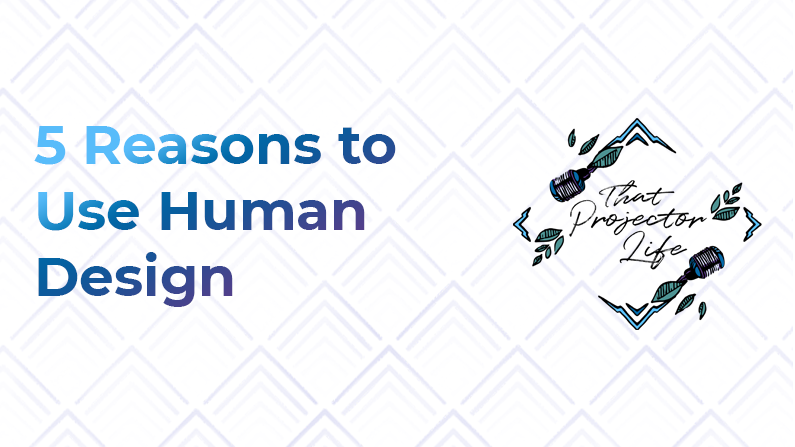 Human Design is kind of the new kid on the block when it comes to the esoteric/spiritual/self-help world. But that shouldn't stop you from giving it a try. (Seriously. It's life-changing!)
If you've made it this far into the show, congrats! I'm betting that you're already sold on Human Design. But if you're not…this episode is for you. (And even if you are, listen in. You may find new reasons to love + use Human Design in your everyday life.)
If you're looking for something beyond the status quo, and you know that the cultural message of "work hard all the time" isn't doing it for you, listen up! This is your episode.
? More Episodes You Might Like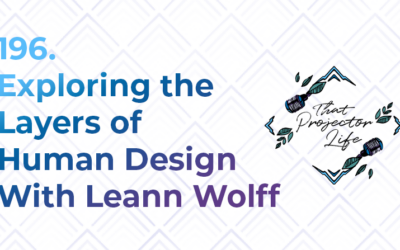 Episode Details We have a super special guest on That Projector Life this week! Human Design Professional and BG5 Business & Career Consultant Leann Wolff is joining us to talk about all thing Human Design. We start off by discussing the Mani-Gen/Projector...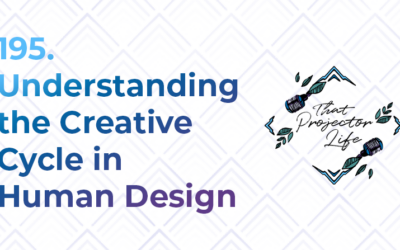 We're exploring the creative cycle, what it looks like, and how it shows up throughout the Human Design chart. (Notice that we're using the word "cycle" instead of "process" – that's going to be a big thing in this episode.)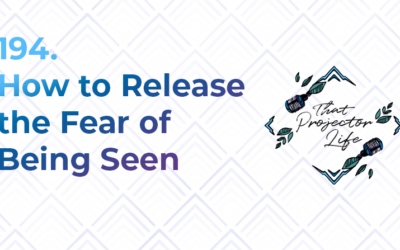 Episode Details Projectors need recognition. However, if we choose to conceal our true selves, it becomes more challenging for the right people to notice us. That's why in this episode, we're talking about the fear of being seen. I share a bit about my personal...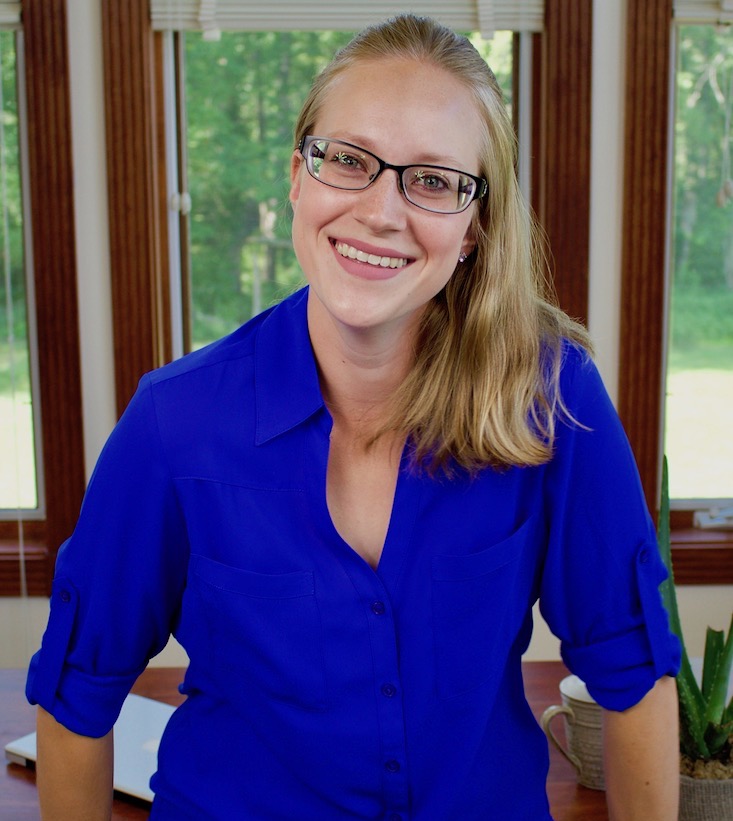 Ardelia Lee - Projector, Compass, and Adventurer
Hey! I'm Ardelia (pronounced ar-DEAL-ya). I'm basically a walking, talking energetic compass and a Human Design projector on a journey to understand + fully experience what it means to be a projector.
And I'm here to support and guide you, fellow projector, as you start discovering and working with your Human Design to create a life (or a business) that's sustainable, fulfilling, and enjoyable. In short, I'm here to help you be an aligned projector and to release all the conditioning and pressure that you've experienced.