9. A Projector's Guide to a 4-Point Biz Evaluation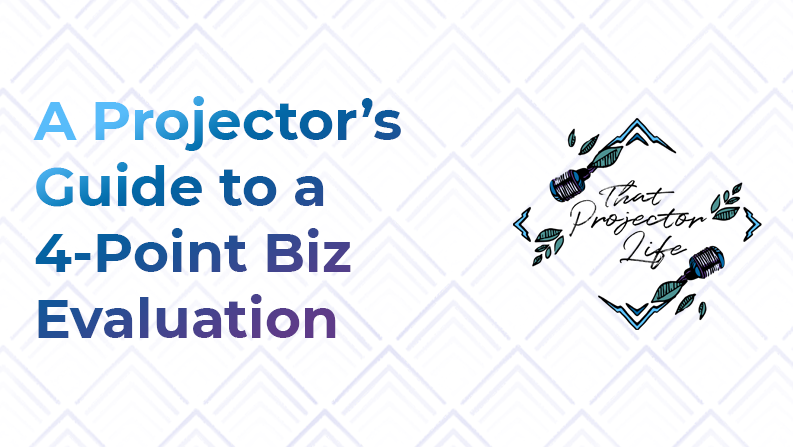 Welcome to the first episode in the Aligned 2019 Series. We're kicking things off with a business evaluation! Yay!
What is the Aligned 2019 Series? It's a collection of That Projector Life episodes designed to help you evaluate + change what's not working in your business so that you can begin working with your energy. This is all about bringing Human Design into your business and making changes that support your needs + energy. (So no more working 1,000-hour weeks!)
The business evaluation in this episode will cover 4 key areas in your business over the past year:
– Your vision
– Messaging
– Marketing
– Finances
We'll work through each area and determine what was aligned, what was unaligned, and where you did (or didn't) work with your design.
? More Episodes You Might Like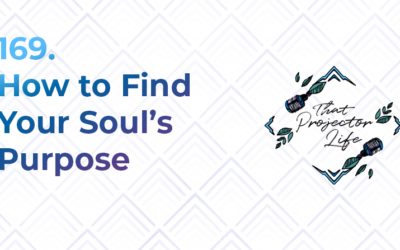 Episode Details In this episode, we attempt to tackle the age-old questions of "What am I here to do?" and "How do I find that info?" Not surprisingly, we're going to use Human Design to help us find a direction - and potentially some answers - for those questions. I...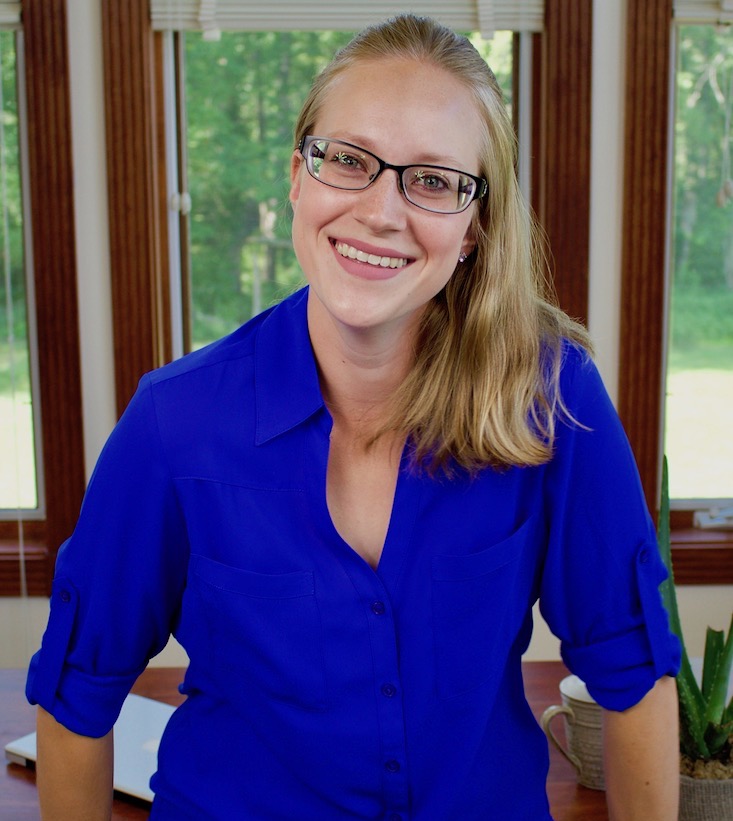 Ardelia Lee - Projector, Compass, and Adventurer
Hey! I'm Ardelia (pronounced ar-DEAL-ya). I'm basically a walking, talking energetic compass and a Human Design projector on a journey to understand + fully experience what it means to be a projector.
And I'm here to support and guide you, fellow projector, as you start discovering and working with your Human Design to create a life (or a business) that's sustainable, fulfilling, and enjoyable. In short, I'm here to help you be an aligned projector and to release all the conditioning and pressure that you've experienced.