11. How to Create Flawless Biz Systems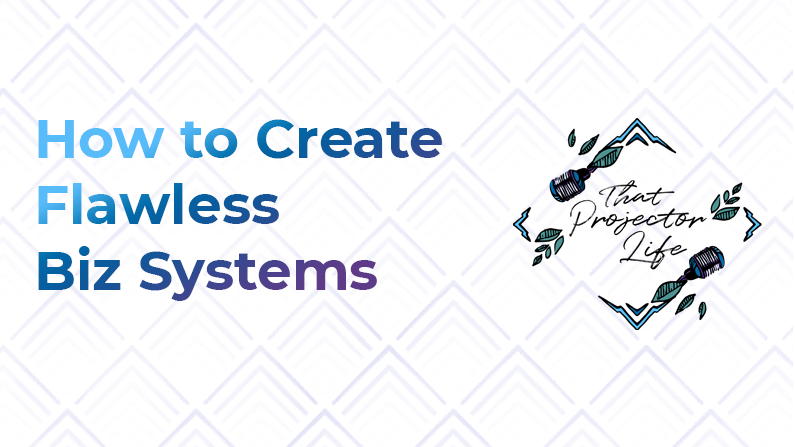 The third episode in our Aligned 2019 Series is going to take a look at how to create flawless biz systems. Because systems are incredibly important to your business, and it's time that you take a long, hard look at what you have (and don't have) in terms of systems.
In this episode, I'm talking about what business systems are and how to create them (step-by-step, of course). So if you've been wanting to create business systems but feel intimidated about doing it, this episode is for you. Listen in now!
? More Episodes You Might Like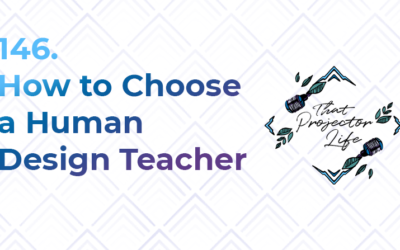 You deserve to have a mentor who creates a safe space for you, who recognizes you, and who really listens to you. If you feel your mentor isn't doing that, it may be time to find a new one.Episode Details There are so many people out there teaching and talking about...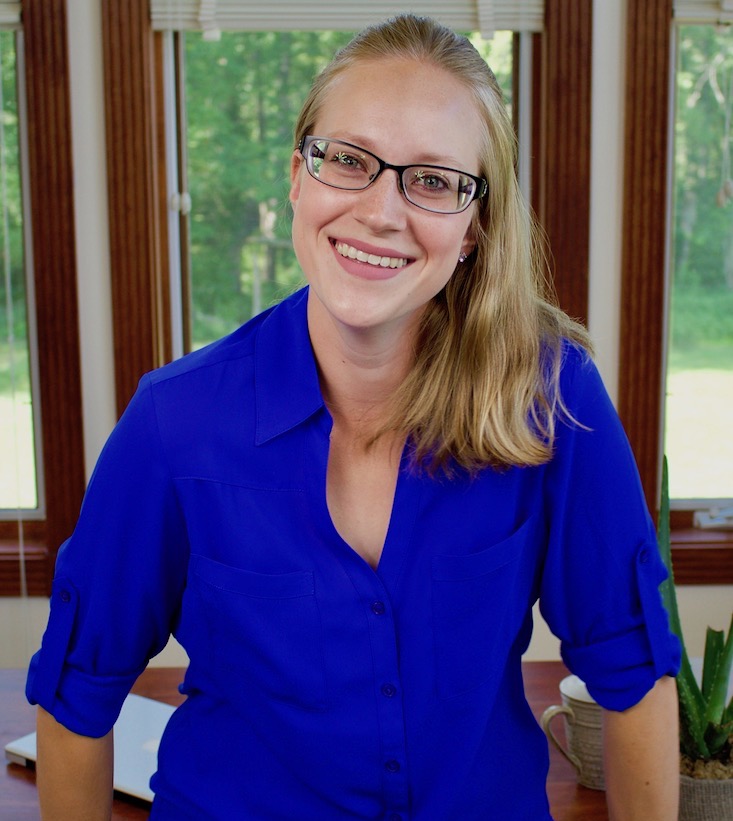 Ardelia Lee - Projector, Compass, and Adventurer
Hey! I'm Ardelia (pronounced ar-DEAL-ya). I'm basically a walking, talking energetic compass and a Human Design projector on a journey to understand + fully experience what it means to be a projector.
And I'm here to support and guide you, fellow projector, as you start discovering and working with your Human Design to create a life (or a business) that's sustainable, fulfilling, and enjoyable. In short, I'm here to help you be an aligned projector and to release all the conditioning and pressure that you've experienced.