12. What's Next for That Projector Life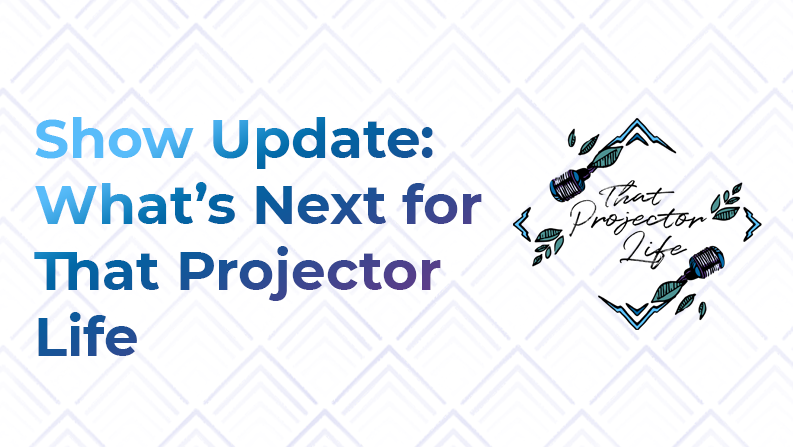 That Projector Life is back after an unexpected break! In this episode, I'm talking all about why I took a break from the show, what I've been going through behind the scenes and what TPL's future looks like.
Join me for a candid talk about what online entrepreneurs rarely talk about – success, the lack thereof, and how we react to it.
In this episode, I'm very much still finding my way – through business, through being a Human Design Projector, and through this very podcast. This is a great peek into what it's like to find your way, reflect on your journey, and act accordingly.
? More Episodes You Might Like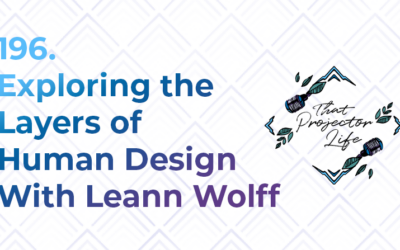 Episode Details We have a super special guest on That Projector Life this week! Human Design Professional and BG5 Business & Career Consultant Leann Wolff is joining us to talk about all thing Human Design. We start off by discussing the Mani-Gen/Projector...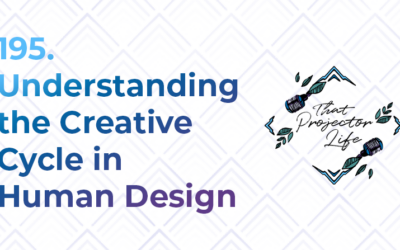 We're exploring the creative cycle, what it looks like, and how it shows up throughout the Human Design chart. (Notice that we're using the word "cycle" instead of "process" – that's going to be a big thing in this episode.)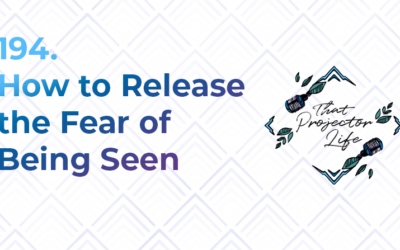 Episode Details Projectors need recognition. However, if we choose to conceal our true selves, it becomes more challenging for the right people to notice us. That's why in this episode, we're talking about the fear of being seen. I share a bit about my personal...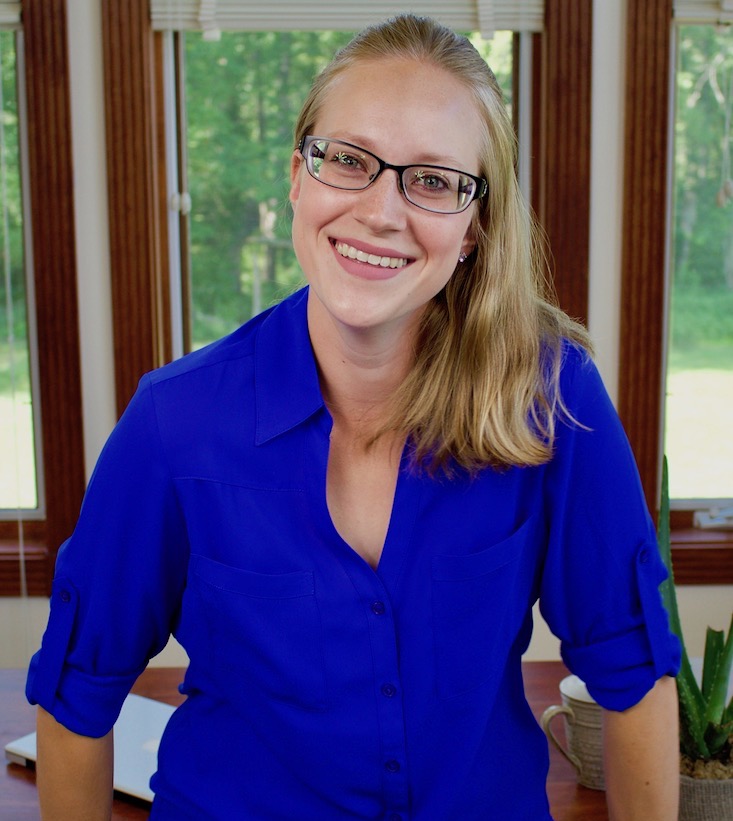 Ardelia Lee - Projector, Compass, and Adventurer
Hey! I'm Ardelia (pronounced ar-DEAL-ya). I'm basically a walking, talking energetic compass and a Human Design projector on a journey to understand + fully experience what it means to be a projector.
And I'm here to support and guide you, fellow projector, as you start discovering and working with your Human Design to create a life (or a business) that's sustainable, fulfilling, and enjoyable. In short, I'm here to help you be an aligned projector and to release all the conditioning and pressure that you've experienced.