13. How to Read a Human Design Chart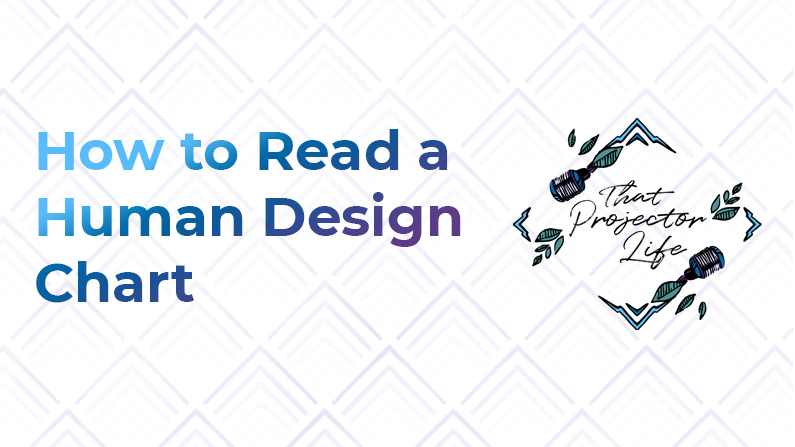 Listening to me talk about Human Design and walking you through all the energy centers in the system is great. But you know what's even better? Being able to read and understand your own Human Design chart! (Again, it's life-changing). Because once you learn how to read your chart, you can read other people's – like your spouse's or your kids' or your siblings'…and then everything about your relationship begins to make sense!
But…I'm getting WAY ahead of myself. First, you need to learn how to read the chart before you can start interpreting it and acting on that info.
In this episode, I'll walk you through how I read human design charts to get the big picture of someone's life + purpose. Then, I'll walk you through a live human design read of my chart so you can see + hear everything in action. (I'm all about examples, so this is my example for you. Also, I'm most familiar with my chart – and myself. So I can tell you how the energy in my chart manifests itself in my life.)
Trying to read a Human Design chart the first time can be overwhelming because there's just SO MUCH INFO. There are a tone of different "pieces" – each telling something a little different – that all fit together to give you a big-picture, energetic image of you. This episode is going to help you start creating that big picture image. (And yes, I encourage you to practice reading Human Design charts. That's really the only way to get better.)
We'll cover the different pieces of a Human Design chart, including:
– Authorities
– Profiles
– Incarnation crosses
– Channels.
And yes, more information on each topic will be coming in future episodes!
If you've been interested in learning how to read a human design chart, this is going to help you dip your toes into things.
? More Episodes You Might Like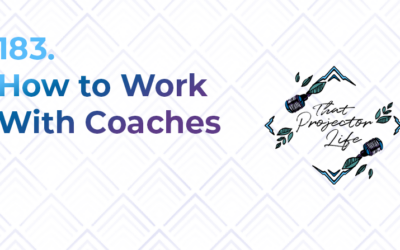 Episode Details In this episode, we're covering a few different things relating to coaches and how to work with them. We'll talk about whether or not Projectors can and should hire non-Projector coaches as well as how to prepare for working with them. (Spoiler alert:...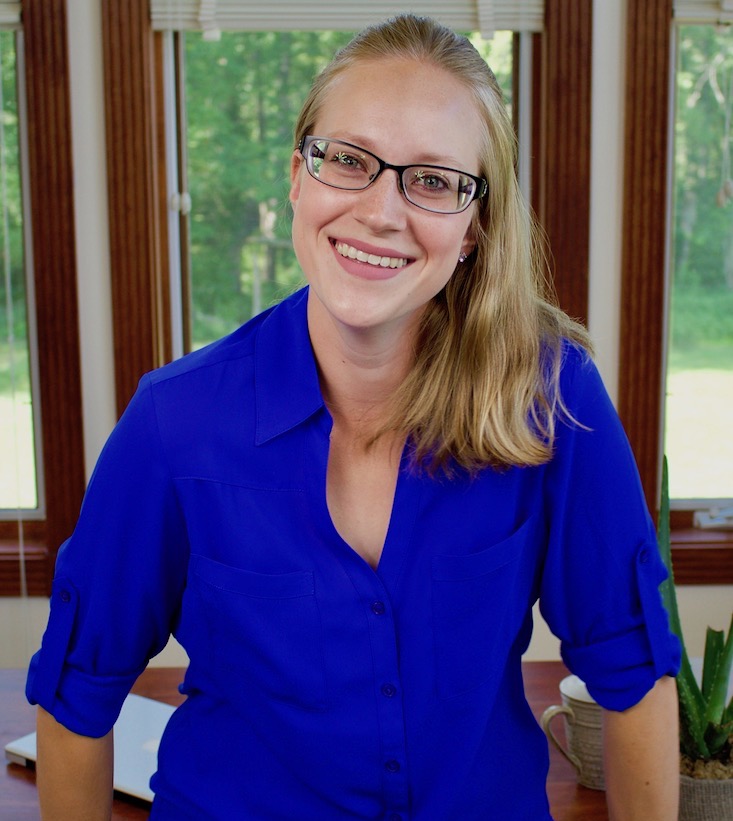 Ardelia Lee - Projector, Compass, and Adventurer
Hey! I'm Ardelia (pronounced ar-DEAL-ya). I'm basically a walking, talking energetic compass and a Human Design projector on a journey to understand + fully experience what it means to be a projector.
And I'm here to support and guide you, fellow projector, as you start discovering and working with your Human Design to create a life (or a business) that's sustainable, fulfilling, and enjoyable. In short, I'm here to help you be an aligned projector and to release all the conditioning and pressure that you've experienced.