23. How to Handle Human Design Pressure Centers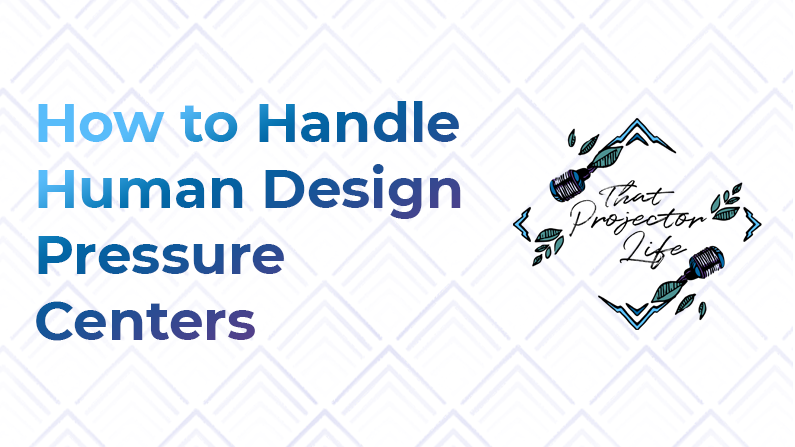 Pressure! Pushing down on me. Pressing down on you…
And likely that pressure is really intense if you have undefined Human Design pressure centers.
Remember how we talked about the Human Design energy centers in Episodes 007 and 008? We're diving into two very important (and potentially very frustrating) centers: The head center and the root center.
These two centers are pressure centers, which means that they put a lot of pressure on you in their own unique way.
Do you constantly (or at least sometimes) feel like you HAVE to answer ALL the questions?
Do you find everything (and I mean everything) inspiring? And do you need to act on that inspiration?
Do you feel like you don't deserve to rest…despite working an 8-hour day?
Do you feel like you have to get everything done in one day? Like it needs to get done now if not sooner?
If you answered yes to any of those questions, this episode is for you. (I'd also wager that you have at least one undefined pressure center.) But even if you don't have an undefined pressure center, listen in anyway. You probably still feel some pressure, but not to the extent that those of us with undefined pressure centers do.
? More Episodes You Might Like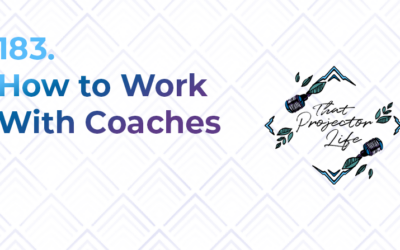 Episode Details In this episode, we're covering a few different things relating to coaches and how to work with them. We'll talk about whether or not Projectors can and should hire non-Projector coaches as well as how to prepare for working with them. (Spoiler alert:...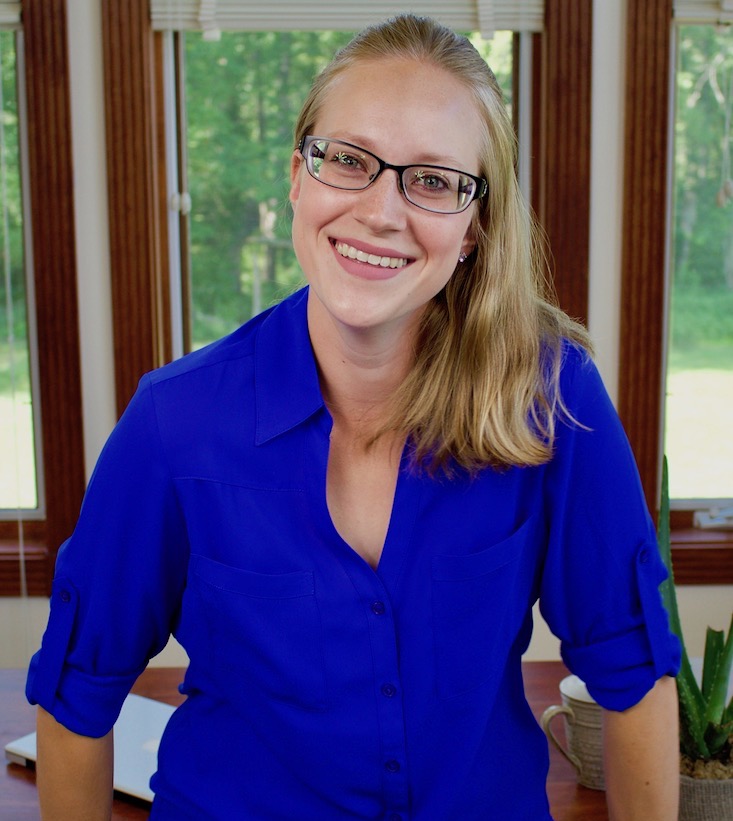 Ardelia Lee - Projector, Compass, and Adventurer
Hey! I'm Ardelia (pronounced ar-DEAL-ya). I'm basically a walking, talking energetic compass and a Human Design projector on a journey to understand + fully experience what it means to be a projector.
And I'm here to support and guide you, fellow projector, as you start discovering and working with your Human Design to create a life (or a business) that's sustainable, fulfilling, and enjoyable. In short, I'm here to help you be an aligned projector and to release all the conditioning and pressure that you've experienced.