24. Human Design Reading of Diana, Princess of Wales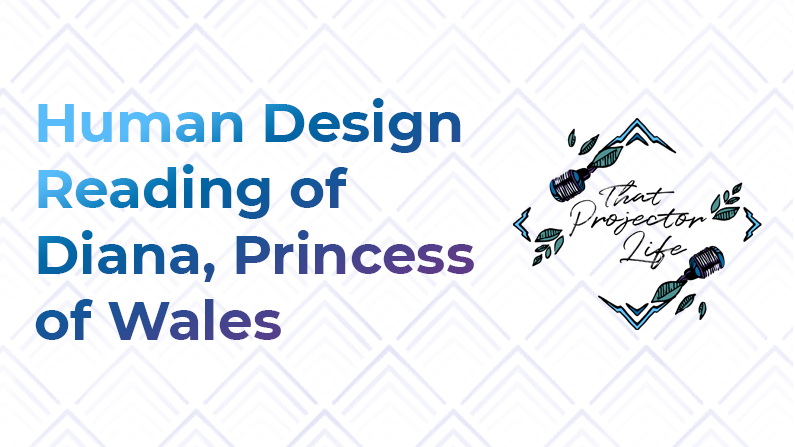 It's time for another Human Design chart reading! Following along with me is a great way to improve your Human Design understanding and practice reading charts.
This episode will focus on Diana, Princess of Wales. We'll walk through her Human Design chart and look at her energy as well as how that played out in her life. And, just like Former President Barack Obama, Diana is a projector!
Ready to follow along with me for this reading of one of Britain's most well-known royals? Here is the birth info I'm using for Diana: July 1, 1961 at 7:45 pm in Sandringham, United Kingdom. 
? More Episodes You Might Like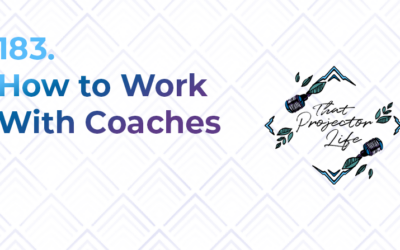 Episode Details In this episode, we're covering a few different things relating to coaches and how to work with them. We'll talk about whether or not Projectors can and should hire non-Projector coaches as well as how to prepare for working with them. (Spoiler alert:...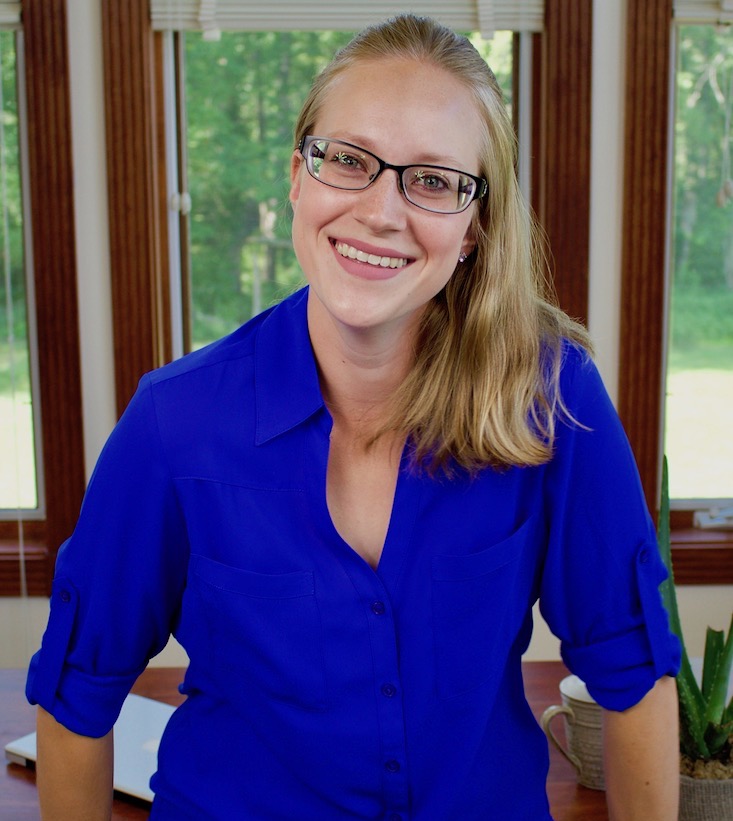 Ardelia Lee - Projector, Compass, and Adventurer
Hey! I'm Ardelia (pronounced ar-DEAL-ya). I'm basically a walking, talking energetic compass and a Human Design projector on a journey to understand + fully experience what it means to be a projector.
And I'm here to support and guide you, fellow projector, as you start discovering and working with your Human Design to create a life (or a business) that's sustainable, fulfilling, and enjoyable. In short, I'm here to help you be an aligned projector and to release all the conditioning and pressure that you've experienced.