25. Understanding Your Not-Self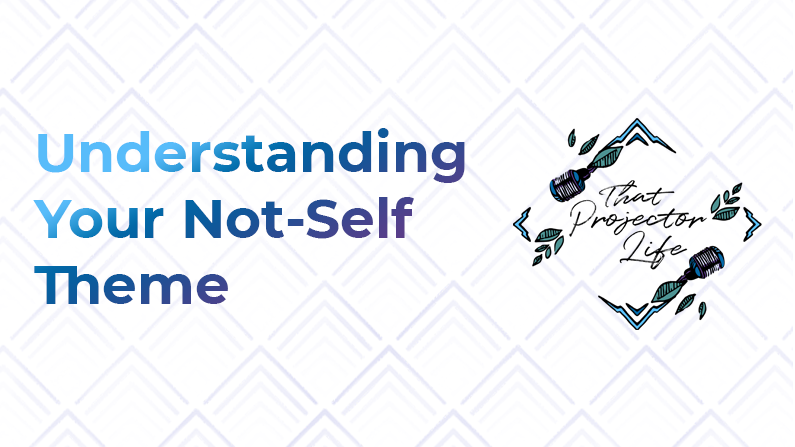 You may have heard me mention the "Not Self" before. But I've never really gone into what it is. That's where this episode comes in. 
The not-self is a term we use in Human Design when the mind falsely identifies us as something we're not. 
So a projector thinking (and acting like) they're a hard worker – or that they're a worker bee – is the not-self. Because projectors aren't here to work hard all the time. Being a hard worker occasionally is fine. But being a hard worker all day every day is part of the not-self for projectors. 
Many of us come to Human Design having lived as our not-self our entire lives. We listen to what our society or our families tell us we need to be – a hard worker, an initiator, a go-getter, etc. And then we mentally identify with that. So we spend most of our lives in our not-self, not working with our energy and wondering why things aren't going great. 
This episode is here to change that. 
We'll cover
– The Not-Self theme for each Human Design type
– The Not-Self theme for each center
– Figuring out your whole Not-Self theme
– Steps to distance yourself from your Not-Self theme so you can live in alignment with your energy
? More Episodes You Might Like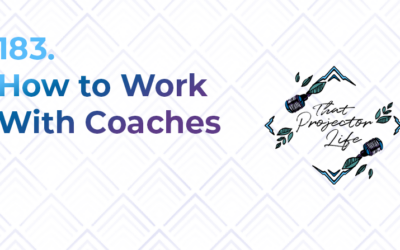 Episode Details In this episode, we're covering a few different things relating to coaches and how to work with them. We'll talk about whether or not Projectors can and should hire non-Projector coaches as well as how to prepare for working with them. (Spoiler alert:...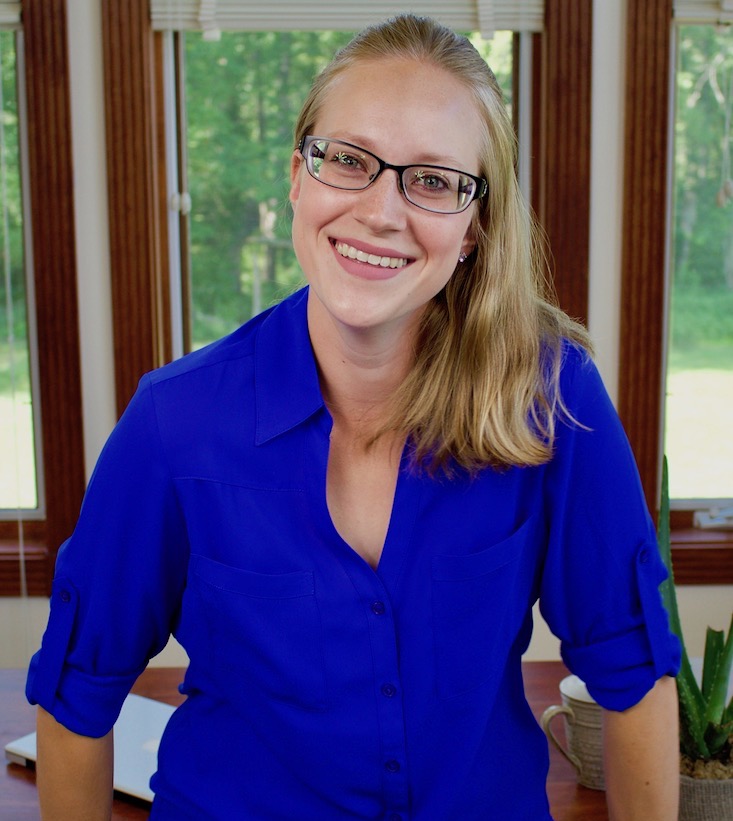 Ardelia Lee - Projector, Compass, and Adventurer
Hey! I'm Ardelia (pronounced ar-DEAL-ya). I'm basically a walking, talking energetic compass and a Human Design projector on a journey to understand + fully experience what it means to be a projector.
And I'm here to support and guide you, fellow projector, as you start discovering and working with your Human Design to create a life (or a business) that's sustainable, fulfilling, and enjoyable. In short, I'm here to help you be an aligned projector and to release all the conditioning and pressure that you've experienced.