26. Answering Listener Questions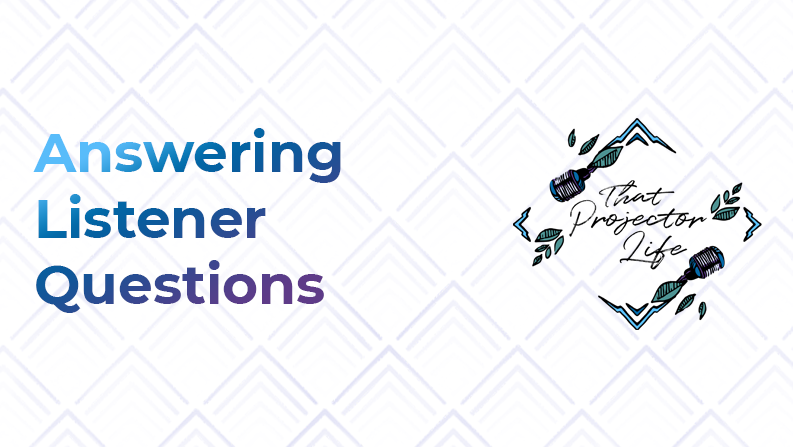 That Projector Life has some of the best subscribers and listeners ever! (Also, if you're not yet a subscriber to the podcast, head here to do so now.)
And the best listeners always have questions (because you're so busy thinking about and applying what I'm talking about to your lives). So in addition to answering your questions via email, Instagram, and Facebook, I'm dedicating a That Projector Life episode to them!
The amazing thing about having so many listeners send in questions is that I get to think about and explore topics that I likely wouldn't have thought about on my own. (So thank you for lending me your energy + insights + thoughts so I can create this resource for everyone.)
Do you have a question you want me to answer? Feel free to email me ([email protected]) or message me on Instagram.
? More Episodes You Might Like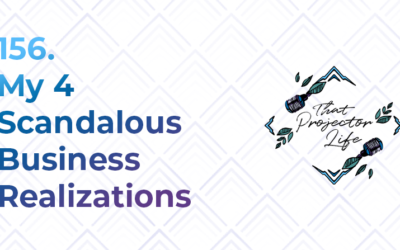 You don't have to make 6 figures in business to be successful or to have something of value to share. All you need to do is feel aligned with your business and enjoy what you create.Episode Details I've had some rather interesting business realizations over the past...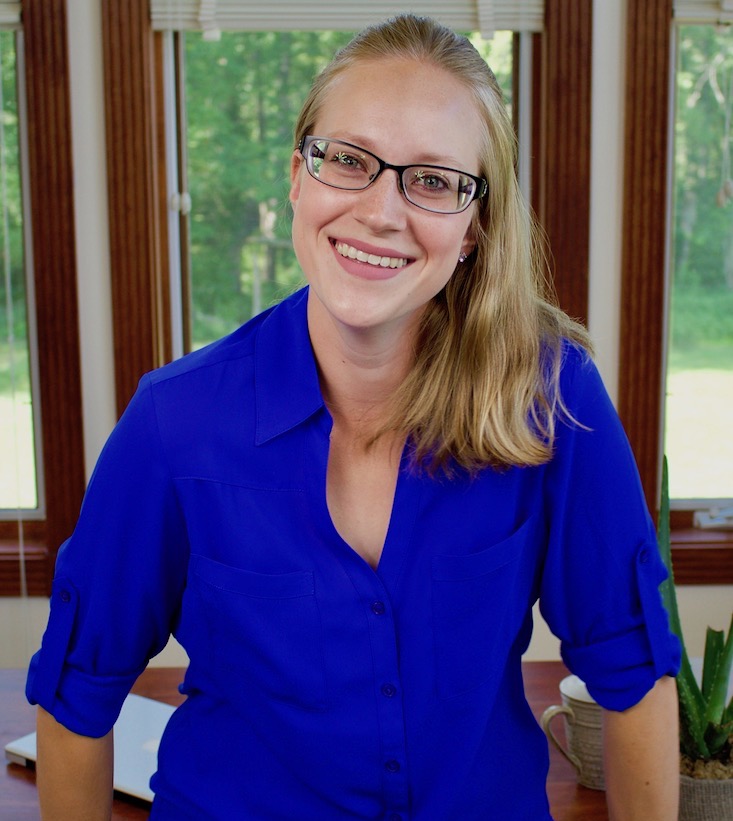 Ardelia Lee - Projector, Compass, and Adventurer
Hey! I'm Ardelia (pronounced ar-DEAL-ya). I'm basically a walking, talking energetic compass and a Human Design projector on a journey to understand + fully experience what it means to be a projector.
And I'm here to support and guide you, fellow projector, as you start discovering and working with your Human Design to create a life (or a business) that's sustainable, fulfilling, and enjoyable. In short, I'm here to help you be an aligned projector and to release all the conditioning and pressure that you've experienced.