2. The 5 Human Design Types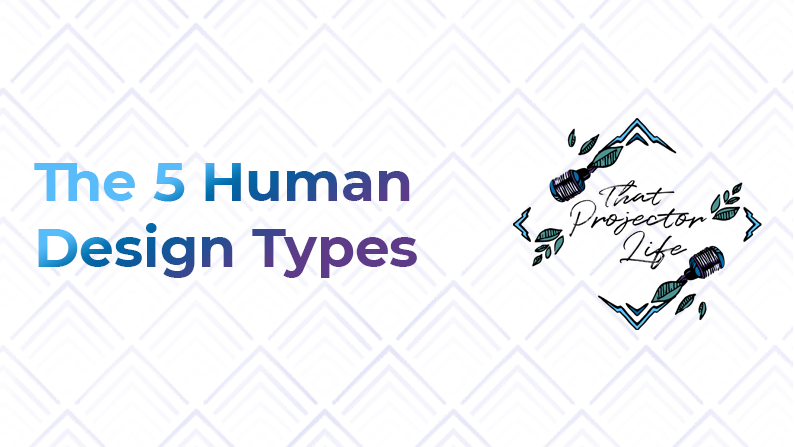 The second episode of That Projector Life sees us diving into the 5 Human Design types – Manifestor, Manifesting Generator, Generator, Projector, and Reflector. 
Each type has its own unique energy and strategy (a.ka. how to use your energy in the world). We'll walk through the strategy for each type as well as common hangups that each type experiences. 
This is definitely a Human Design 101 episode. I'm laying the foundation so we can build on it in the future. Feel free to take notes (in fact, I recommend it). And come back to this if the info seems overwhelming at first. This is a lot to digest. 
I also recommend finding out which Human Design type you are before you listen to the episode – that way, you'll know when to pay extra close attention. 
? More Episodes You Might Like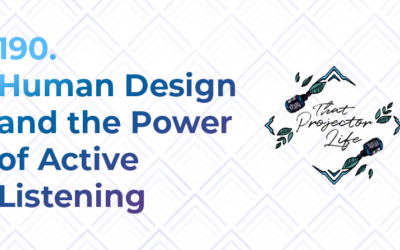 Episode Details Join me and my guest, Victoria Fragoso, as we talk about all things listening. We haven't talked much about listening on the podcast, and this episode aims to remedy that. Listening is such an important skill to develop. It enables us to really see -...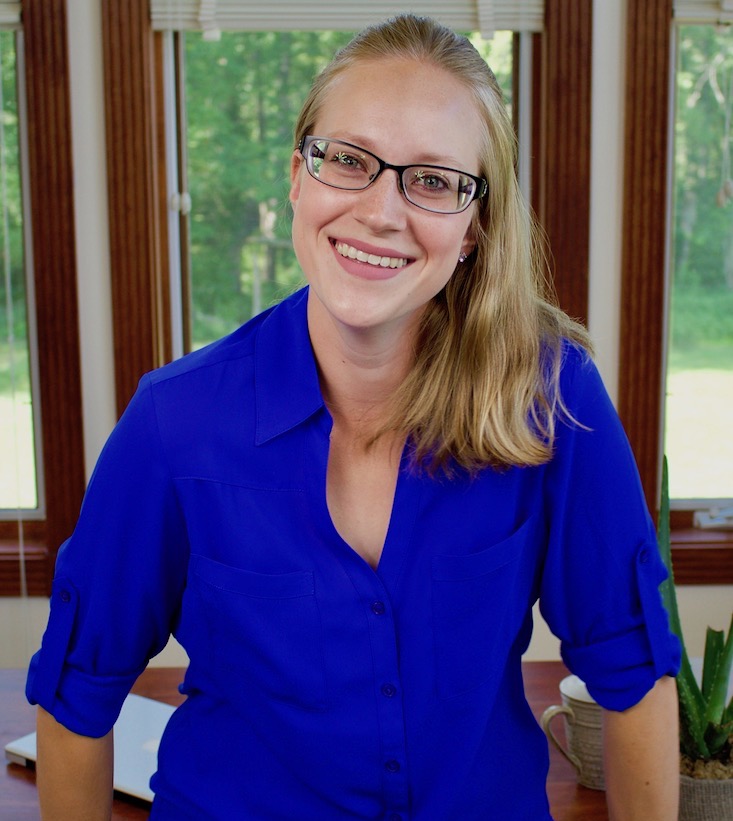 Ardelia Lee - Projector, Compass, and Adventurer
Hey! I'm Ardelia (pronounced ar-DEAL-ya). I'm basically a walking, talking energetic compass and a Human Design projector on a journey to understand + fully experience what it means to be a projector.
And I'm here to support and guide you, fellow projector, as you start discovering and working with your Human Design to create a life (or a business) that's sustainable, fulfilling, and enjoyable. In short, I'm here to help you be an aligned projector and to release all the conditioning and pressure that you've experienced.