195. Understanding the Creative Cycle in Human Design
Episode Details
We're exploring the creative cycle, what it looks like, and how it shows up throughout the Human Design chart. (Notice that we're using the word "cycle" instead of "process" – that's going to be a big thing in this episode.) The creative cycle is a mysterious, sometimes frustrating thing to deal with. However, we'll explore the mechanics of it with some help from the Gene Keys system. We'll dive into Gates 1 and 2 (a.k.a. Gene Keys 1 and 2) to talk about how and where they contribute to the creative cycle. Then, we'll look at how the creative cycle itself shows up in our lives – and what to do when we're in the shadow or winter part of it. (The answer here likely isn't going to be what you expect.) Finally, we'll zoom out and look at the Human Design chart to explore how creativity shines through the different centers. And we'll hammer home the idea that inconsistency is ok – and it's actually how the centers work. (Not even the Sacral center is going to be on all the time. It also needs to rest.) Even if you don't feel like a creative soul, give this episode a listen – because I promise the creative cycle shows up in your life. You just may not be aware of it yet.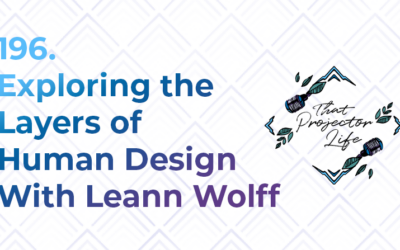 Episode Details We have a super special guest on That Projector Life this week! Human Design Professional and BG5 Business & Career Consultant Leann Wolff is joining us to talk about all thing Human Design. We start off by discussing the Mani-Gen/Projector...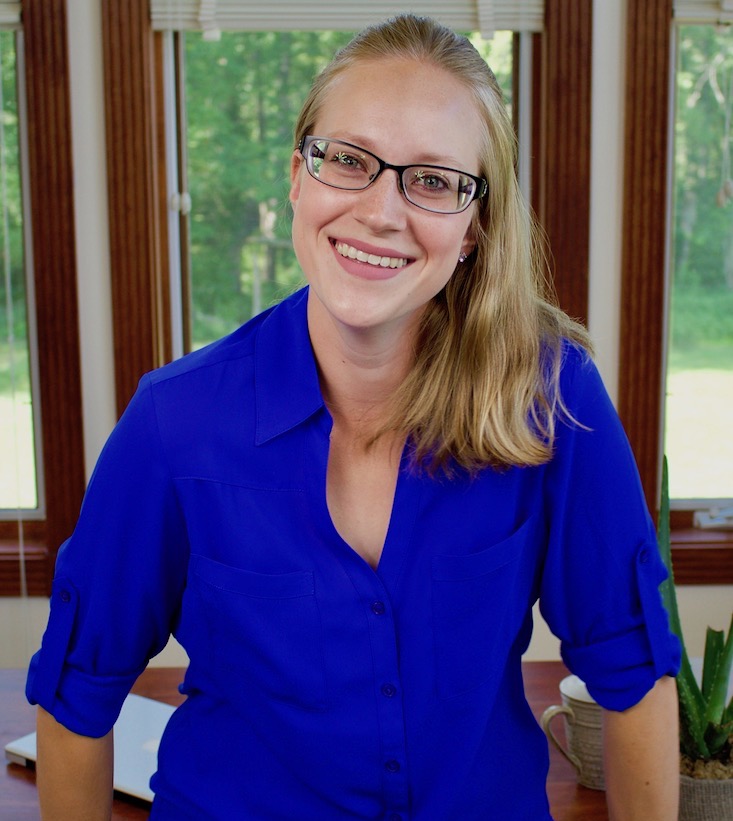 About Your Host
Hey! I'm Ardelia Lee, a Human Design Projector, pathfinder, and energetic compass.
I'm here to support you as you familiarize yourself with your design and then learn how to actually be a Projector. (And that may look different than it does for me. That's ok!)
It's time to come home to your amazing energy and work with it instead of against it.
I'll help you release your conditioning and walk with you as you begin to rediscover yourself so you can findally create the life you were designed for.
Attract Epic Invitations
Ready to demystify this crucial part of being a Projector? Learn about the energetics behind invitaitons and recognition – and how to work with them.