20. Human Design in Action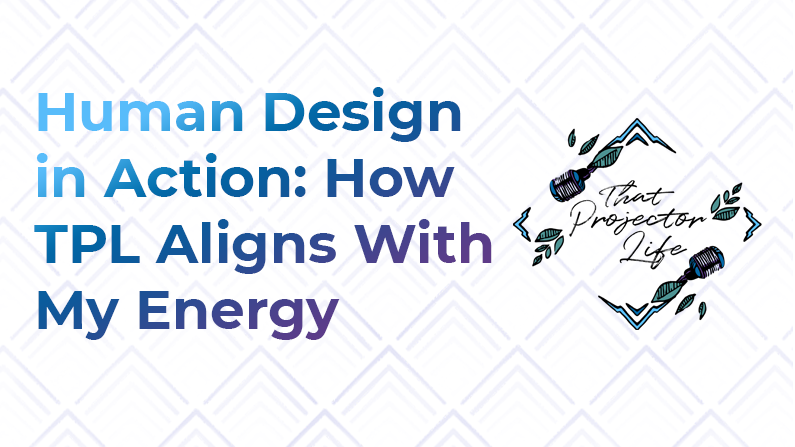 We talk a lot about Human Design in general…and especially in technicalities, but we rarely talk about designs manifesting themselves in the real world. Until now.
I'll walk you through the steps I'm following in this episode as I break down my design step-by-step from type to channels to show you how each piece of my design supports and aligns with this show.
This isn't just me showing off. This is me living out my 1/3 Investigator-Martyr profile and showing you what I've learned along my Human Design Projector journey so far. And because I have such an intimate understanding of my chart and my life, I can easily draw connections between what I'm doing and how that shows up in my chart. 
My goal for this episode is to encourage you to do the same – to show you how I go through my chart and translate that into the real world. Ideally, after listening to this, you'll want to look at your life and examine where you're living out your design. 
What kind of a 1/3 Profile would I be if I didn't include a list of steps so you can reproduce this for yourself? (A crappy one, that's what.)
So there's a list of steps to follow so that you can do this for yourself with your design. Wondering if your job is aligned for you? Want to know what your purpose is here and how you can follow it? This is the episode for you.
? More Episodes You Might Like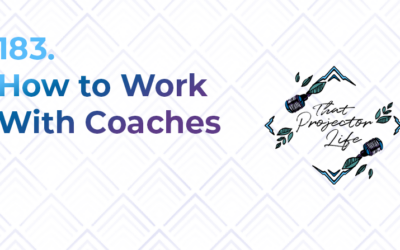 Episode Details In this episode, we're covering a few different things relating to coaches and how to work with them. We'll talk about whether or not Projectors can and should hire non-Projector coaches as well as how to prepare for working with them. (Spoiler alert:...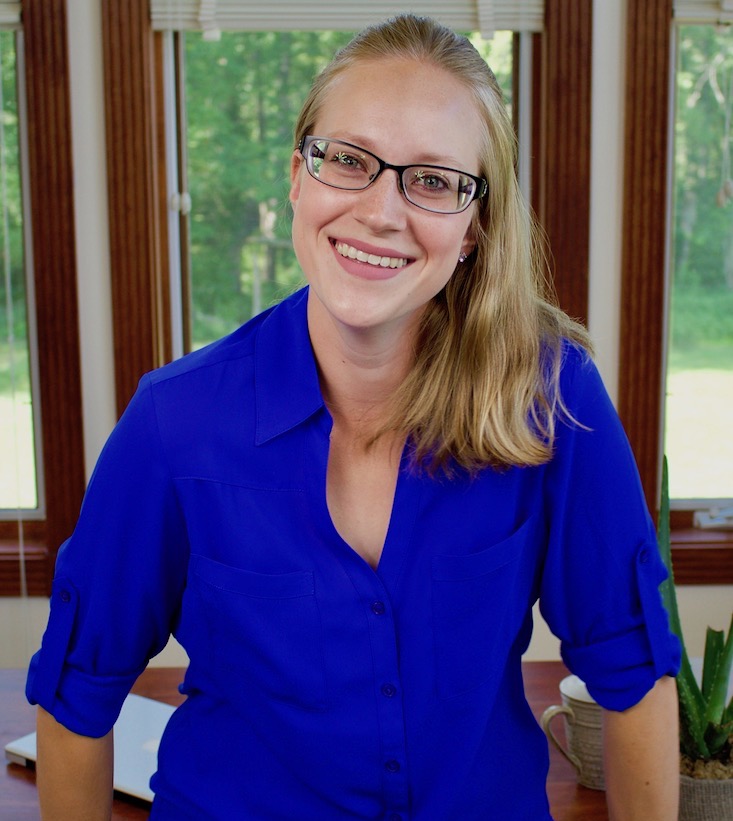 Ardelia Lee - Projector, Compass, and Adventurer
Hey! I'm Ardelia (pronounced ar-DEAL-ya). I'm basically a walking, talking energetic compass and a Human Design projector on a journey to understand + fully experience what it means to be a projector.
And I'm here to support and guide you, fellow projector, as you start discovering and working with your Human Design to create a life (or a business) that's sustainable, fulfilling, and enjoyable. In short, I'm here to help you be an aligned projector and to release all the conditioning and pressure that you've experienced.