27. The 5 Stages of Projector Acceptance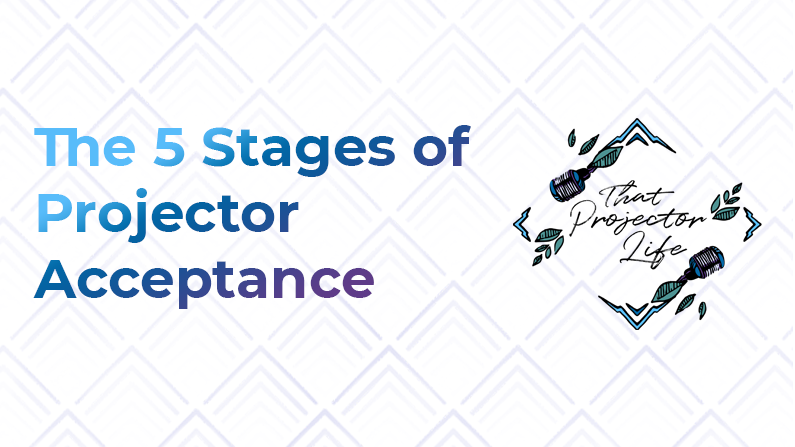 Finding out your a Human Design Projector is a huge deal. It's life-changing. It can be exciting, difficult, frustrating, or all of the above. 
For many of us, finding out we're a projector is a shock, but after we start thinking about it, we realize that we are projectors. However, the more we learn about what it is to be a Human Design Projector, the more questions we have. 
And then we discover that our strategy is to wait for the invitation…and that can leave us feeling helpless and lost. Truly understanding and accepting that we're projectors is a process. 
Some of us learn we're projectors, and that's it. Acceptance is immediate, and we go on our way. 
But for others, it's difficult – a long, drawn-out journey that we sometimes try to change. If you're in this last category, this episode is for you. 
I'm talking about my experience going through the 5 stages of what I like to call Projector Acceptance. Because when I learned I was a projector, my life changed…but it wasn't all rainbows and unicorns. In fact, I didn't want to be a projector. (I know! Can you imagine me not wanting to be a projector?) 
This episode is for the projectors in transition mode who are struggling to make the switch to accepting being a projector. I'll outline each of the 5 stages* and give you a better understanding of where you are your projector journey. 
 *Side note: The 5 stages are by no means linear, meaning that you can go from Stage 1 to Stage 4 and then to Stage 3. It really depends on you, your life, and your personal journey. 
🎧 More Episodes You Might Like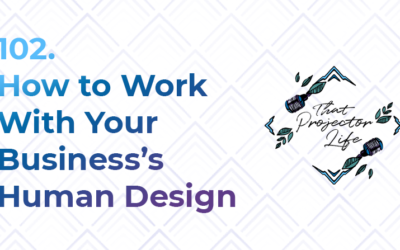 Episode Details In today's episode, we're diving into a topic that isn't widely discussed: Your business's Human Design type! Just like us, businesses have their own energy and their own Human Design type and strategy. Learning + connecting with your business's unique...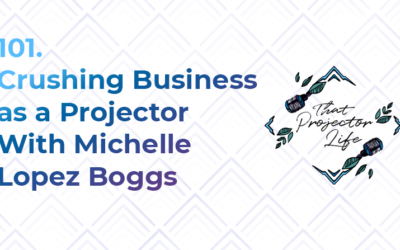 Episode Details Join my Projector guest Michelle Lopez Boggs as we talk about all things business. We touch on so many important topics for Projectors, like delving into your true self and working to bring that energy into your business, recognizing your own value...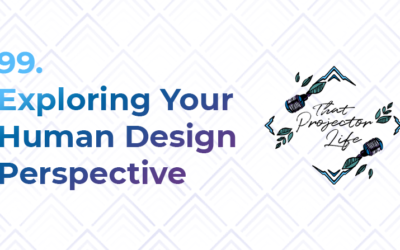 We're tackling the third Human Design variable in this episode. This time, it's all about the bottom right arrow – a.k.a. the perspective.
Your perspective in Human Design is essentially what you're here to see. We'll go through each of the 6 perspectives and talk about what each of them means for you. We'll also touch on your distraction or transferred view (this is what you see when you're not in alignment).
Ready to find out what you're really here to see? Listen in!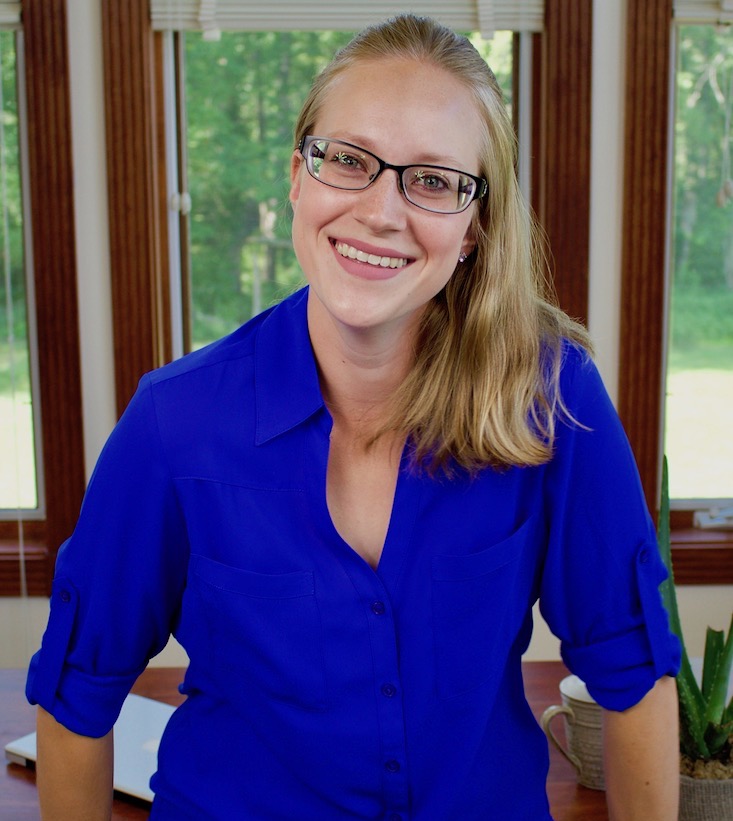 Ardelia Lee - Projector, Compass, and Adventurer
Hey! I'm Ardelia (pronounced ar-DEAL-ya). I'm basically a walking, talking energetic compass and a Human Design projector on a journey to understand + fully experience what it means to be a projector.
And I'm here to support and guide you, fellow projector, as you start discovering and working with your Human Design to create a life (or a business) that's sustainable, fulfilling, and enjoyable. In short, I'm here to help you be an aligned projector and to release all the conditioning and pressure that you've experienced.