31. How to Sell as a Projector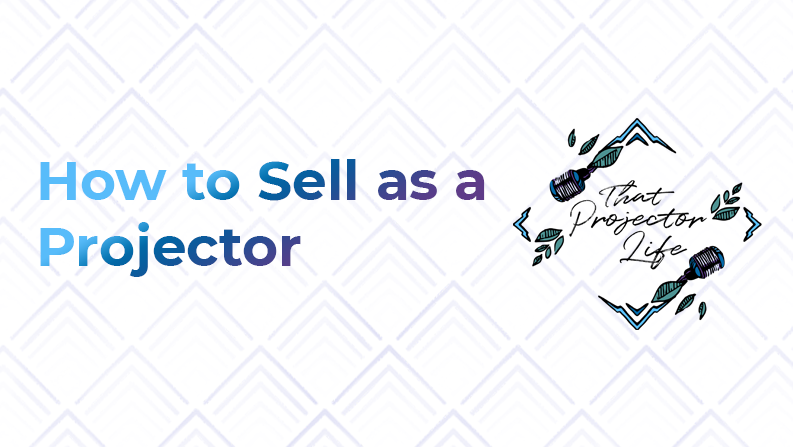 This is part two of our Projectors in Business series happening during the month of June. In this series, we'll talk all things projectors + business, so you can stop working against your energy and start working with it.
In this episode specifically, I'm finally tackling a topic that many of you have asked me about: How to sell as a projector. 
Because it's kind of difficult to sell when you have to wait for an invitation, right? Well…not really. It depends on how you look at things and how you have your systems + platforms set up in your business. (More on platform-building in a bit.)
So, how do you sell without initiating? That's a puzzler, huh? And that's what we're diving into in this episode.
I'll talk about how you can use your projector energy to create a platform that will give you both recognition and invitations to work with people. (Yes, really!) I'll also walk you through how you can write as a sales page as a projector. 
So say goodbye to initiating sales conversations. We're going to flip the energy (and turn the tide) so that it brings aligned clients to YOU (the way a projector's energy is supposed to work). 
❤️ Subscribe + Listen to That Projector Life
? More Episodes You Might Like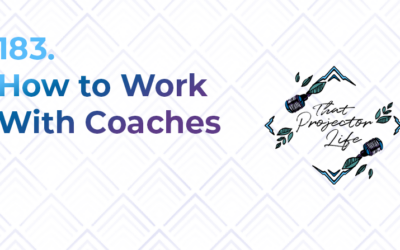 Episode Details In this episode, we're covering a few different things relating to coaches and how to work with them. We'll talk about whether or not Projectors can and should hire non-Projector coaches as well as how to prepare for working with them. (Spoiler alert:...
Join the Projector Pivot Challenge!
A FREE 5-email challenge that guides you through the basics of being a projector
Because it's time to start working WITH your energy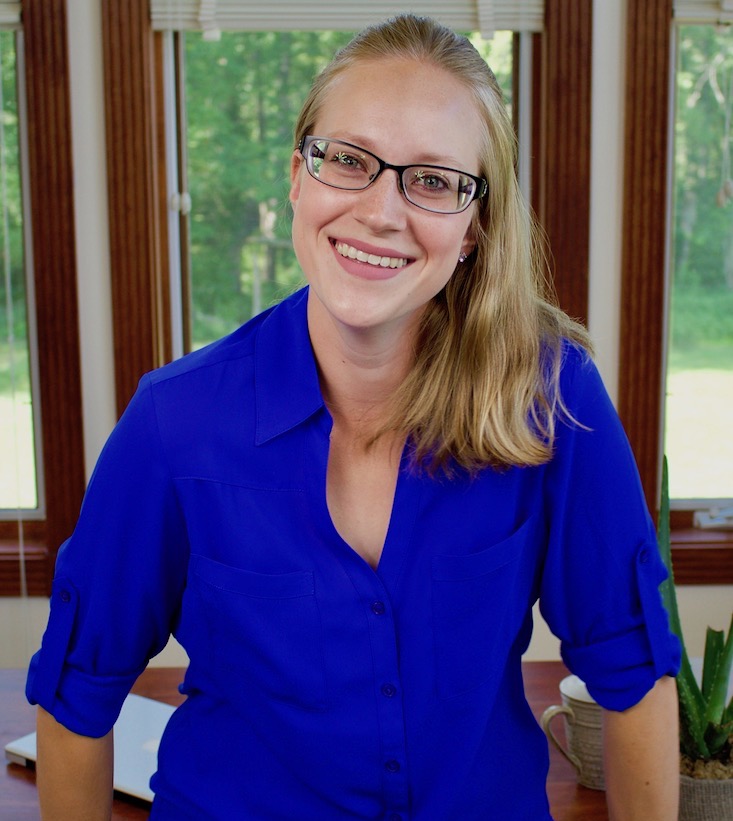 Ardelia Lee - Projector, Compass, and Adventurer
Hey! I'm Ardelia (pronounced ar-DEAL-ya). I'm basically a walking, talking energetic compass and a Human Design projector on a journey to understand + fully experience what it means to be a projector.
And I'm here to support and guide you, fellow projector, as you start discovering and working with your Human Design to create a life (or a business) that's sustainable, fulfilling, and enjoyable. In short, I'm here to help you be an aligned projector and to release all the conditioning and pressure that you've experienced.