33. Human Design Channels: The Subcircuits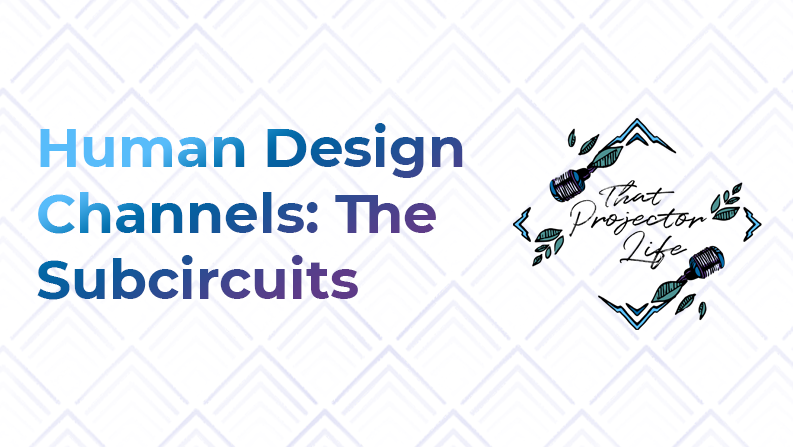 We're diving deeper into the Human Design channels in this episode. Remember those circuits and subcircuits from the last episode? It's time to talk about them. 
So we'll dive into each subcircuit and chat about the energy there and how it affects your design. (Again, look for themes in your energy that the subcircuits underscore. You may be surprised at what you find.)
We'll chat about the Individual Subcircuits, the Tribal Subcircuits, and the Collective Subcircuits. We'll also talk about how having a lot of…say Individual energy or Collective energy (especially when it's concentrated in a single subcircuit affects you and your design). 
❤️ Subscribe + Listen to That Projector Life
? More Episodes You Might Like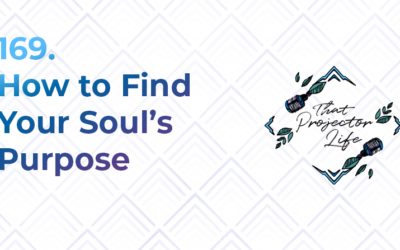 Episode Details In this episode, we attempt to tackle the age-old questions of "What am I here to do?" and "How do I find that info?" Not surprisingly, we're going to use Human Design to help us find a direction - and potentially some answers - for those questions. I...
Join the Projector Pivot Challenge!
A FREE 5-email challenge that guides you through the basics of being a projector
Because it's time to start working WITH your energy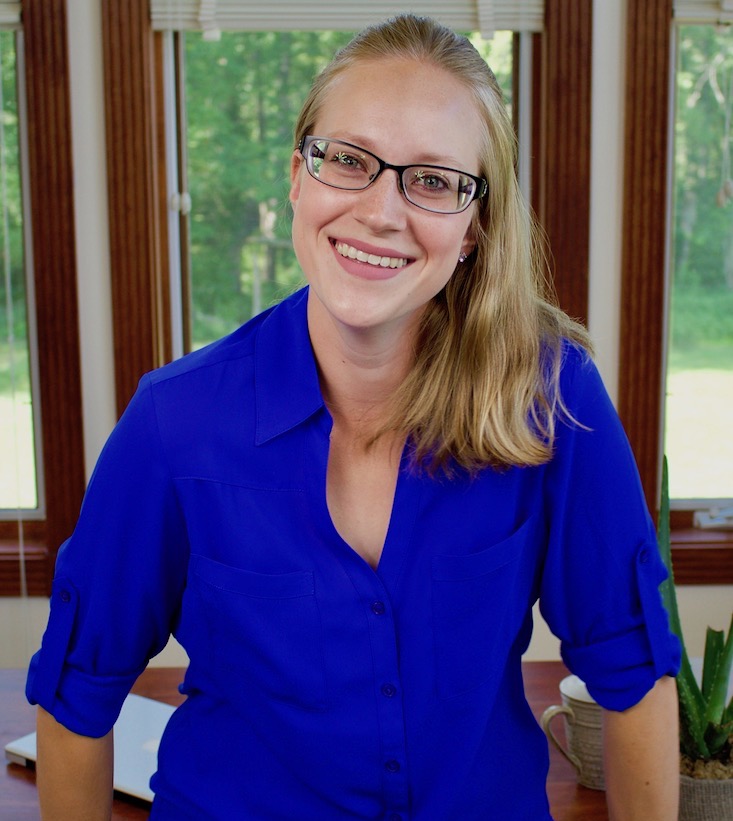 Ardelia Lee - Projector, Compass, and Adventurer
Hey! I'm Ardelia (pronounced ar-DEAL-ya). I'm basically a walking, talking energetic compass and a Human Design projector on a journey to understand + fully experience what it means to be a projector.
And I'm here to support and guide you, fellow projector, as you start discovering and working with your Human Design to create a life (or a business) that's sustainable, fulfilling, and enjoyable. In short, I'm here to help you be an aligned projector and to release all the conditioning and pressure that you've experienced.