38. How to Brainstorm + Create Great Content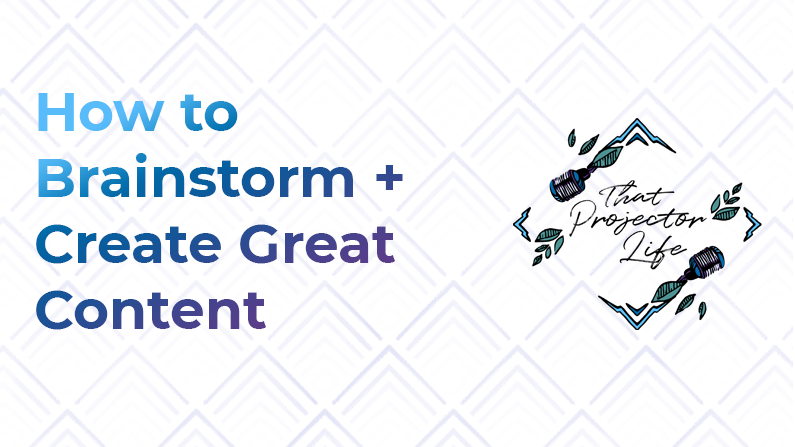 Our second installment of the #BeTheLighthouse series is all about brainstorming and creating great content. Because, as the marketing saying goes, content is king. Well…it's at least a BIG part of your platform. Building a super solid platform doesn't matter if you content is less than stellar, right? Right! 
So this episode of That Projector Life will walk you through two of my favorite ways to brainstorm content for platforms – both online and offline. People seem to really fear brainstorming content, but it's really not that bad. (And I've even created a resource in the Projectors in Business Bundle to help with that!)
Brainstorming is really just responding to questions about your audience, but if you're new to this, you may not know what to ask. Fortunately for you, I have an open head center (and can therefore ask you ALL the questions…and put them into a Google Doc for you.)
Once you have a handle on how to brainstorm content, we'll talk about how to actually organize and present the content to your audience so it creates an enjoyable experience. 
If this starts to feel a bit like English 101 when it comes to organizing your content, know that I was an English Composition teacher when I was in grad school. I LOVE this stuff. And we'll whip your content into such an organized shape that your audience will be wowed. (And it'll be fun! Promise.)
❤️ Subscribe + Listen to That Projector Life
🎧 More Episodes You Might Like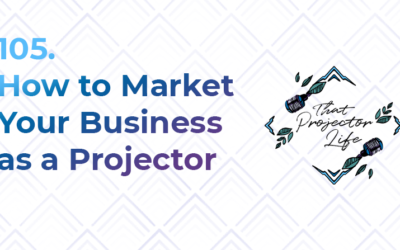 In this episode, I'm diving into how to market your business as a Projector. This is a topic I covered in the Projector Business Challenge, and now it's getting some airtime on the show. There are so many ways to market your business – so many strategies, approaches, and things to consider. Let's dive in!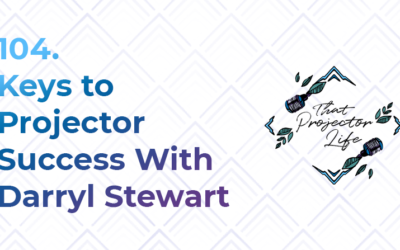 Join my Projector guest, Darryl Stewart, and me as we talk about some key success habits of Projectors. Our conversation covers all things Projector, and Darryl brings his wisdom to our conversation in true Projector fashion. We even do some surprise work together as he helps me accept – not deflect – a compliment.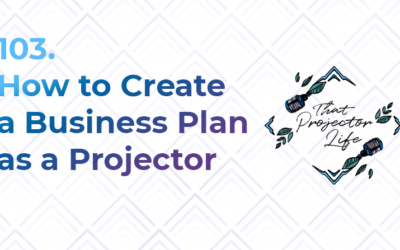 In this episode, we're looking at how to create a business plan as a Projector. A business plan provides structure – but it shouldn't feel like it's walling you in. It's more of a fluid structure that flows with your energy. Ready to make one with your Projector energy? Listen now!
Join the Projector Pivot Challenge!
A FREE 5-email challenge that guides you through the basics of being a projector
Because it's time to start working WITH your energy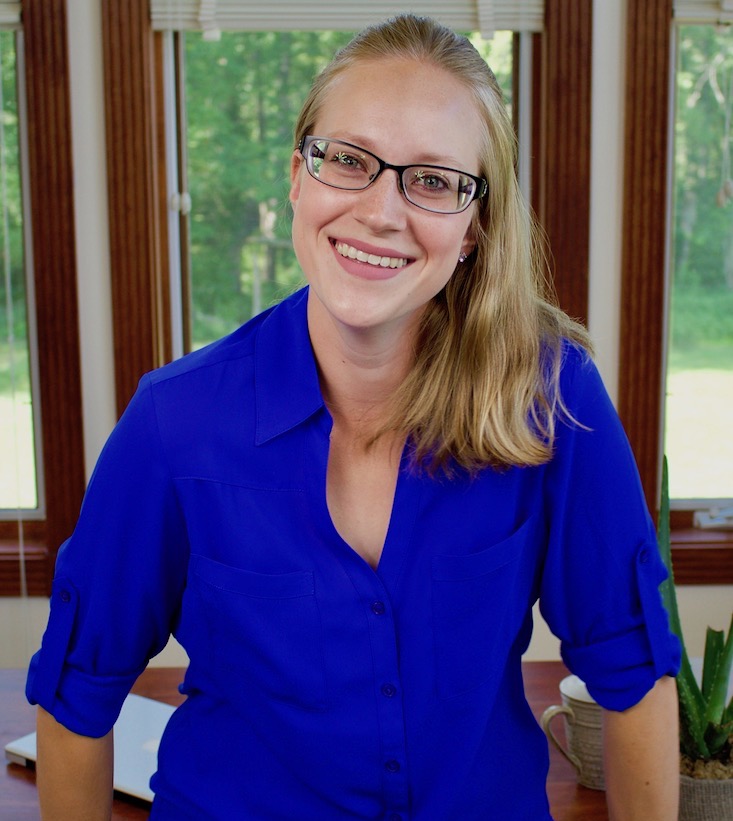 Ardelia Lee - Projector, Compass, and Adventurer
Hey! I'm Ardelia (pronounced ar-DEAL-ya). I'm basically a walking, talking energetic compass and a Human Design projector on a journey to understand + fully experience what it means to be a projector.
And I'm here to support and guide you, fellow projector, as you start discovering and working with your Human Design to create a life (or a business) that's sustainable, fulfilling, and enjoyable. In short, I'm here to help you be an aligned projector and to release all the conditioning and pressure that you've experienced.