41. Aligned Methods to Grow Your Platform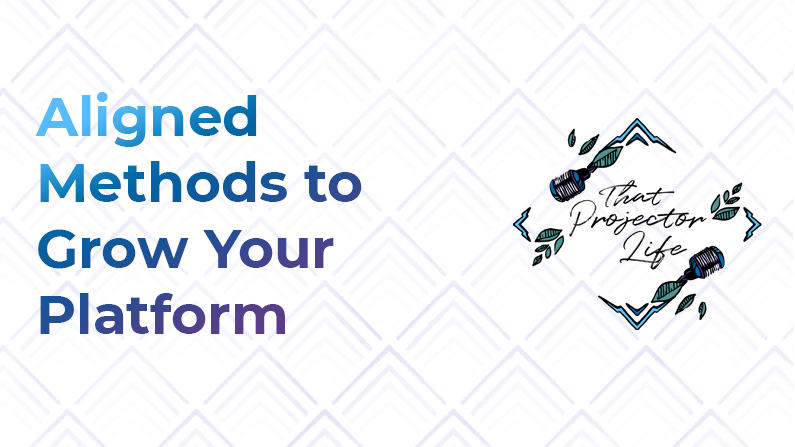 It's time to talk about how to grow your platform in a way that's aligned with your projector energy! And that's what the fourth and final episode in our Be The Lighthouse series is all about!
We've been working up to this moment ever since the first episode in the series. We started with creating a solid platform foundation. Then we moved on to how to brainstorm and create great content. Next came actually sharing that content. And now we've come full circle and are talking about actually growing your entire platform. 
And the best part of this is that you won't hear any strategies that aren't aligned with projector energy! YAAAAY! Some of these strategies may not resonate with you, and that's ok. If you try one and you don't like it, see if you can make some tweaks that are more aligned with you. (That's my 1/3 profile talking.)
❤️ Subscribe + Listen to That Projector Life
? More Episodes You Might Like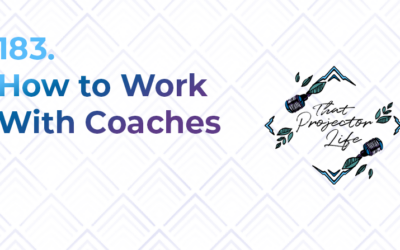 Episode Details In this episode, we're covering a few different things relating to coaches and how to work with them. We'll talk about whether or not Projectors can and should hire non-Projector coaches as well as how to prepare for working with them. (Spoiler alert:...
Join the Projector Pivot Challenge!
A FREE 5-email challenge that guides you through the basics of being a projector
Because it's time to start working WITH your energy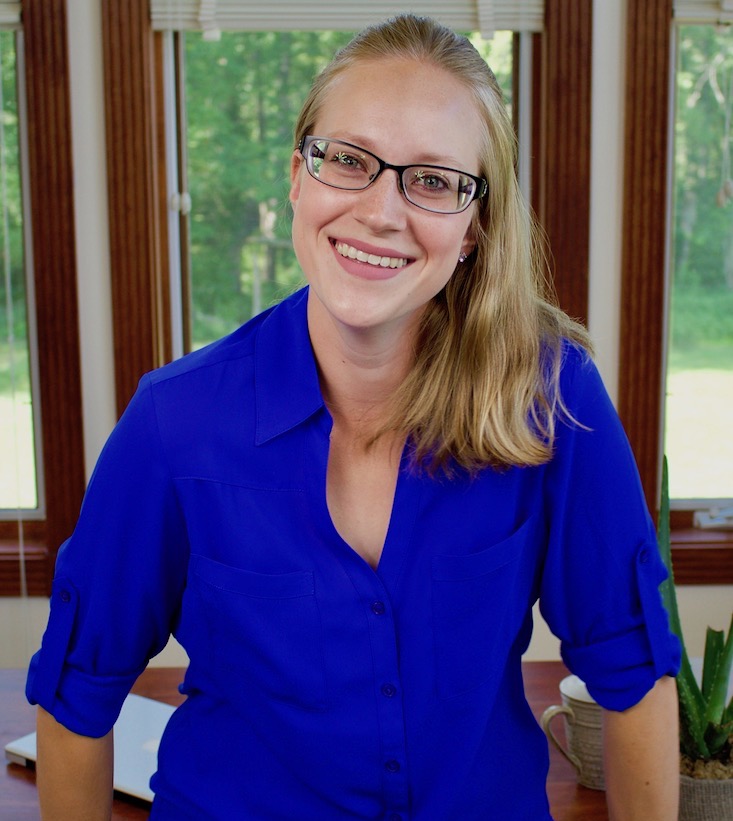 Ardelia Lee - Projector, Compass, and Adventurer
Hey! I'm Ardelia (pronounced ar-DEAL-ya). I'm basically a walking, talking energetic compass and a Human Design projector on a journey to understand + fully experience what it means to be a projector.
And I'm here to support and guide you, fellow projector, as you start discovering and working with your Human Design to create a life (or a business) that's sustainable, fulfilling, and enjoyable. In short, I'm here to help you be an aligned projector and to release all the conditioning and pressure that you've experienced.