42. How to Release Bitterness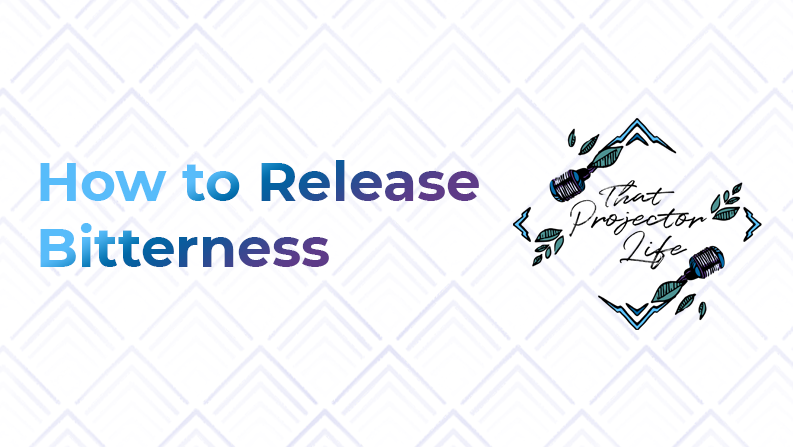 Being a Human Design Projector means that bitterness is just going to be part of our lives. Many of us have already experienced bitterness as a direct result of things not working out. And we've also pushed past that feeling (and our better judgment) to continue doing what wasn't working…which resulted in even more bitterness.
And that leads us to the Bitterness Snowball. It exists. I've had to contend with it, and I bet you have, too. The issue with bitterness is that it can be really hard to release, especially if you continue doing things that don't work with your energy.
So how do you release bitterness once it sets in? That's the million-dollar question, isn't it? I'm not sure if I have the million-dollar answer. But I do have a few answers, and you can have them for free in this episode.
We'll cover
– Potential triggers for bitterness
– Steps and activities you can take to release your bitterness
❤️ Subscribe + Listen to That Projector Life
🎧 More Episodes You Might Like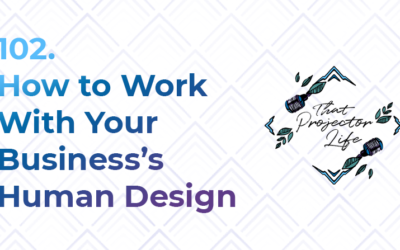 Episode Details In today's episode, we're diving into a topic that isn't widely discussed: Your business's Human Design type! Just like us, businesses have their own energy and their own Human Design type and strategy. Learning + connecting with your business's unique...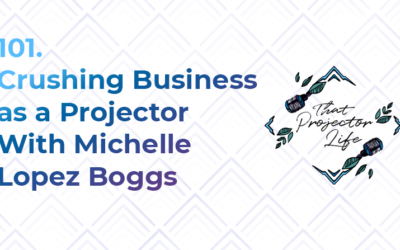 Episode Details Join my Projector guest Michelle Lopez Boggs as we talk about all things business. We touch on so many important topics for Projectors, like delving into your true self and working to bring that energy into your business, recognizing your own value...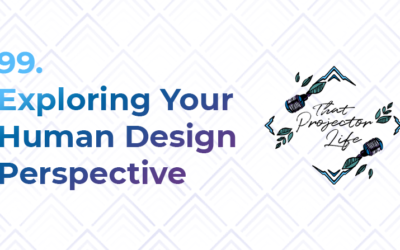 We're tackling the third Human Design variable in this episode. This time, it's all about the bottom right arrow – a.k.a. the perspective.
Your perspective in Human Design is essentially what you're here to see. We'll go through each of the 6 perspectives and talk about what each of them means for you. We'll also touch on your distraction or transferred view (this is what you see when you're not in alignment).
Ready to find out what you're really here to see? Listen in!
Join the Projector Pivot Challenge!
A FREE 5-email challenge that guides you through the basics of being a projector
Because it's time to start working WITH your energy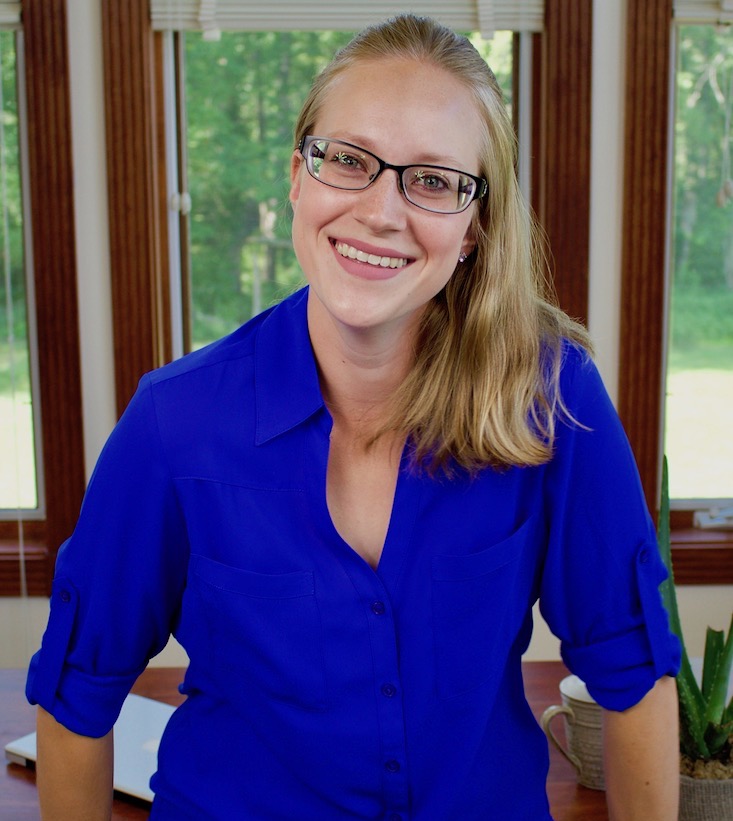 Ardelia Lee - Projector, Compass, and Adventurer
Hey! I'm Ardelia (pronounced ar-DEAL-ya). I'm basically a walking, talking energetic compass and a Human Design projector on a journey to understand + fully experience what it means to be a projector.
And I'm here to support and guide you, fellow projector, as you start discovering and working with your Human Design to create a life (or a business) that's sustainable, fulfilling, and enjoyable. In short, I'm here to help you be an aligned projector and to release all the conditioning and pressure that you've experienced.