43. Recognition + The 3 Types of Projectors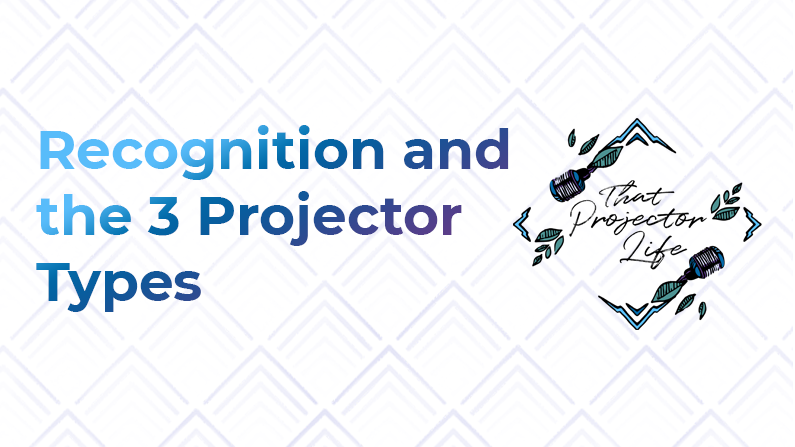 We all know that recognition is super important for Human Design Projectors. (And if you didn't, you know now!) But what does that even mean? And how can we, as projectors, start the process of recognition? In fact, is it something we can start?
Recognition is often touted as the Holy Grail for Projectors. But it's not always easy to "get" there, nor is it a process you have a lot of control over (sorry! But it's the truth). So we'll talk all things recognition in this episode and what it means for Projectors. 
You're also in for a little history lesson with this episode! We'll dive into the history of Projectors and talk through the three different types and how they differ from each other. 
We'll cover
– What recognition is
– Why Projectors need recognition
– The 3 types of Projectors + how they're different
❤️ Subscribe + Listen to That Projector Life
? More Episodes You Might Like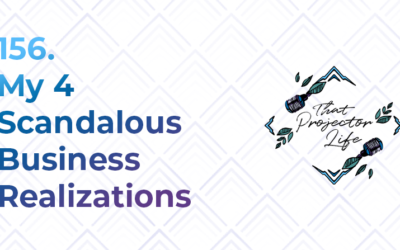 You don't have to make 6 figures in business to be successful or to have something of value to share. All you need to do is feel aligned with your business and enjoy what you create.Episode Details I've had some rather interesting business realizations over the past...
Join the Projector Pivot Challenge!
A FREE 5-email challenge that guides you through the basics of being a projector
Because it's time to start working WITH your energy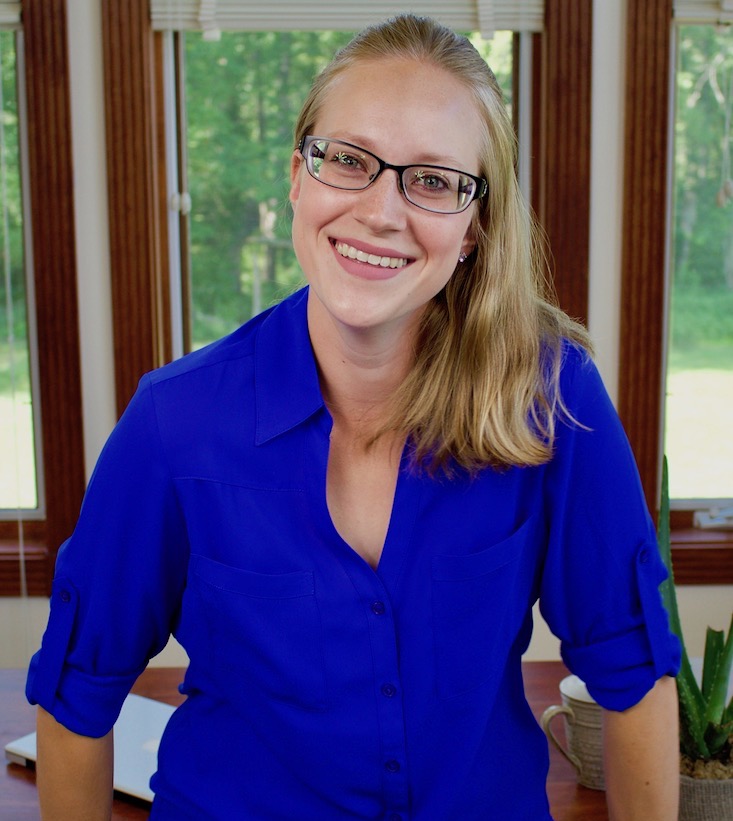 Ardelia Lee - Projector, Compass, and Adventurer
Hey! I'm Ardelia (pronounced ar-DEAL-ya). I'm basically a walking, talking energetic compass and a Human Design projector on a journey to understand + fully experience what it means to be a projector.
And I'm here to support and guide you, fellow projector, as you start discovering and working with your Human Design to create a life (or a business) that's sustainable, fulfilling, and enjoyable. In short, I'm here to help you be an aligned projector and to release all the conditioning and pressure that you've experienced.