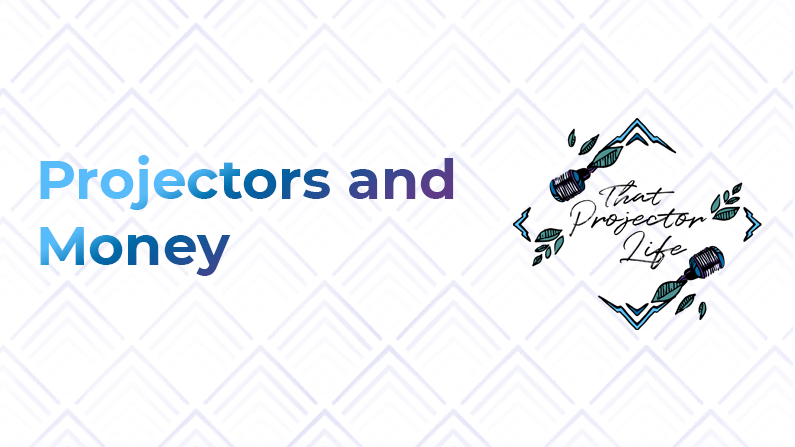 It's time to talk about the elephant in the room: money and how Human Design Projectors make it…or don't. 
We'll start out talking about money in general and how you relate to it, because that relationship lays the foundation for everything else that follows. 
Then we'll look at how projectors can make money, and we'll walk through a process you can use to kick-start your money-making. (And yes, it's aligned for projectors.)
Spoiler alert: This episode doesn't offer easy answers, nor does it tell you to go out and make stuff happen. But it does offer you the strategies you need to make money in an aligned way.
❤️ Subscribe + Listen to That Projector Life
? More Episodes You Might Like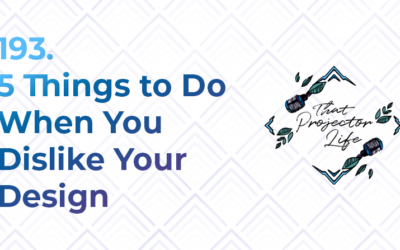 Episode Details Have you been trying - and failing - to connect with your Human Design? Are you sometimes frustrated - or angry - with your design? How about just plain disliking it? In this episode, we'll address all of those feelings and go through some action steps...
Join the Projector Pivot Challenge!
A FREE 5-email challenge that guides you through the basics of being a projector
Because it's time to start working WITH your energy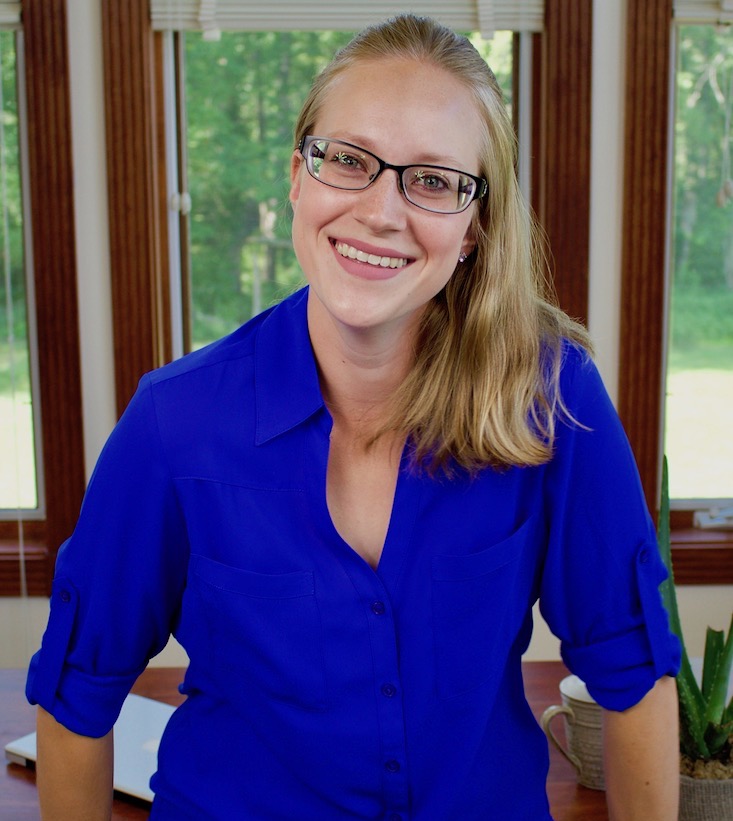 Ardelia Lee - Projector, Compass, and Adventurer
Hey! I'm Ardelia (pronounced ar-DEAL-ya). I'm basically a walking, talking energetic compass and a Human Design projector on a journey to understand + fully experience what it means to be a projector.
And I'm here to support and guide you, fellow projector, as you start discovering and working with your Human Design to create a life (or a business) that's sustainable, fulfilling, and enjoyable. In short, I'm here to help you be an aligned projector and to release all the conditioning and pressure that you've experienced.