59. How to Talk to a Human Design Skeptic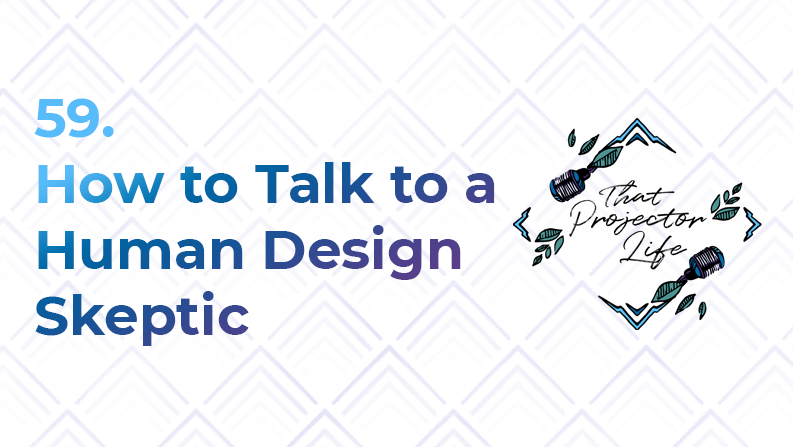 Human Design is a great system for getting to know your energy better and for understanding how to live a completely aligned life. Unfortunately, not everyone is sold on the system. And you may be living with one. 
Honestly, living with a Human Design skeptic – or even just being in a close relationship with one – can be tough. They don't seem to understand why you can't "just do it", and they seem judgmental towards your attitude about copious amounts of rest. 
Is it even possible for a Human Design enthusiast and a Human Design skeptic to co-exist, let alone live peacefully together?! The answer, of course, is yes. 
And this episode of That Projector Life will walk you through how to talk to your skeptic – not necessarily to convince them that Human Design works – but to show them that what you're doing works for them. 
It's more about getting your skeptic to support you even if they don't understand or believe in Human Design (because it's totally possible). Also, I'm offering myself and my husband up as Exhibit A for a Human Design enthusiast living with a skeptic. So I'll be talking about my experiences living with a skeptic. 
❤️ Subscribe + Listen to That Projector Life
? More Episodes You Might Like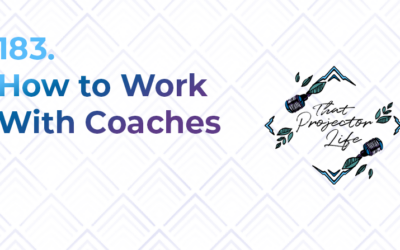 Episode Details In this episode, we're covering a few different things relating to coaches and how to work with them. We'll talk about whether or not Projectors can and should hire non-Projector coaches as well as how to prepare for working with them. (Spoiler alert:...
Join the Projector Pivot Challenge!
A FREE 5-email challenge that guides you through the basics of being a projector
Because it's time to start working WITH your energy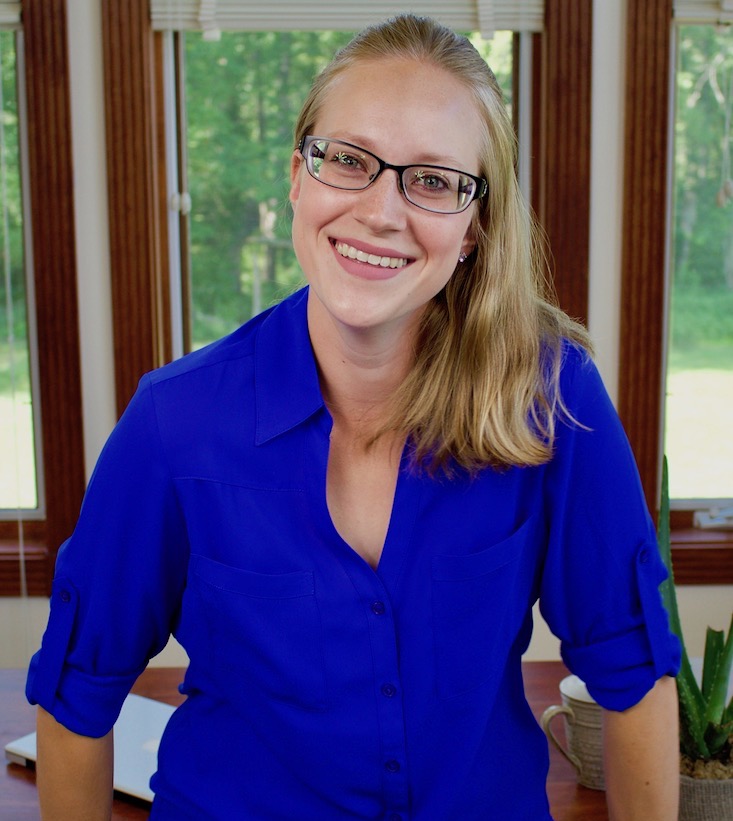 Ardelia Lee - Projector, Compass, and Adventurer
Hey! I'm Ardelia (pronounced ar-DEAL-ya). I'm basically a walking, talking energetic compass and a Human Design projector on a journey to understand + fully experience what it means to be a projector.
And I'm here to support and guide you, fellow projector, as you start discovering and working with your Human Design to create a life (or a business) that's sustainable, fulfilling, and enjoyable. In short, I'm here to help you be an aligned projector and to release all the conditioning and pressure that you've experienced.