60. How to Shift Into Alignment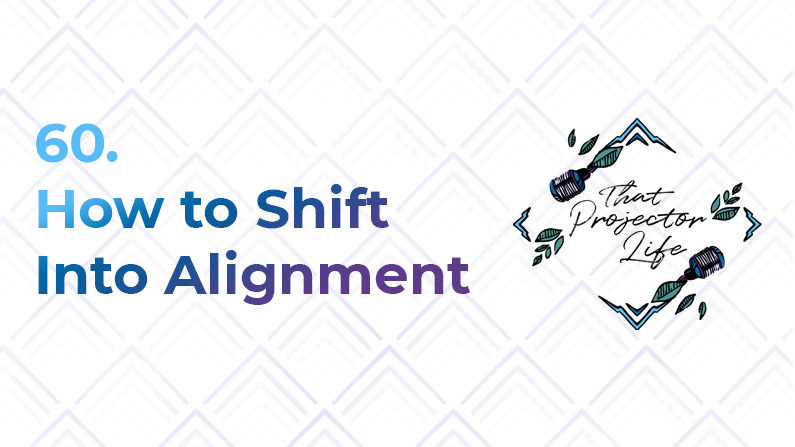 It's time to talk about something that we all have experienced throughout our lives, though we probably didn't realize it at the time. That's right, we're talking about misalignment.  
We'll cover
What misalignment is
How it happens
Signs that you may be out of alignment
How to shift back into alignment
❤️ Subscribe + Listen to That Projector Life
🎧 More Episodes You Might Like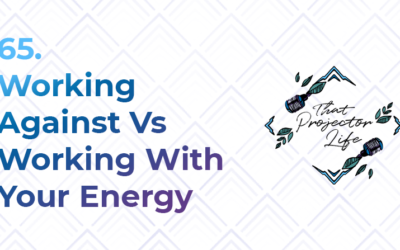 We all know that working with our energy is amazing and makes everything magical. Horses become unicorns. Clouds become calorie-free marshmallows, and the ugly brown water of the Gulf of Mexico becomes a beautiful, crystal-clear blue. And we also know that working...
Join the Projector Pivot Challenge!
A FREE 5-email challenge that guides you through the basics of being a projector
Because it's time to start working WITH your energy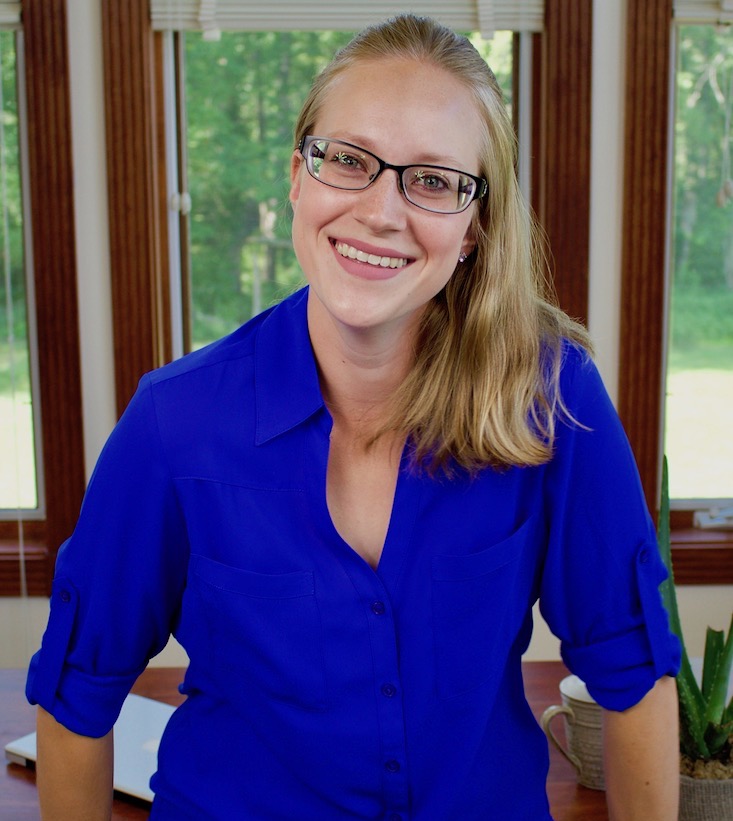 Ardelia Lee - Projector, Compass, and Adventurer
Hey! I'm Ardelia (pronounced ar-DEAL-ya). I'm basically a walking, talking energetic compass and a Human Design projector on a journey to understand + fully experience what it means to be a projector.
And I'm here to support and guide you, fellow projector, as you start discovering and working with your Human Design to create a life (or a business) that's sustainable, fulfilling, and enjoyable. In short, I'm here to help you be an aligned projector and to release all the conditioning and pressure that you've experienced.