61. How to Identify and Handle a Bitter Projector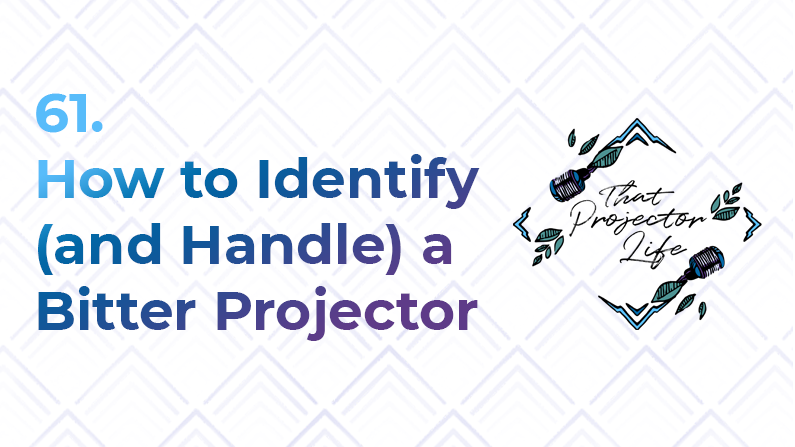 Bitter Projectors are almost like a different species of Projector. You think you're approaching a warm, inviting aura…and then BAM you find yourself in the middle of a harsh blizzard. It's cold. It's hostile. And it's draining.
And that, dear friends, is one way to identify a bitter Projector. Energetically, they feel like manifestors. Or at least, they feel extra repelling – it's almost like you can feel the bitterness and negative vibes coming off them like waves.
So if you pick up on that, you have a bitter Projector on your hands.
But how do you talk to them? And how else can you identify a bitter Projector? That's what we're chatting about in this episode. 
❤️ Subscribe + Listen to That Projector Life
? More Episodes You Might Like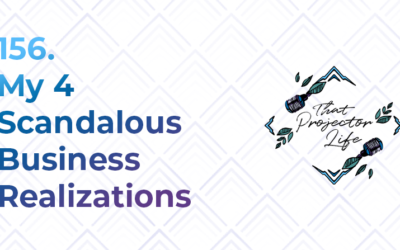 You don't have to make 6 figures in business to be successful or to have something of value to share. All you need to do is feel aligned with your business and enjoy what you create.Episode Details I've had some rather interesting business realizations over the past...
Join the Projector Pivot Challenge!
A FREE 5-email challenge that guides you through the basics of being a projector
Because it's time to start working WITH your energy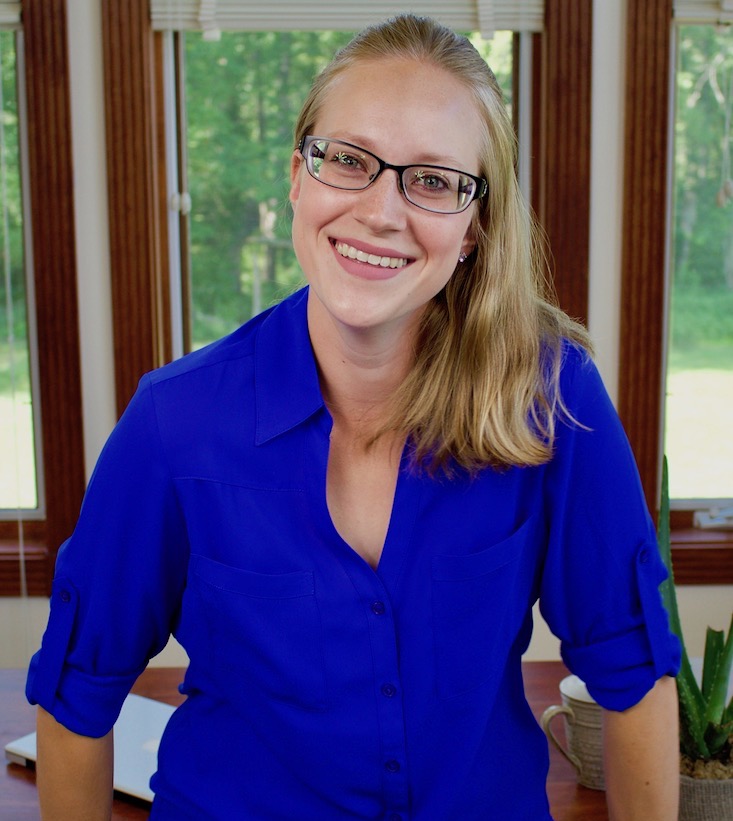 Ardelia Lee - Projector, Compass, and Adventurer
Hey! I'm Ardelia (pronounced ar-DEAL-ya). I'm basically a walking, talking energetic compass and a Human Design projector on a journey to understand + fully experience what it means to be a projector.
And I'm here to support and guide you, fellow projector, as you start discovering and working with your Human Design to create a life (or a business) that's sustainable, fulfilling, and enjoyable. In short, I'm here to help you be an aligned projector and to release all the conditioning and pressure that you've experienced.