62. Exploring Willpower + Self Esteem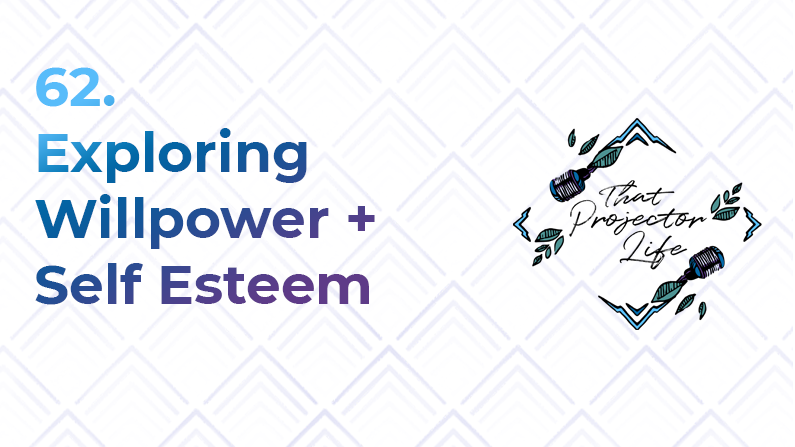 In this episode, we're talking about something that many of us THINK we have (and wish we had)…but that we actually don't.
If you said willpower, you're right.
Willpower – found in the willpower (or heart) center – is the foundation of society and civilization. Here exists the will to survive and thrive. (Side note: Has anyone else followed a scary story and been like "I think if I were in that story I just would've given up and let the creature kill me?" No? Just me?)
Here also exists self-esteem and our ego. And this is where things get interesting. The majority of us don't have a defined willpower center – which means we don't have consistent access to willpower energy. It also means we feel pressure to prove ourselves…which we will almost always struggle to do because of our undefined will.
So, how can we handle this pressure to prove ourselves? And what does it really mean if we have an undefined will center?
I'm answering those questions in this week's episode by exploring the willpower center and how it impacts our self-esteem.
❤️ Subscribe + Listen to That Projector Life
? More Episodes You Might Like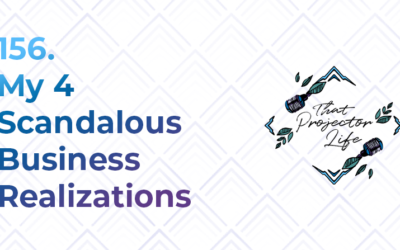 You don't have to make 6 figures in business to be successful or to have something of value to share. All you need to do is feel aligned with your business and enjoy what you create.Episode Details I've had some rather interesting business realizations over the past...
Join the Projector Pivot Challenge!
A FREE 5-email challenge that guides you through the basics of being a projector
Because it's time to start working WITH your energy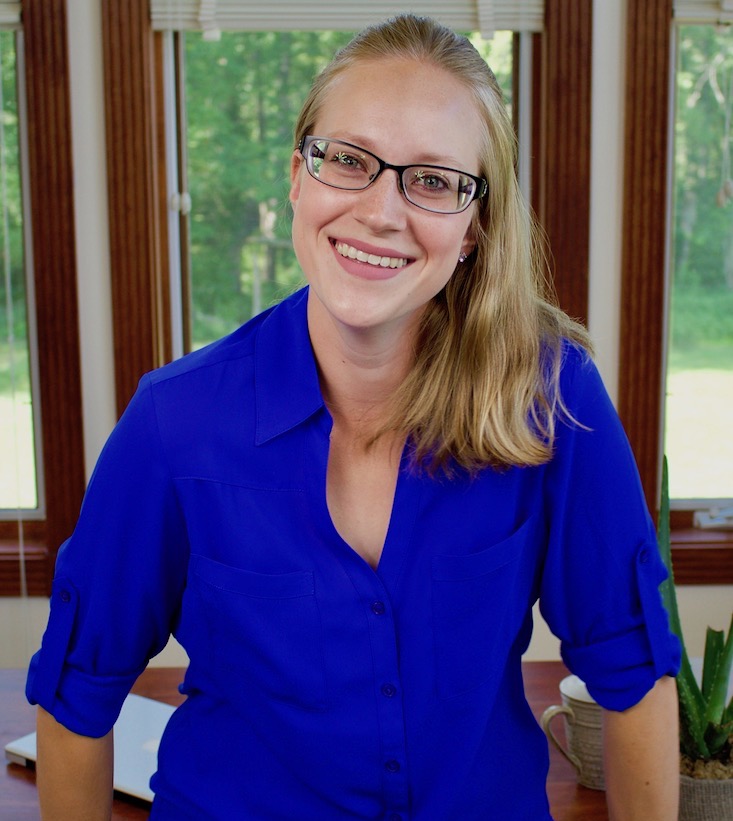 Ardelia Lee - Projector, Compass, and Adventurer
Hey! I'm Ardelia (pronounced ar-DEAL-ya). I'm basically a walking, talking energetic compass and a Human Design projector on a journey to understand + fully experience what it means to be a projector.
And I'm here to support and guide you, fellow projector, as you start discovering and working with your Human Design to create a life (or a business) that's sustainable, fulfilling, and enjoyable. In short, I'm here to help you be an aligned projector and to release all the conditioning and pressure that you've experienced.