64. A Projector's Guide to Self-Isolation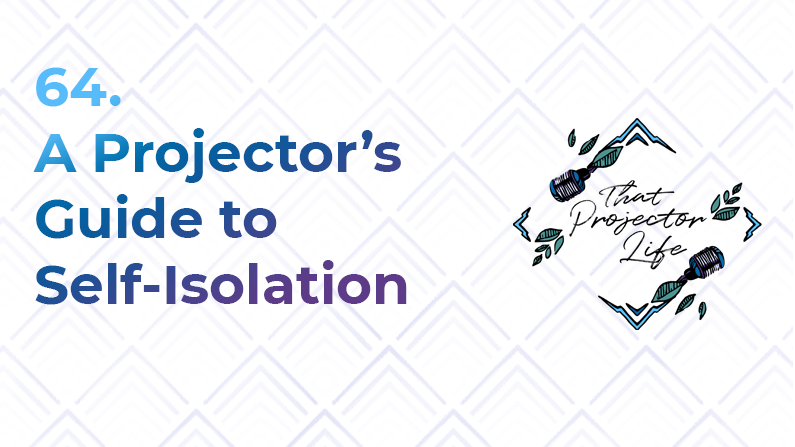 Like many of y'all, I've been home with my family all day, every day while we weather the COVID-19 storm. I want to say upfront that I don't have THE answer or solution – you know, the one that will make everything feel normal again even though everyone is home together. (Because…well…things aren't normal right now.)
But I do have a few tips, strategies, and suggestions to help you survive and thrive during self-isolation. In today's podcast episode, I'm covering three different types of self-isolation: With kids, without kids but with other adults, and then true self-isolation where you're by yourself.
Above all else, remember to stay aligned with your energy. I know this can be hard to do, especially when things are so uncertain. But in times like these, the world and your friends and family, need an aligned Projector who can guide them and reassure them. We're natural guides. We can see things other people can't. Use that energy to offer peace and hope to your loved ones. Yes, they can be exhausting. But they need your Projector energy. 
❤️ Subscribe + Listen to That Projector Life
? More Episodes You Might Like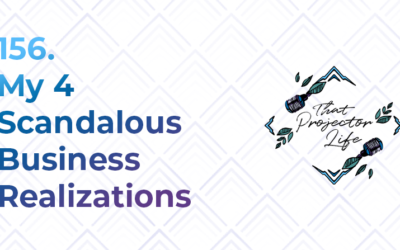 You don't have to make 6 figures in business to be successful or to have something of value to share. All you need to do is feel aligned with your business and enjoy what you create.Episode Details I've had some rather interesting business realizations over the past...
Join the Projector Pivot Challenge!
A FREE 5-email challenge that guides you through the basics of being a projector
Because it's time to start working WITH your energy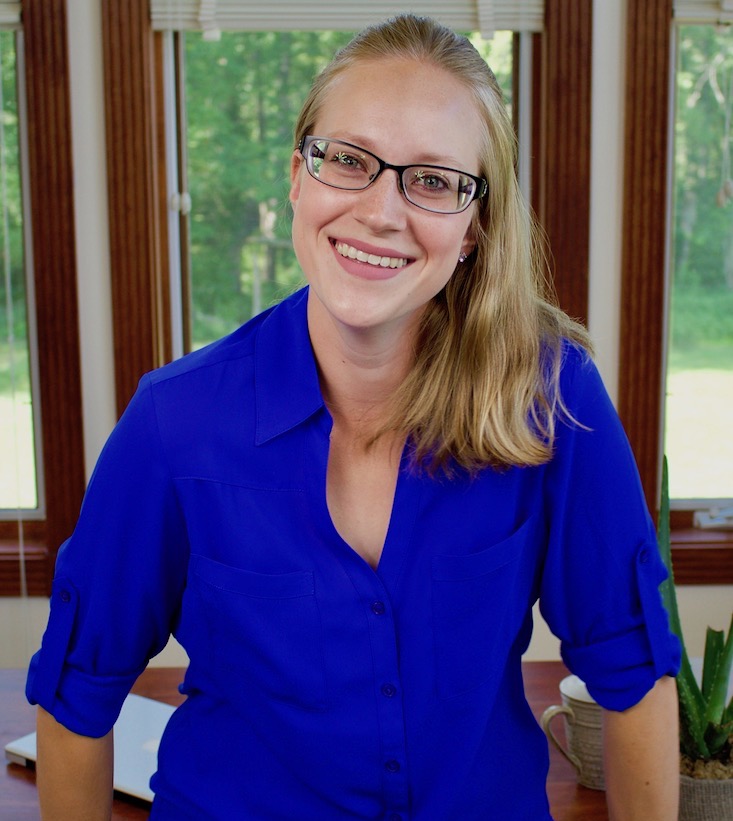 Ardelia Lee - Projector, Compass, and Adventurer
Hey! I'm Ardelia (pronounced ar-DEAL-ya). I'm basically a walking, talking energetic compass and a Human Design projector on a journey to understand + fully experience what it means to be a projector.
And I'm here to support and guide you, fellow projector, as you start discovering and working with your Human Design to create a life (or a business) that's sustainable, fulfilling, and enjoyable. In short, I'm here to help you be an aligned projector and to release all the conditioning and pressure that you've experienced.