65. Working Against Vs Working With Your Energy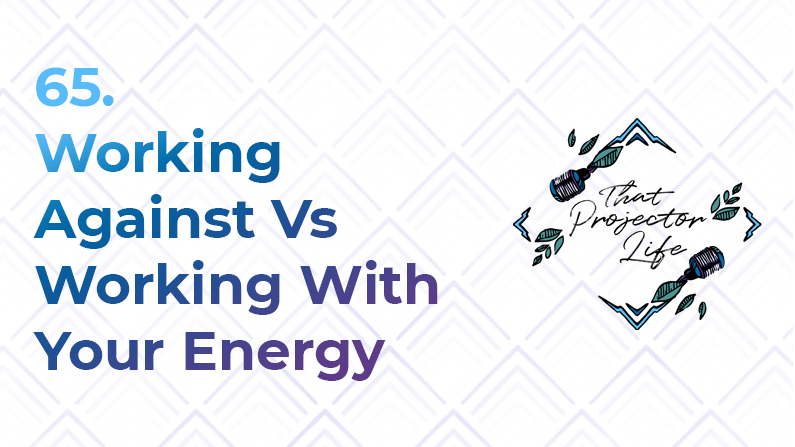 We all know that working with our energy is amazing and makes everything magical. Horses become unicorns. Clouds become calorie-free marshmallows, and the ugly brown water of the Gulf of Mexico becomes a beautiful, crystal-clear blue.
And we also know that working against our energy makes life difficult and frustrating. But I don't many of us have really taken the time to compare and contrast (or maybe just contrast) the times we worked against our energy with the times we worked with our energy.
Well…the good news is I'm doing it for you in this week's That Projector Life podcast episode!
I'm walking you through one time I didn't work with my energy (because it's a doozy of an example and I'm going to milk it for all it's worth) and two times that I worked with my energy (once unknowingly and once knowingly). And we'll talk about the differences and how all of this applies to your life.
Ready to dive in and look at the differences between a projector working against her energy and then with her energy? Listen in!
❤️ Subscribe + Listen to That Projector Life
? More Episodes You Might Like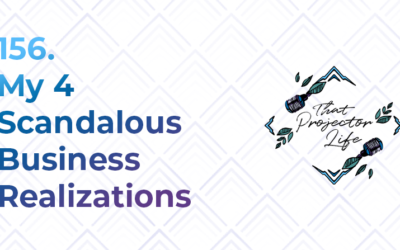 You don't have to make 6 figures in business to be successful or to have something of value to share. All you need to do is feel aligned with your business and enjoy what you create.Episode Details I've had some rather interesting business realizations over the past...
Join the Projector Pivot Challenge!
A FREE 5-email challenge that guides you through the basics of being a projector
Because it's time to start working WITH your energy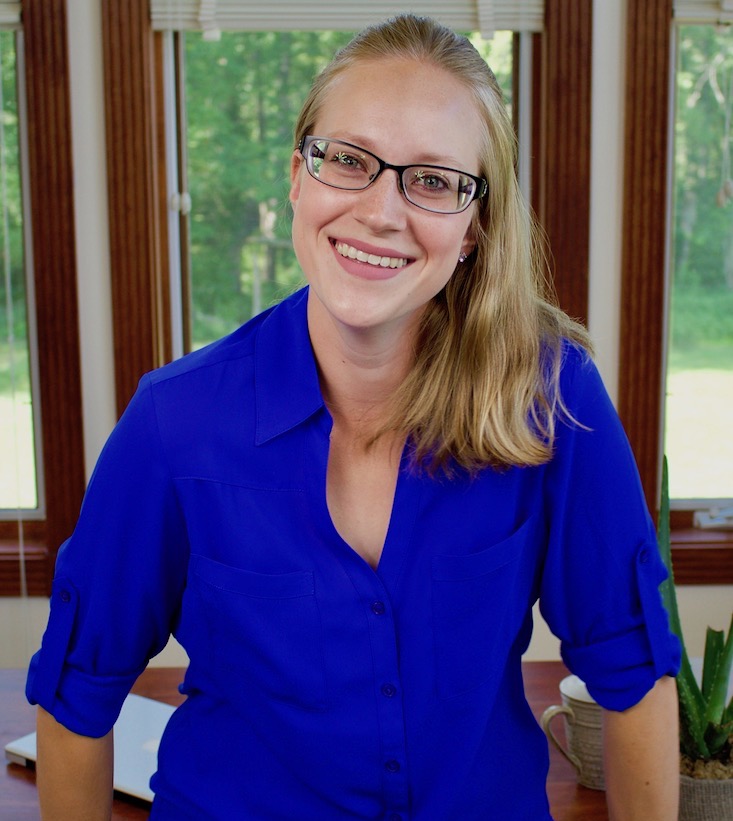 Ardelia Lee - Projector, Compass, and Adventurer
Hey! I'm Ardelia (pronounced ar-DEAL-ya). I'm basically a walking, talking energetic compass and a Human Design projector on a journey to understand + fully experience what it means to be a projector.
And I'm here to support and guide you, fellow projector, as you start discovering and working with your Human Design to create a life (or a business) that's sustainable, fulfilling, and enjoyable. In short, I'm here to help you be an aligned projector and to release all the conditioning and pressure that you've experienced.