66. Put Your Mask on First With Shelby Melissa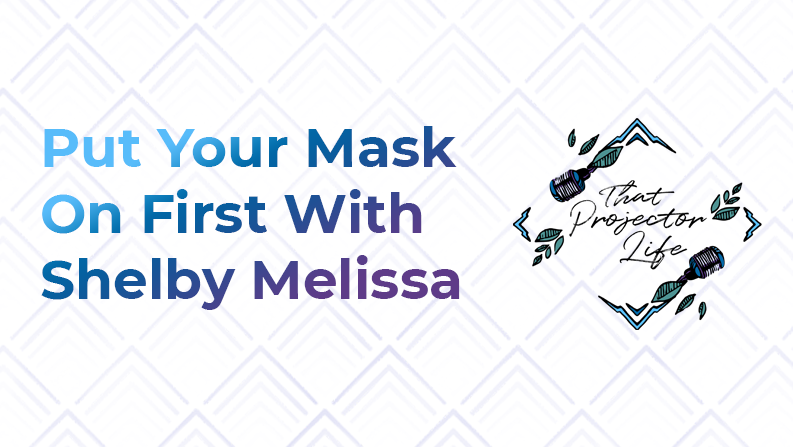 This week's That Projector Life podcast episode features Reiki Master Shelby Melissa! Shelby is back on the show, and she and I chat through a lot of issues facing the collective now – stress, anxiety, overwhelm…and how to handle it.
Shelby pulls from her amazing Facebook Live series Creating Impact in Turbulent Times as she walks us through how we can care for ourselves during this chaotic and stressful time so that we can, in turn, create the positive impact we desire to see.
Join us as we hang out, riff on the system, and what to do when you're feeling too overwhelmed to do any of the "de-stressing" techniques she offers. (Because honestly…sometimes it just feels easier to stay overwhelmed than it does to do EFT or meditate. – Shelby has a great suggestion for what to do if you're in this boat.)
Also, Shelby offers us all an invitation to do nothing, rest, and be Projectors (something I definitely needed when we were chatting). This is a great reminder to take care of yourself and listen to your energy.
In the episode, Shelby and I talk about two projects she has coming up – a Reclamation Challenge and Emerge.
Introducing the Reclamation Challenge
The Reclamation Challenge is meant to help you navigate life's ups and downs. Because, let's face it – there will always be things going on in the world and in our lives, be it Covid-19 or something else. These events can wear on us, especially when the magnitude is so high and so wide. We can become anxious, depressed, and hopeless.
But I don't want to get to that point, and neither do you.
Instead,

✨Let's proactively reclaim our power.
✨Let's return to feeling safer and more empowered in the chaos.
✨Let's remain (or return to being) grounded and centered.
Shelby is hosting a 7 day "challenge" in her Facebook Group, That Magic Life, so that we can do these things. Reclamation begins on Monday, April 13th. Each day for 7 days, Shelby will be going live at approximately 8pm CST (9pm EST / 6pm PST) to discuss reclaiming and holding onto our power, and the steps we can take to do it.
We are stronger and more resilient together. Join the Facebook Group and "challenge" here!
Interested in Emerge? You can read more about it below!
In many ways, many of us are in cocoons. We've drawn back towards ourselves. Which is understandable – things are rough. There is a lot of speculation and unknown right now. This can make us feel unsure, unstable, and unsafe. Take this time to use your cocoon for transformation. And Emerge.
Over 14 weeks, Shelby Melissa will support you in facilitating that transformation from unsure, unstable, and feeling unsafe to living more empowered, and while you maybe feeling unsure still – you will be able to handle the majority of it with grace.
If you are ready and resonate with transformation into the empowered butterfly and being that is already within you – join Shelby Melissa for Emerge, launching April 20th. Find more details in her Facebook group!
❤️ Subscribe + Listen to That Projector Life
? More Episodes You Might Like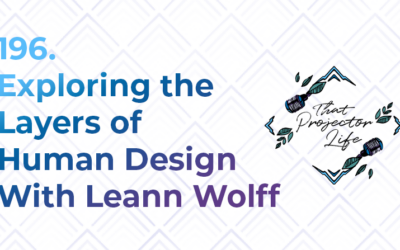 Episode Details We have a super special guest on That Projector Life this week! Human Design Professional and BG5 Business & Career Consultant Leann Wolff is joining us to talk about all thing Human Design. We start off by discussing the Mani-Gen/Projector...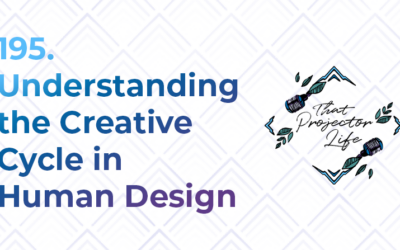 We're exploring the creative cycle, what it looks like, and how it shows up throughout the Human Design chart. (Notice that we're using the word "cycle" instead of "process" – that's going to be a big thing in this episode.)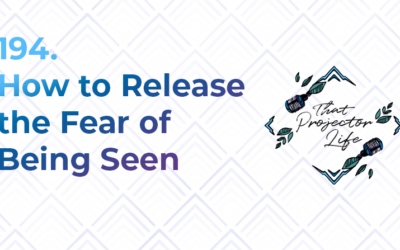 Episode Details Projectors need recognition. However, if we choose to conceal our true selves, it becomes more challenging for the right people to notice us. That's why in this episode, we're talking about the fear of being seen. I share a bit about my personal...
Join the Projector Pivot Challenge!
A FREE 5-email challenge that guides you through the basics of being a projector
Because it's time to start working WITH your energy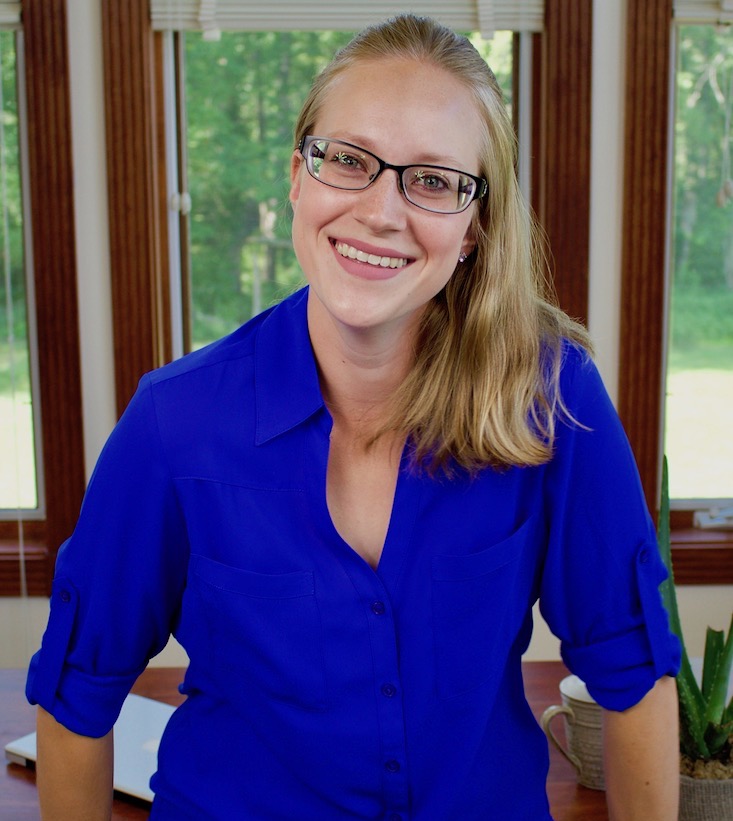 Ardelia Lee - Projector, Compass, and Adventurer
Hey! I'm Ardelia (pronounced ar-DEAL-ya). I'm basically a walking, talking energetic compass and a Human Design projector on a journey to understand + fully experience what it means to be a projector.
And I'm here to support and guide you, fellow projector, as you start discovering and working with your Human Design to create a life (or a business) that's sustainable, fulfilling, and enjoyable. In short, I'm here to help you be an aligned projector and to release all the conditioning and pressure that you've experienced.