70. How to Wait When the World Doesn't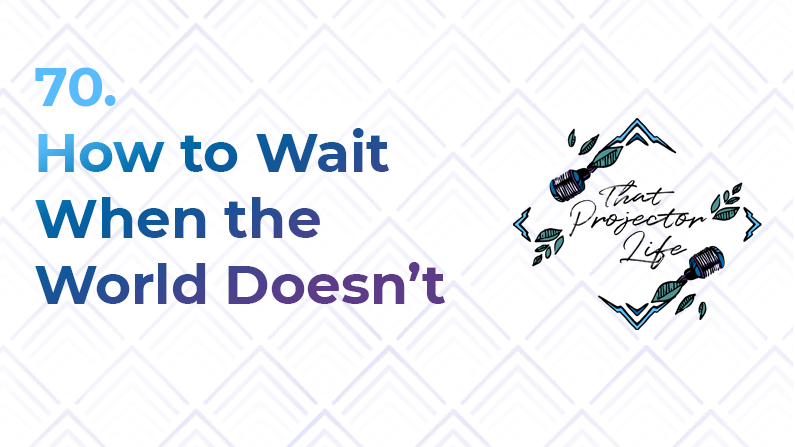 The Projector strategy is "wait for the invitation." That's easier said than done, especially in a world that doesn't wait. 
But it IS possible for Projectors to wait, regardless of what the rest of the world does. And that's what we're talking about in this episode. We're finally diving into HOW Projectors can wait. 
We'll walk through the differences between initiating and being invited, and we'll discuss three things Projectors can do while they wait.
❤️ Subscribe + Listen to That Projector Life
🎧 More Episodes You Might Like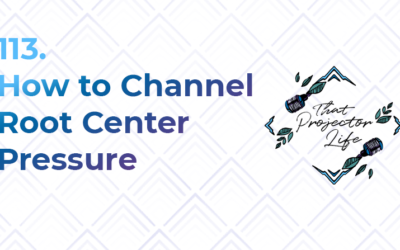 Episode Details In this episode, we're diving into the gates and channels of the Root Center. We'll talk about each gate and channel in-depth and how Root Center pressure likely shows up in your life. Remember, this center is both a motor center and a pressure center,...
Join the Projector Pivot Challenge!
A FREE 5-email challenge that guides you through the basics of being a projector
Because it's time to start working WITH your energy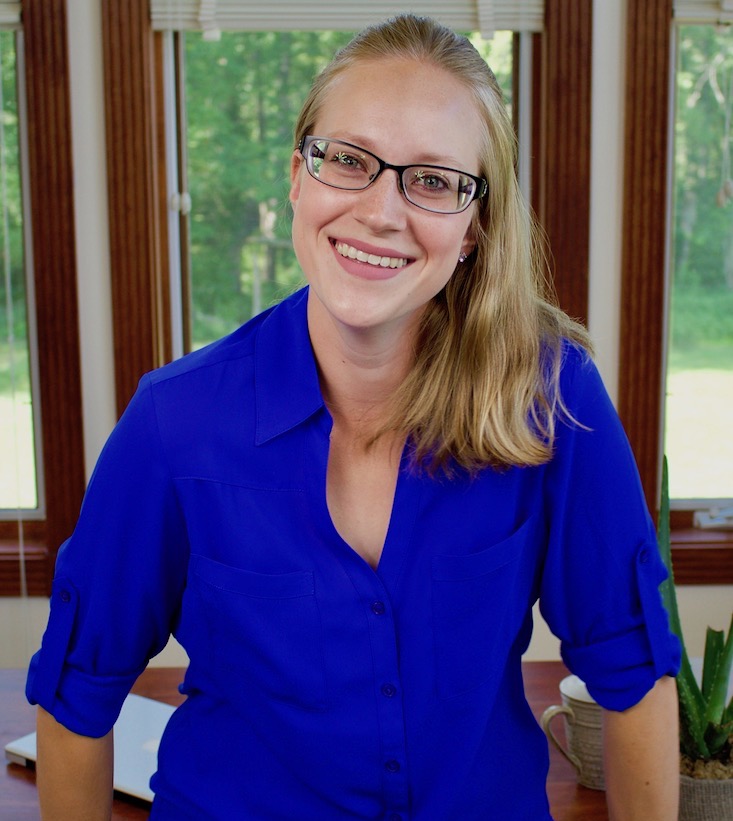 Ardelia Lee - Projector, Compass, and Adventurer
Hey! I'm Ardelia (pronounced ar-DEAL-ya). I'm basically a walking, talking energetic compass and a Human Design projector on a journey to understand + fully experience what it means to be a projector.
And I'm here to support and guide you, fellow projector, as you start discovering and working with your Human Design to create a life (or a business) that's sustainable, fulfilling, and enjoyable. In short, I'm here to help you be an aligned projector and to release all the conditioning and pressure that you've experienced.