73. Introducing Discover Your Projector Magic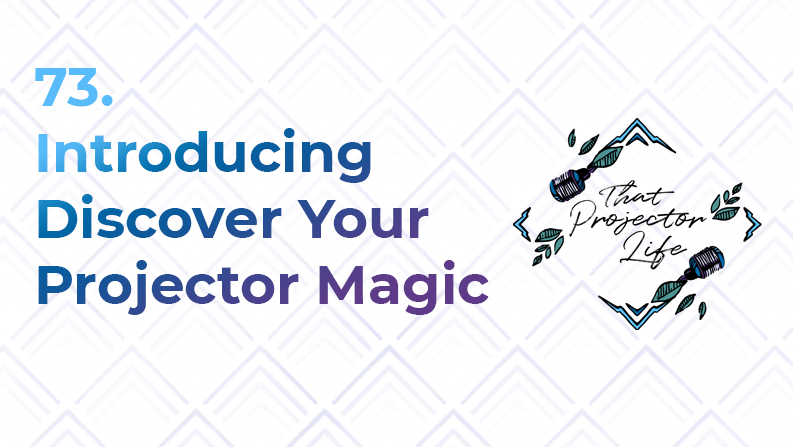 This podcast episode is special…because in it I'm announcing my first ever course for Projectors! ?
Discover Your Projector Magic is now open for enrollment. This is an 8-week online course for Human Design Projectors who are relatively new (think a year or less) into their Projector Journey.
In this course, you'll receive
? 6 pre-recorded video lessons
?? At least one integration activity of some kind after each lesson (these range from homework sheets to meditations)
? Bonus resources (a Projector Trello board + walkthrough of how to use it, and an extra meditation I haven't released yet)
? 2 rest + integration weeks (because rest and integration time is important)
?‍♀️ A private Facebook group so you can share your homework + insights, ask questions, and receive support from fellow students and me
??‍♀️ 2 Question and Answer Facebook lives with me (these will happen during our rest + integration weeks)
♾ Lifetime access to the course and any changes/updates I make to it
Want more details? Click the button below to see the invitation page for the course.
❤️ Subscribe + Listen to That Projector Life
? More Episodes You Might Like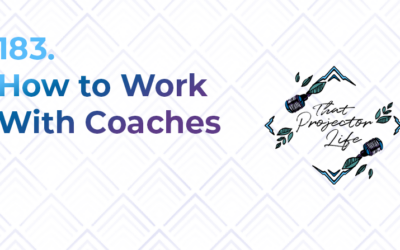 Episode Details In this episode, we're covering a few different things relating to coaches and how to work with them. We'll talk about whether or not Projectors can and should hire non-Projector coaches as well as how to prepare for working with them. (Spoiler alert:...
Join the Projector Pivot Challenge!
A FREE 5-email challenge that guides you through the basics of being a projector
Because it's time to start working WITH your energy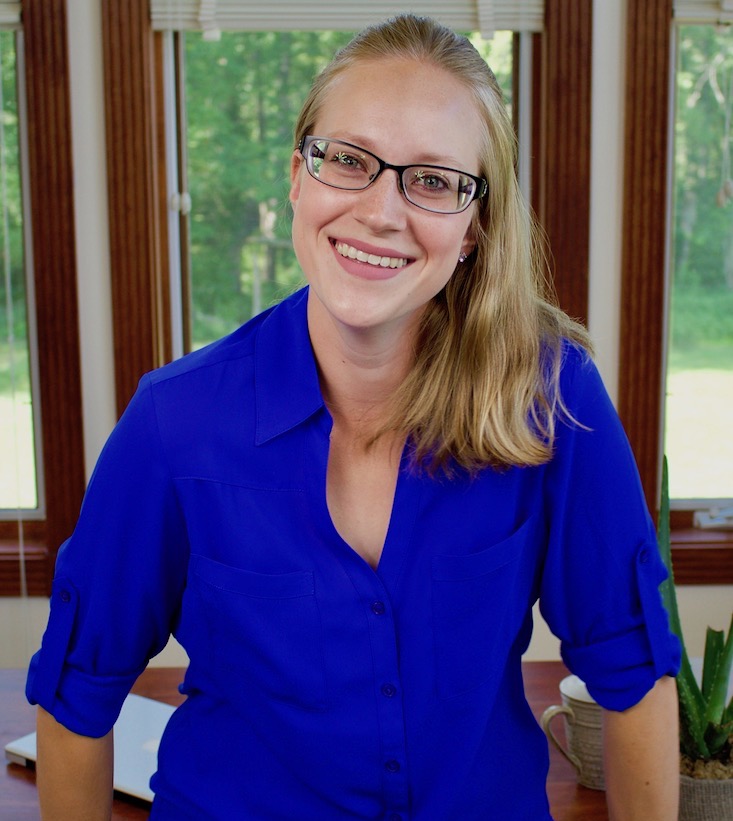 Ardelia Lee - Projector, Compass, and Adventurer
Hey! I'm Ardelia (pronounced ar-DEAL-ya). I'm basically a walking, talking energetic compass and a Human Design projector on a journey to understand + fully experience what it means to be a projector.
And I'm here to support and guide you, fellow projector, as you start discovering and working with your Human Design to create a life (or a business) that's sustainable, fulfilling, and enjoyable. In short, I'm here to help you be an aligned projector and to release all the conditioning and pressure that you've experienced.