73. Introducing Discover Your Projector Magic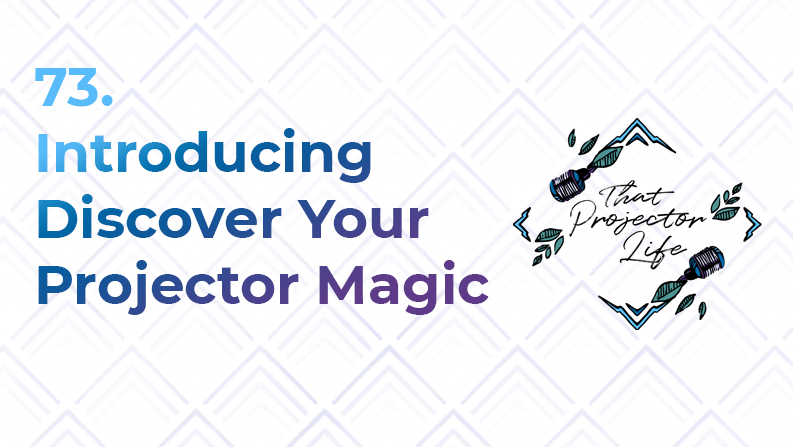 This podcast episode is special…because in it I'm announcing my first ever course for Projectors! ?
Discover Your Projector Magic is now open for enrollment. This is an 8-week online course for Human Design Projectors who are relatively new (think a year or less) into their Projector Journey.
In this course, you'll receive
? 6 pre-recorded video lessons
?? At least one integration activity of some kind after each lesson (these range from homework sheets to meditations)
? Bonus resources (a Projector Trello board + walkthrough of how to use it, and an extra meditation I haven't released yet)
? 2 rest + integration weeks (because rest and integration time is important)
?‍♀️ A private Facebook group so you can share your homework + insights, ask questions, and receive support from fellow students and me
??‍♀️ 2 Question and Answer Facebook lives with me (these will happen during our rest + integration weeks)
♾ Lifetime access to the course and any changes/updates I make to it
Want more details? Click the button below to see the invitation page for the course.
❤️ Subscribe + Listen to That Projector Life
? More Episodes You Might Like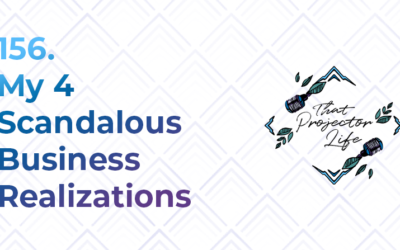 You don't have to make 6 figures in business to be successful or to have something of value to share. All you need to do is feel aligned with your business and enjoy what you create.Episode Details I've had some rather interesting business realizations over the past...
Join the Projector Pivot Challenge!
A FREE 5-email challenge that guides you through the basics of being a projector
Because it's time to start working WITH your energy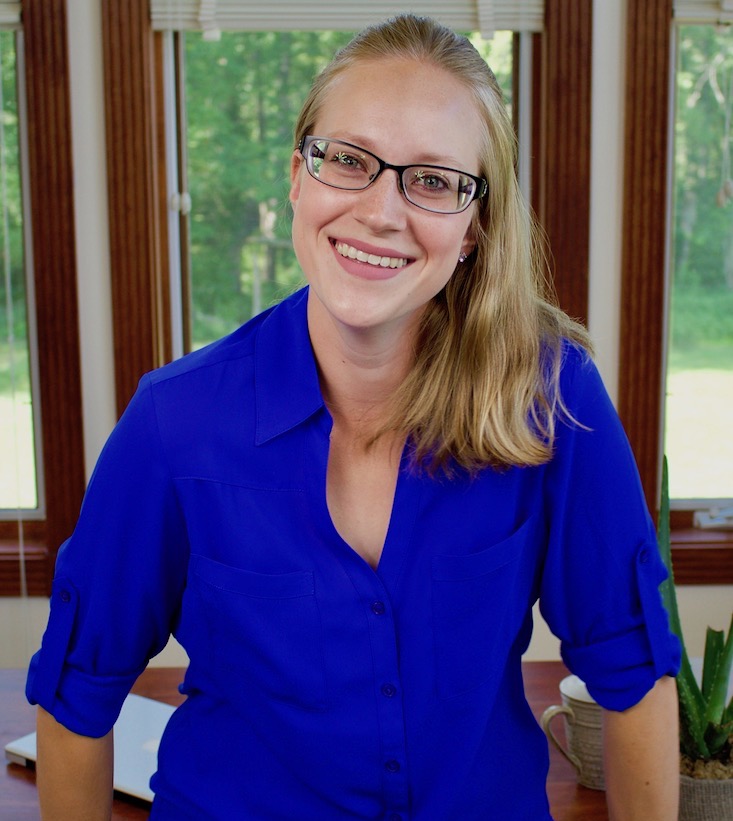 Ardelia Lee - Projector, Compass, and Adventurer
Hey! I'm Ardelia (pronounced ar-DEAL-ya). I'm basically a walking, talking energetic compass and a Human Design projector on a journey to understand + fully experience what it means to be a projector.
And I'm here to support and guide you, fellow projector, as you start discovering and working with your Human Design to create a life (or a business) that's sustainable, fulfilling, and enjoyable. In short, I'm here to help you be an aligned projector and to release all the conditioning and pressure that you've experienced.