78. A Late Mid-year Check-In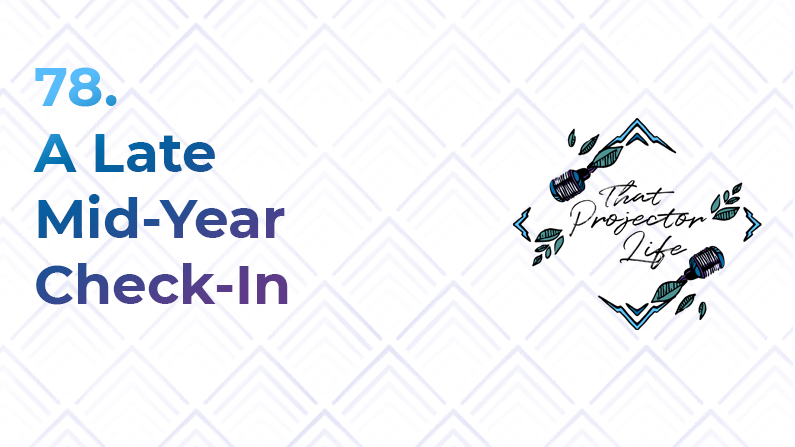 It's past that time of year to do a mid-year check-in, but we're doing one, anyway. 
I'm walking you through how my plans for 2020 have changed and giving you a heads up for what's coming with That Projector Guide in the latter half of the year. 
Want to do your own mid-year check-in? Listen to episodes 54 and 55 – they'll help you set goals and plan so you can tweak any existing plans (or create new ones!). 
❤️ Subscribe + Listen to That Projector Life
🎧 More Episodes You Might Like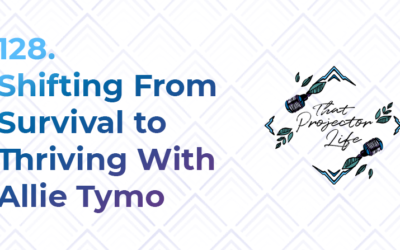 How often do you stop and connect with your nervous system and your body? How do you feel now? What do you need?Episode Details Join me and my Splenic Projector guest, Brand Manager Allie Tymo as we talk all things Projector, business, and life. We have a great...
Join the Projector Pivot Challenge!
A FREE 5-email challenge that guides you through the basics of being a projector
Because it's time to start working WITH your energy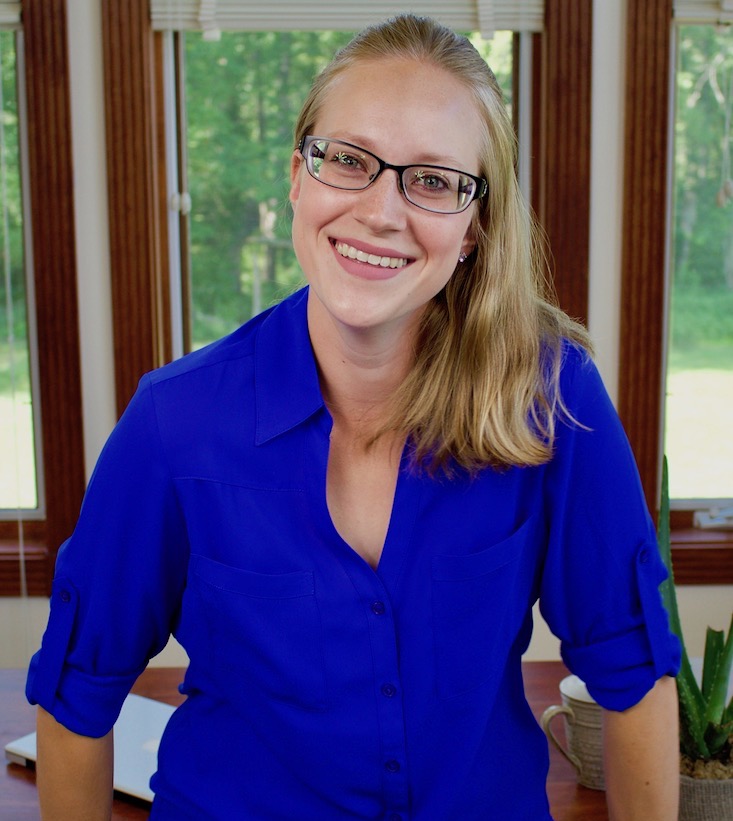 Ardelia Lee - Projector, Compass, and Adventurer
Hey! I'm Ardelia (pronounced ar-DEAL-ya). I'm basically a walking, talking energetic compass and a Human Design projector on a journey to understand + fully experience what it means to be a projector.
And I'm here to support and guide you, fellow projector, as you start discovering and working with your Human Design to create a life (or a business) that's sustainable, fulfilling, and enjoyable. In short, I'm here to help you be an aligned projector and to release all the conditioning and pressure that you've experienced.