78. A Late Mid-year Check-In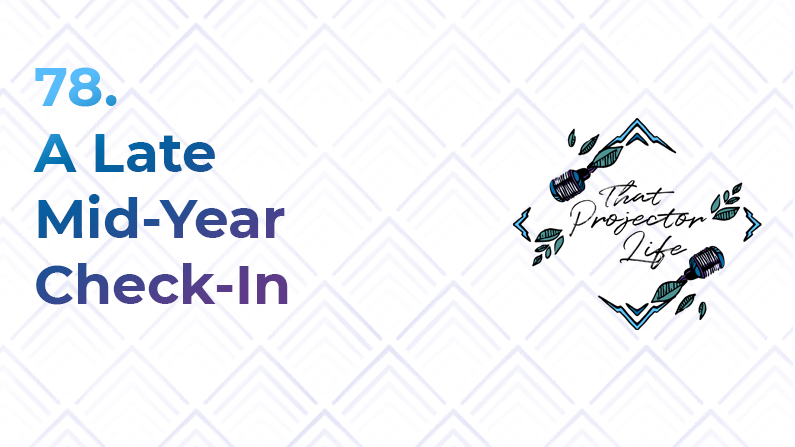 It's past that time of year to do a mid-year check-in, but we're doing one, anyway. 
I'm walking you through how my plans for 2020 have changed and giving you a heads up for what's coming with That Projector Guide in the latter half of the year. 
Want to do your own mid-year check-in? Listen to episodes 54 and 55 – they'll help you set goals and plan so you can tweak any existing plans (or create new ones!). 
❤️ Subscribe + Listen to That Projector Life
🎧 More Episodes You Might Like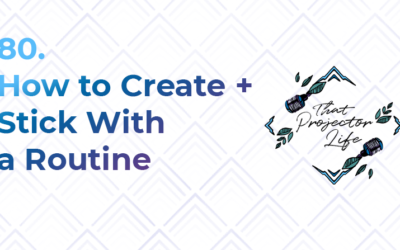 We're continuing our discussion on burnout and Projectors by talking about creating routines. This episode takes a deep dive into how you can create a routine and structure your day as a Projector to help you prevent burnout.  ✏️ Show Notes🌟 Want to change the way you...
Join the Projector Pivot Challenge!
A FREE 5-email challenge that guides you through the basics of being a projector
Because it's time to start working WITH your energy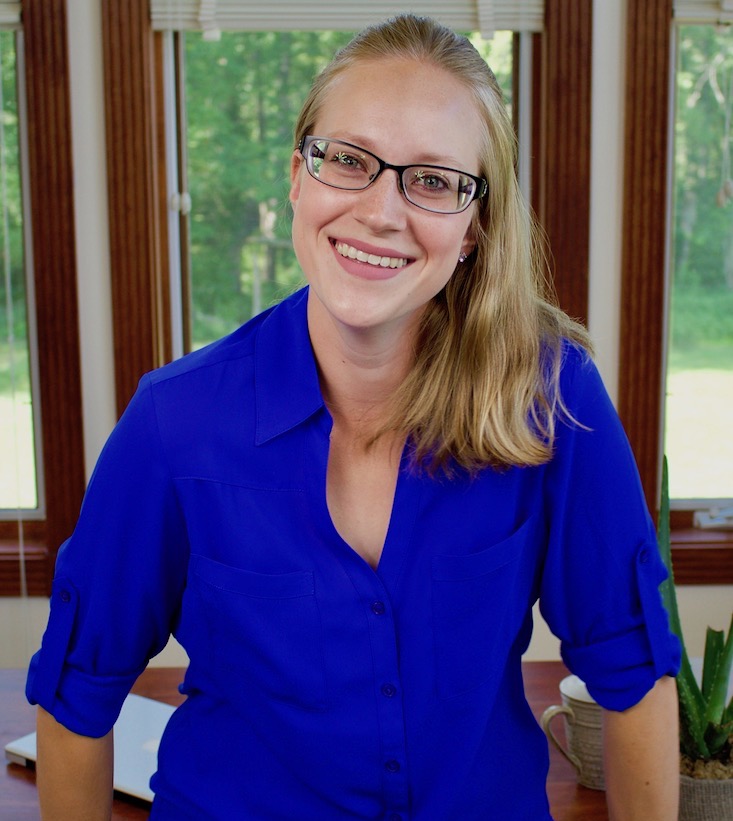 Ardelia Lee - Projector, Compass, and Adventurer
Hey! I'm Ardelia (pronounced ar-DEAL-ya). I'm basically a walking, talking energetic compass and a Human Design projector on a journey to understand + fully experience what it means to be a projector.
And I'm here to support and guide you, fellow projector, as you start discovering and working with your Human Design to create a life (or a business) that's sustainable, fulfilling, and enjoyable. In short, I'm here to help you be an aligned projector and to release all the conditioning and pressure that you've experienced.