82. Exploring Creativity With Susan-Kate Heaney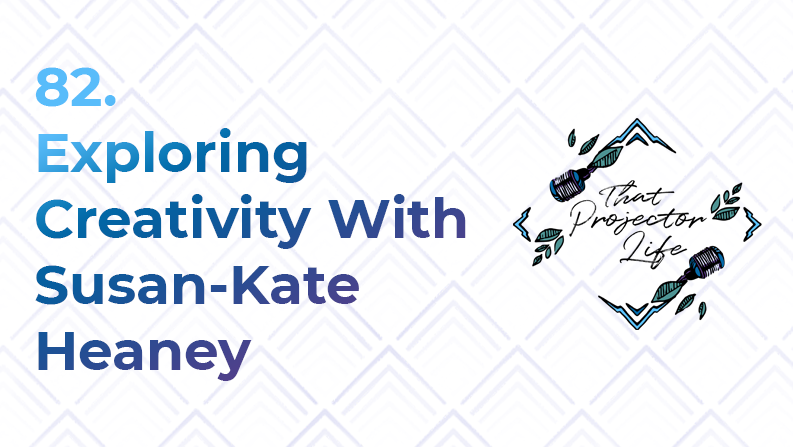 In this Projector interview, Susan-Kate Heaney and I talk about a wide range of topics. We cover creativity and being a Projector in show business, how Sue-Kate is learning to work with her emotional authority, and lots more. 
As per usual when I interview a Projector, Sue-Kate taught me something new and blew my mind. Join us to hear all the juicy goodness!
❤️ Subscribe + Listen to That Projector Life
? More Episodes You Might Like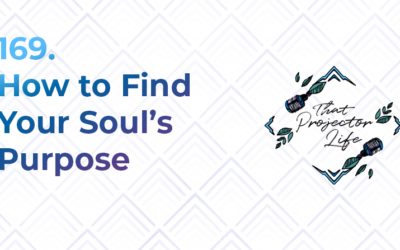 Episode Details In this episode, we attempt to tackle the age-old questions of "What am I here to do?" and "How do I find that info?" Not surprisingly, we're going to use Human Design to help us find a direction - and potentially some answers - for those questions. I...
Join the Projector Pivot Challenge!
A FREE 5-email challenge that guides you through the basics of being a projector
Because it's time to start working WITH your energy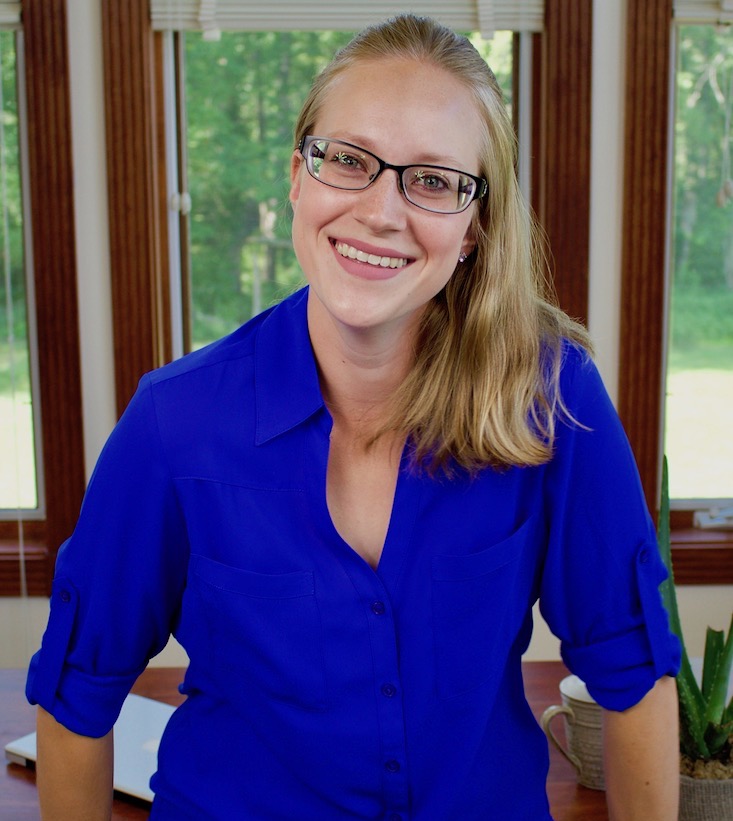 Ardelia Lee - Projector, Compass, and Adventurer
Hey! I'm Ardelia (pronounced ar-DEAL-ya). I'm basically a walking, talking energetic compass and a Human Design projector on a journey to understand + fully experience what it means to be a projector.
And I'm here to support and guide you, fellow projector, as you start discovering and working with your Human Design to create a life (or a business) that's sustainable, fulfilling, and enjoyable. In short, I'm here to help you be an aligned projector and to release all the conditioning and pressure that you've experienced.