39. Using + Sharing Your Content Strategically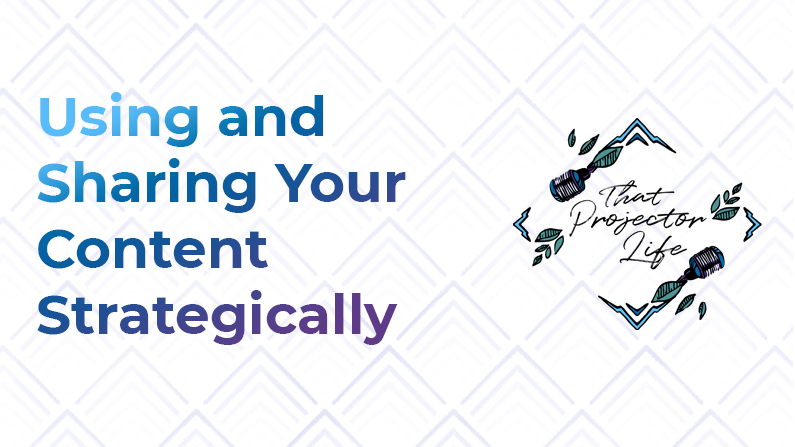 The third episode of the #BeTheLighthouse Series is all about using your content strategically. Because if you have a solid platform and you have great content but no way to get that content out into the wider world…no one will see it. 
It's similar to the whole "If a tree falls in a forest and no one hears it, does it make a sound?" questions that dads (why is it always dads?) are so fond of asking.
Without a strategic plan for your content, it's going to be more difficult to build an audience and create a platform that thrives. So in this episode, we're covering the basics of creating a content strategy.
What's a content strategy? It's a fancy word for a content plan – which is something that lets you know what content you're sharing where, when, and why.
It doesn't take long to create a content strategy, and I'll walk you through that in this episode. But you're not creating just ANY content strategy. Nope, nope nope. You're creating one that works for a Human Design Projector. Because it's crucial that you work WITH your energy at every point in this process, including when it comes to sharing your content. 
❤️ Subscribe + Listen to That Projector Life
? More Episodes You Might Like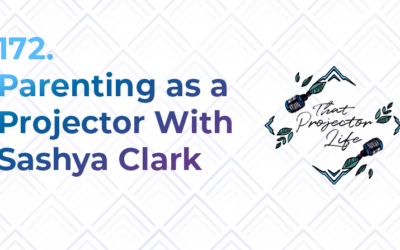 Episode Details Join my Mental Projector guest Sashya Clark and me as we talk all things parenting as a Projector. We highlight how we parent our Projector, Generator, and Manifestor kids and the struggles, strategies, and successes we've found along the way. Sashya...
Join the Projector Pivot Challenge!
A FREE 5-email challenge that guides you through the basics of being a projector
Because it's time to start working WITH your energy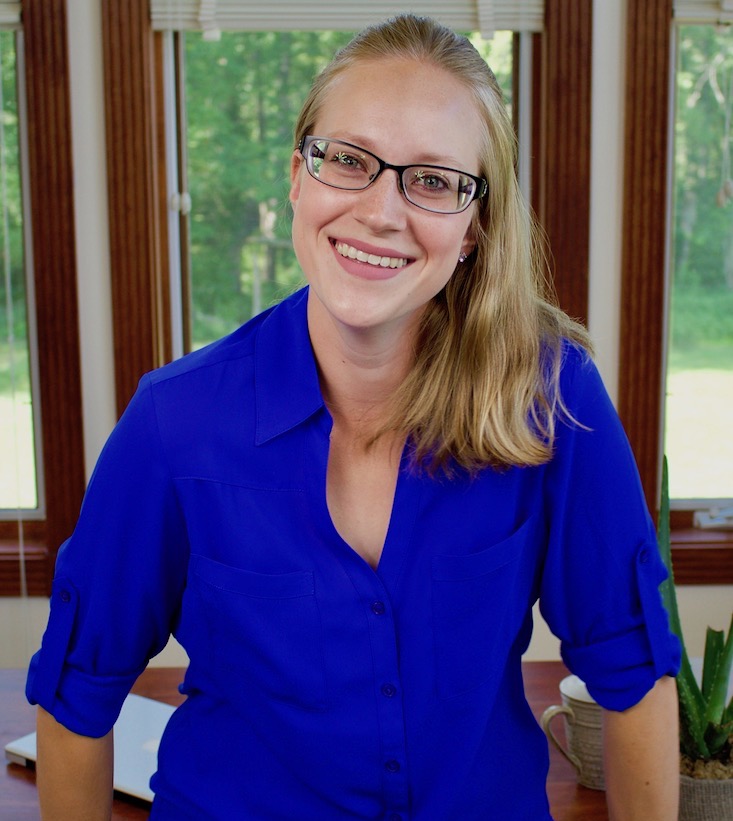 Ardelia Lee - Projector, Compass, and Adventurer
Hey! I'm Ardelia (pronounced ar-DEAL-ya). I'm basically a walking, talking energetic compass and a Human Design projector on a journey to understand + fully experience what it means to be a projector.
And I'm here to support and guide you, fellow projector, as you start discovering and working with your Human Design to create a life (or a business) that's sustainable, fulfilling, and enjoyable. In short, I'm here to help you be an aligned projector and to release all the conditioning and pressure that you've experienced.