50. How to Survive the Holidays as a Projector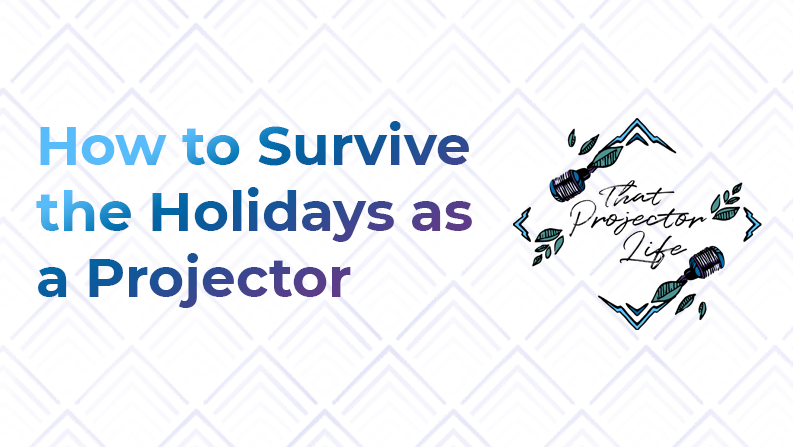 We're getting closer to that time of year – when we travel across land and sea to be with the ones we love most. (And ironically, they're usually the ones that most make us want to pull our hair out.) 
And on top of typical family social dynamics, you'll have another factor to consider during your social gatherings: the energetic dynamics. 
That's where Human Design comes in. In this episode, we're talking about how to survive those energetic dynamics this holiday season, so you can focus more on quality time with your family instead of internalizing all the energy you're picking up that's not yours. 
We'll cover several different strategies you can use to clear and protect your energy before you enter social situations. Then we'll focus on how you can become an observer during social events. 
It's time to feel more rested, refreshed, and more like YOU during the holidays. Listen in to find out how.
❤️ Subscribe + Listen to That Projector Life
? More Episodes You Might Like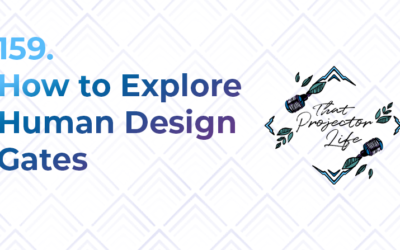 Human Design gates are like onions - and people. They have layers that impact how they operate on the surface. Take some time to dive into those depths and put the pieces together.Episode Details In this episode of That Projector Life, we're doing a deeper dive into...
Join the Projector Pivot Challenge!
A FREE 5-email challenge that guides you through the basics of being a projector
Because it's time to start working WITH your energy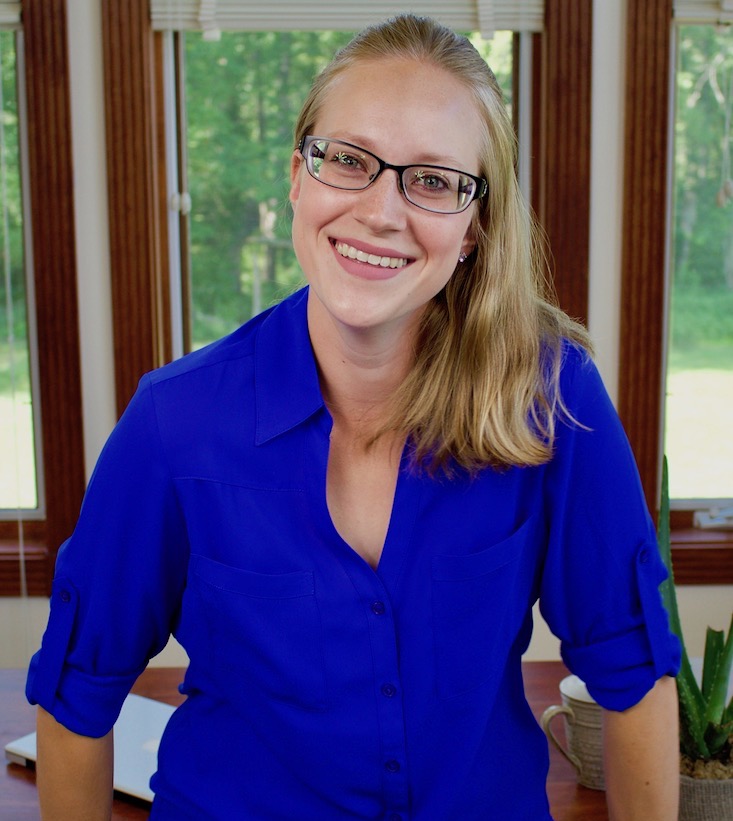 Ardelia Lee - Projector, Compass, and Adventurer
Hey! I'm Ardelia (pronounced ar-DEAL-ya). I'm basically a walking, talking energetic compass and a Human Design projector on a journey to understand + fully experience what it means to be a projector.
And I'm here to support and guide you, fellow projector, as you start discovering and working with your Human Design to create a life (or a business) that's sustainable, fulfilling, and enjoyable. In short, I'm here to help you be an aligned projector and to release all the conditioning and pressure that you've experienced.