57. Relationship Pairings: Projectors With the 5 Types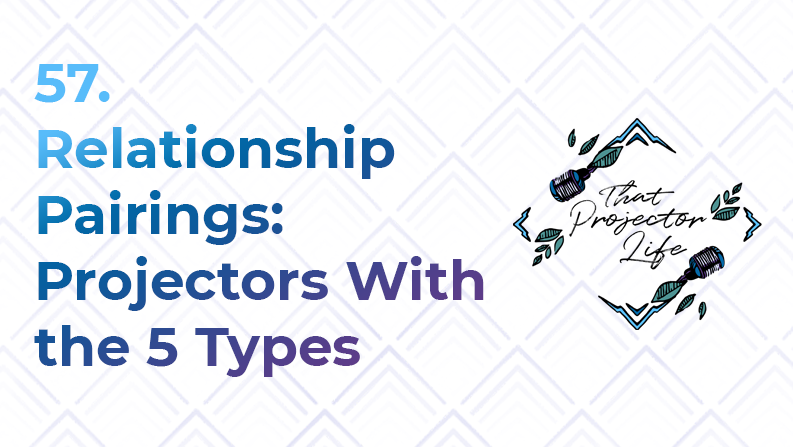 Wondering how Human Design dynamics play out in relationships? In this episode, we're taking each type and pairing them up with the Projector type to chat about how the energy of that relationship functions (as well as what to watch out for). 
We'll walk through each relationship and note what to look for and how each type can support the other to create a healthy relationship in which everyone lives in alignment with their Human Design type. 
And yes, we'll also cover the potential drawbacks to each relationship and talk about how you can get over those rough patches. 
❤️ Subscribe + Listen to That Projector Life
? More Episodes You Might Like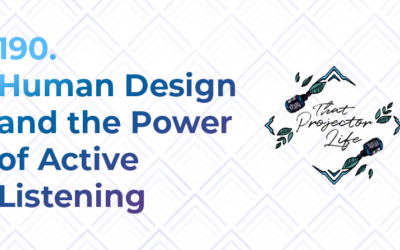 Episode Details Join me and my guest, Victoria Fragoso, as we talk about all things listening. We haven't talked much about listening on the podcast, and this episode aims to remedy that. Listening is such an important skill to develop. It enables us to really see -...
Join the Projector Pivot Challenge!
A FREE 5-email challenge that guides you through the basics of being a projector
Because it's time to start working WITH your energy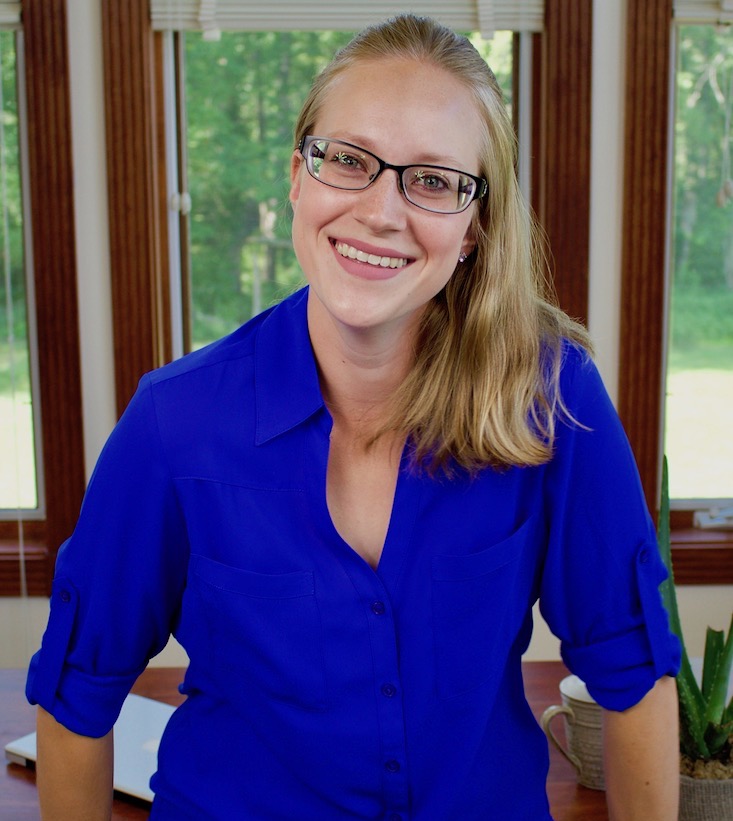 Ardelia Lee - Projector, Compass, and Adventurer
Hey! I'm Ardelia (pronounced ar-DEAL-ya). I'm basically a walking, talking energetic compass and a Human Design projector on a journey to understand + fully experience what it means to be a projector.
And I'm here to support and guide you, fellow projector, as you start discovering and working with your Human Design to create a life (or a business) that's sustainable, fulfilling, and enjoyable. In short, I'm here to help you be an aligned projector and to release all the conditioning and pressure that you've experienced.